'jardim', the much-anticipated residential development by brazilian architect isay weinfeld, has opened in manhattan's west chelsea neighborhood. the project, which takes the name of the portuguese word for 'garden', appropriately features a private plant-filled park framed by the development's two 11-story towers. meanwhile, a brick-vaulted private tunnel serves as a paparazzi-proof porte-cochè and connects west 27th and 28th streets, leading to views of the garden's dense greenery through a latticed wall in the lobby. the project, previously featured on designboom here, is weinfeld's first residential development in the US.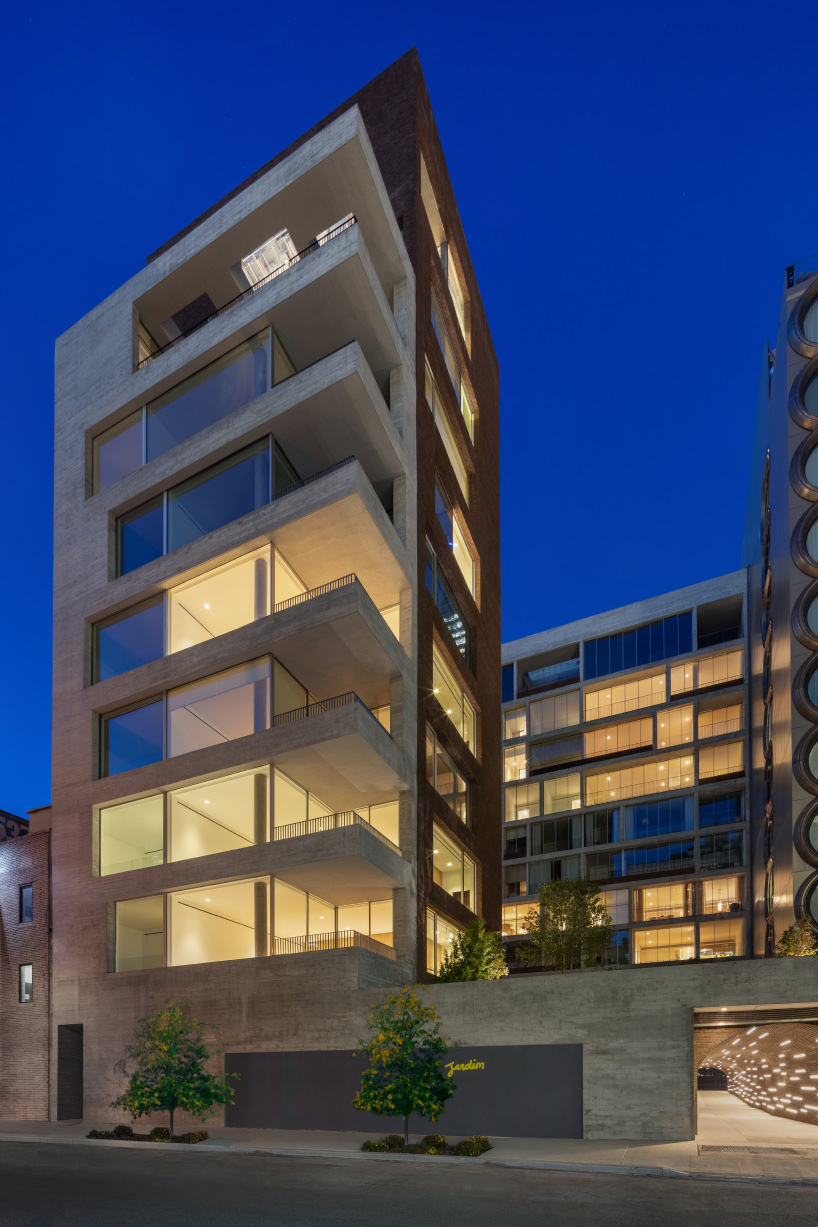 all images by evan joseph
described as a 'residential enclave', 'jardim' contains 36 one-to-four bedroom condominium residences with floor-to-ceiling windows and terraces that are integrated with the indoor living areas. in addition to the signature gardens, on site amenities include an indoor pool surrounded by terrazzo floors and reclaimed old-growth pine walls underneath staggered skylights, as well as a fitness center and movement studio; locker rooms with steam rooms and saunas; a children's playroom, and an automated parking system.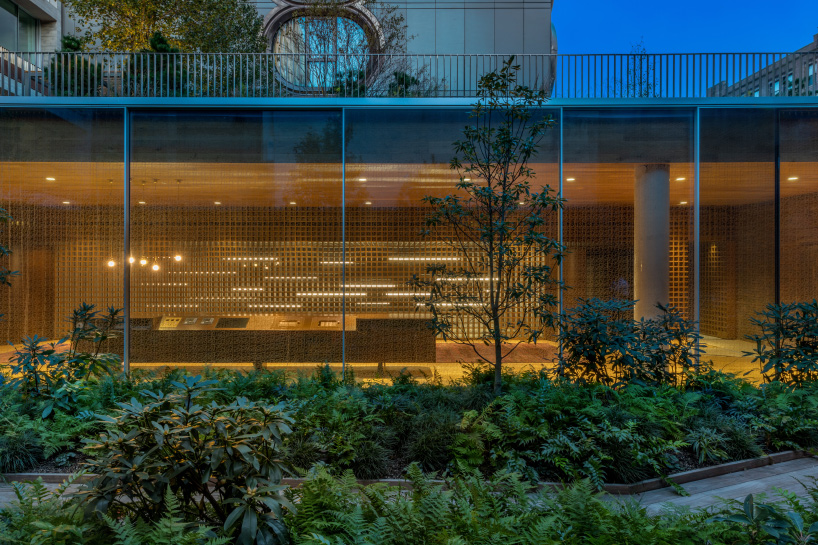 isay weinfeld has also designed the project's interiors, including the 36 residences, which each feature refined floor plans that include spacious rooms for entertaining as well as secluded private areas. 'I have always thought of jardim as a refined and elegant building that would speak softly,' explains weinfeld. 'I'm not into sculptural architecture. the idea of doing something simple yet strong is what moves me.' see designboom's previous coverage of the project here, including our interview with the brazilian architect.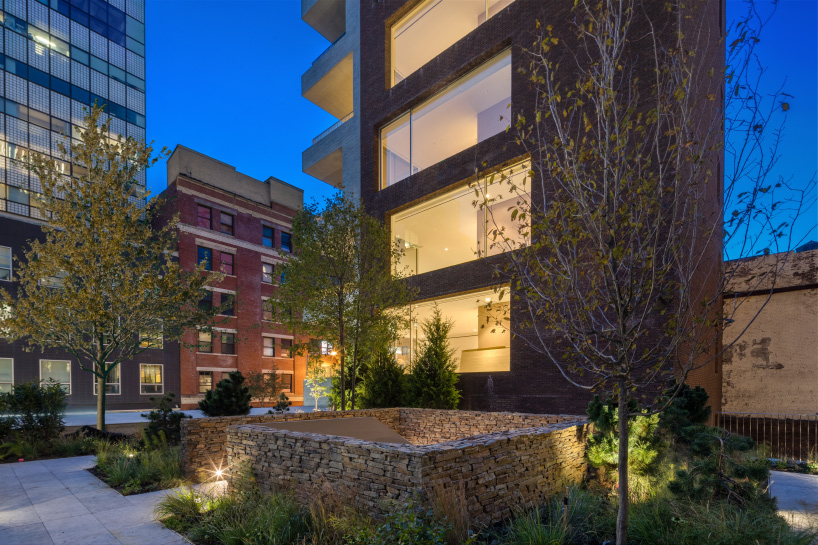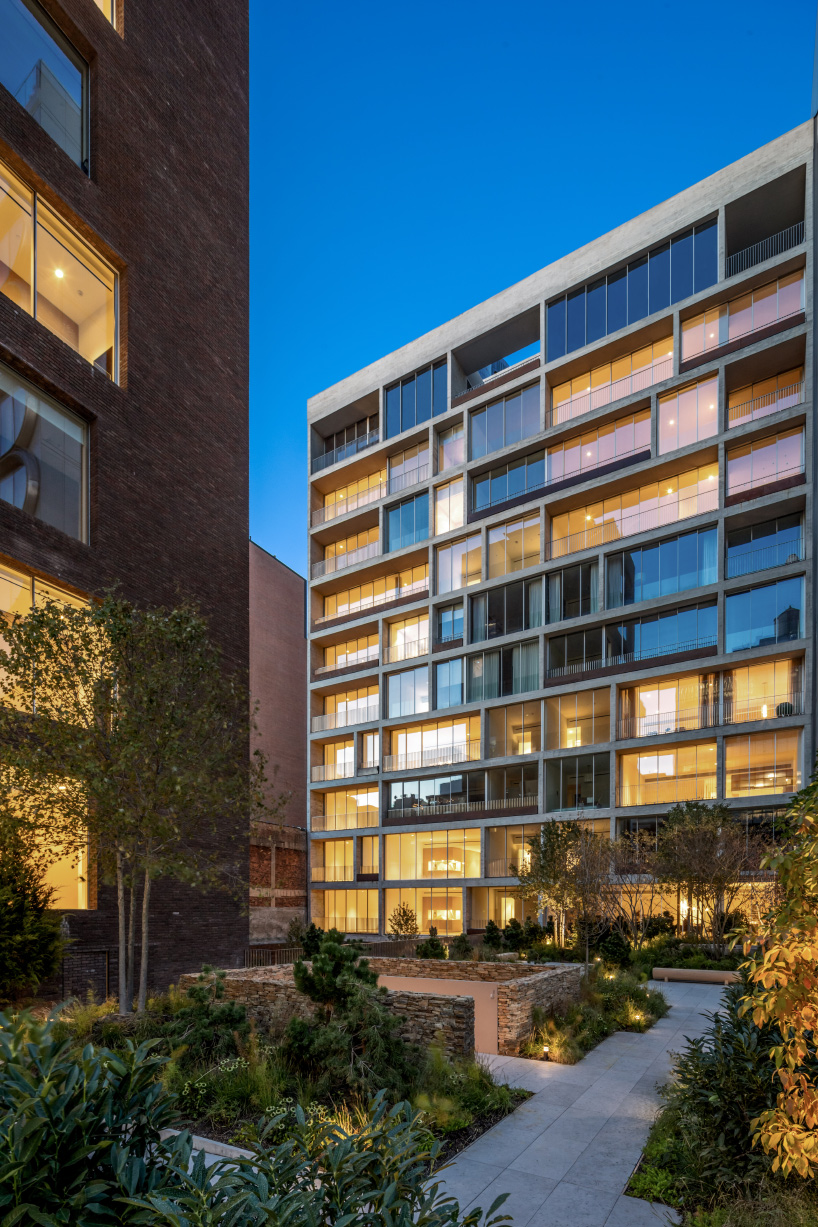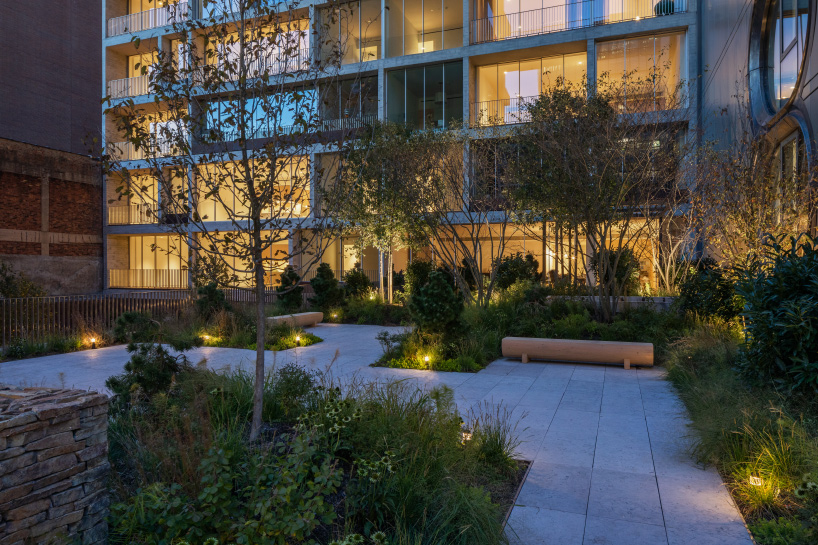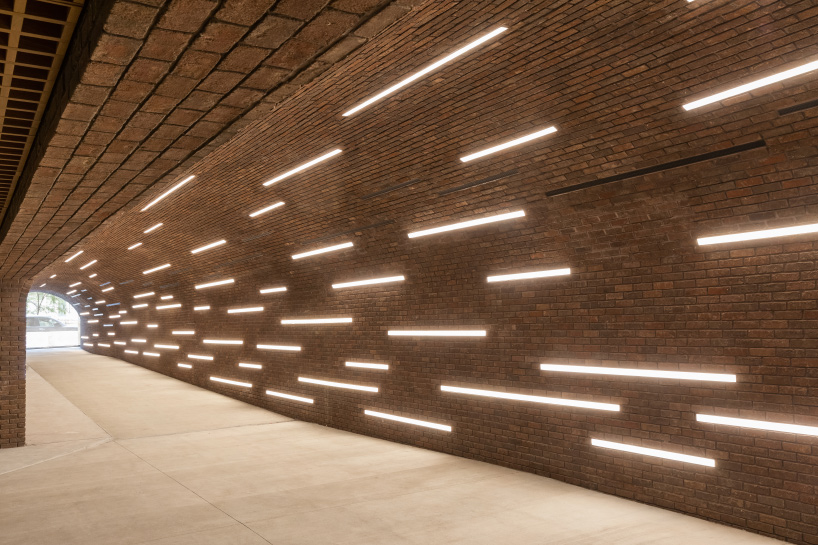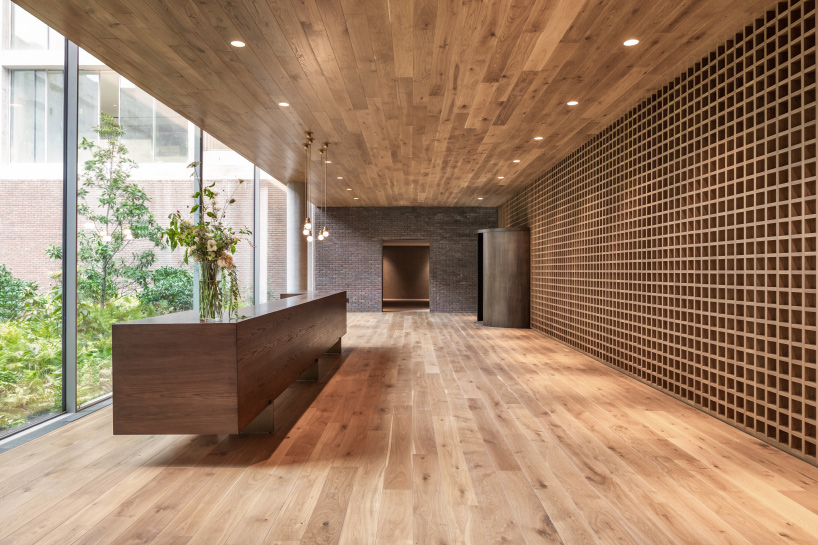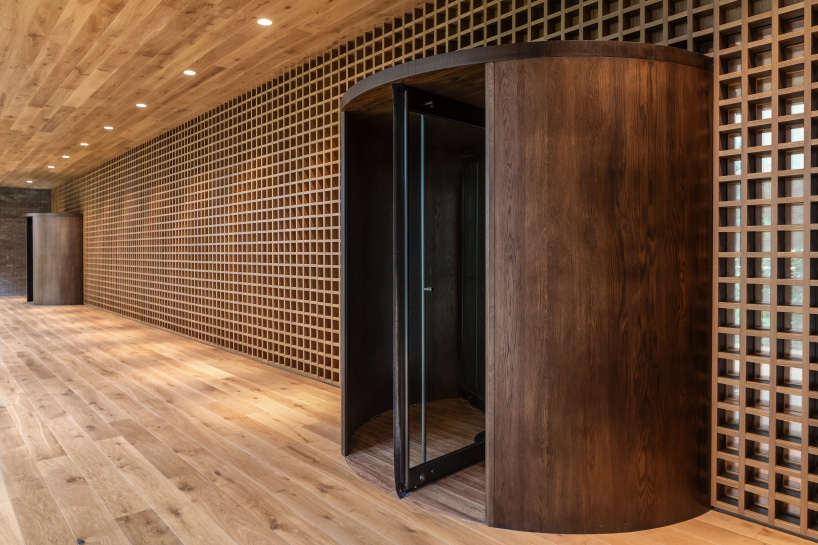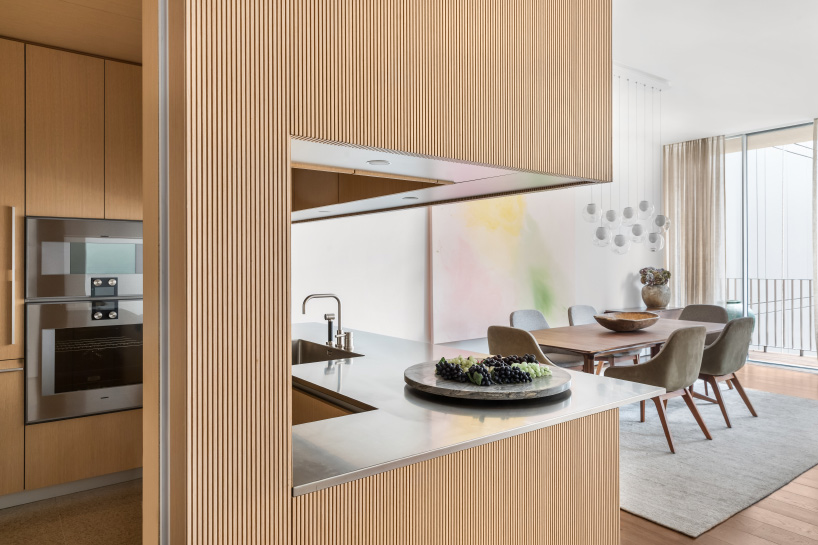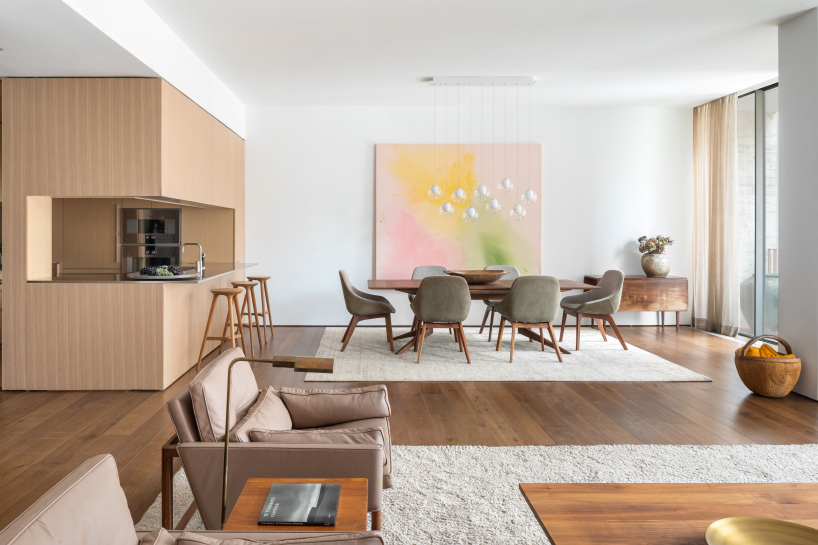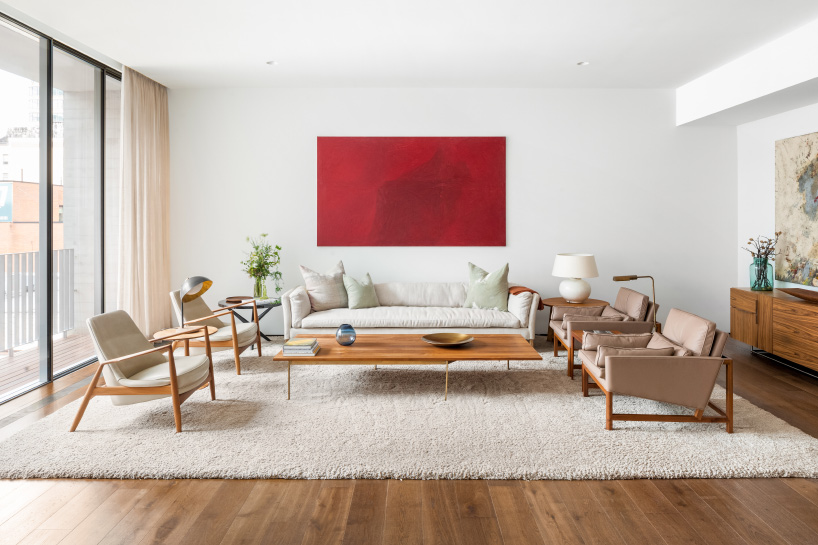 project info:
name: jardim
location: 527 west 27th street, new york, NY
developers: centaur properties LLC, greyscale development LLC
architecture and design: isay weinfeld LLC
landscape architecture: future green
construction management: pizzarotti IBC LLC
exclusive marketing and sales: douglas elliman development marketing
branding and marketing design: pandiscio CO.
philip stevens I designboom
dec 08, 2019
The post isay weinfeld completes 'jardim' residential towers in new york appeared first on Architecture Admirers.