boston- and shanghai-based design firm sasaki has presented a masterplan for a panda reserve in chengdu, the capital of china's sichuan province and one of the world's fastest growing cities. the plan provides a framework for the protection of the species through an expansion plan focused on conservation, education, and research. the team says that more than 20 million people are expected to visit the chengdu panda reserve each year, a figure that surpasses current annual visitors to disneyland.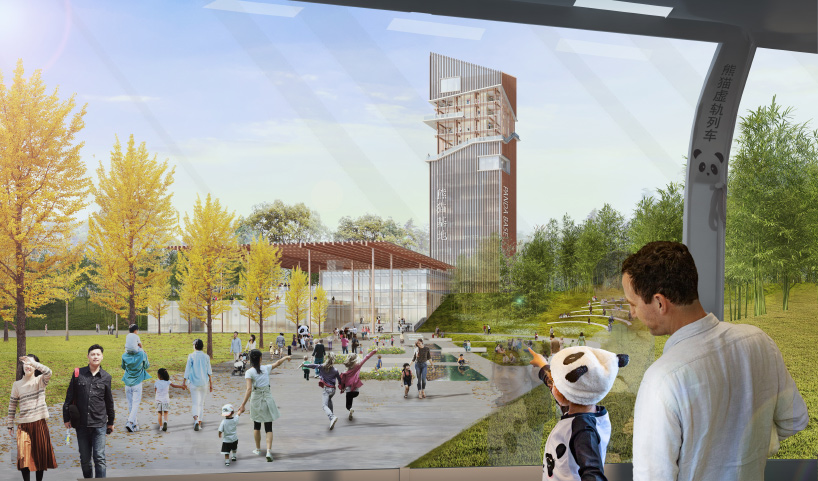 all images courtesy of sasaki
'the giant panda is an icon of chinese culture and a symbol for wildlife preservation efforts around the world,' explains sasaki. 'with only about 1,800 left in the wild, it is one of the most vulnerable species on earth. although a staple at many zoos around the world, giant pandas are native to only one region in western china near chengdu, which is also one of the fastest growing cities in the world.'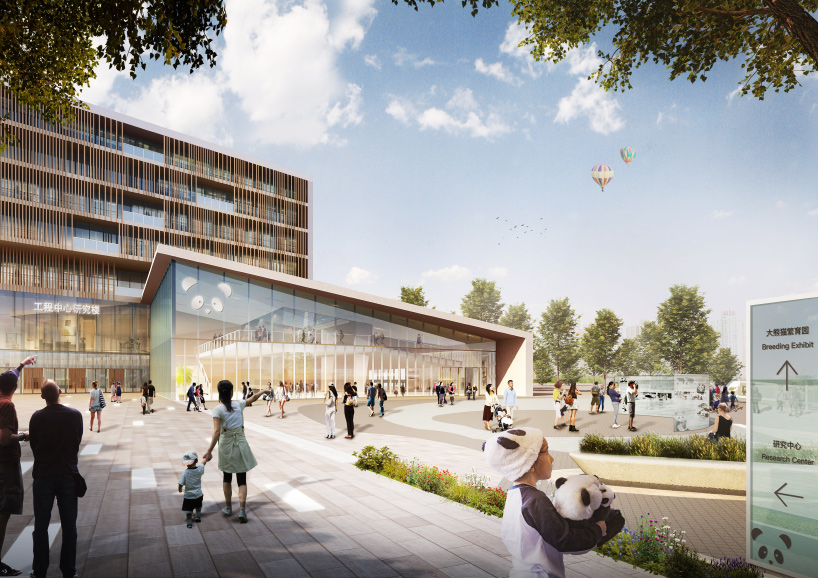 the three disparate sites which comprise the chengdu panda reserve are organized by their primary functions, as well as the amount of human interaction and disturbance. the first site, beihu panda park, builds upon the existing 'panda base' visitor experience by providing an urban education center to accommodate those seeking a more immersive experience. this urban destination, close to downtown and linked to the city by public transit, introduces the panda to the millions of people who come to chengdu each year to experience them up close. here, visitors can learn about the daily lives of pandas and their companion species, their shared habitat, and get a glimpse into ongoing research and other efforts to protect them.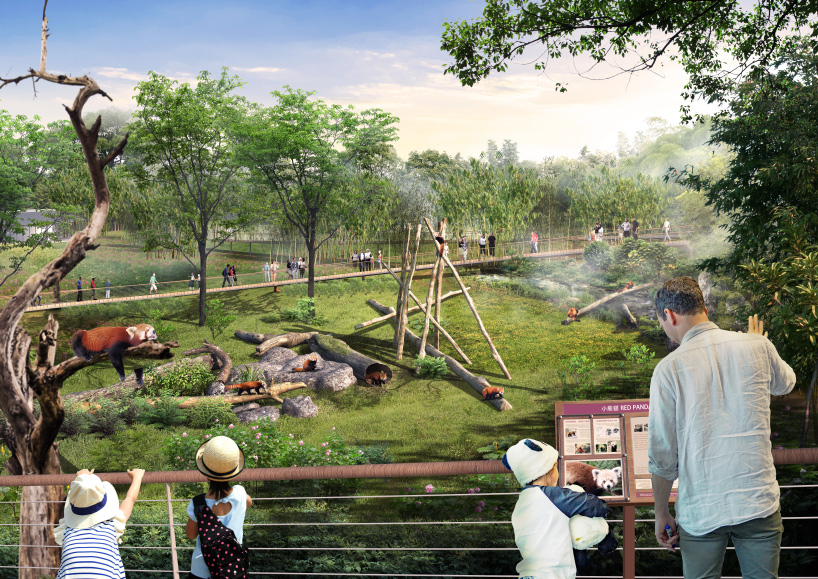 the second, and most remote of the three sites, is the dujiangyan panda wilderness. primarily focusing on research, including breeding techniques and assimilation into the wild, this more isolated area of the reserve is located at foothills of the tibetan plateau. as one of the gateways into the giant panda national park, researchers here focus on pre-release training to acclimate juvenile pandas born in captivity prior to final release into the wild.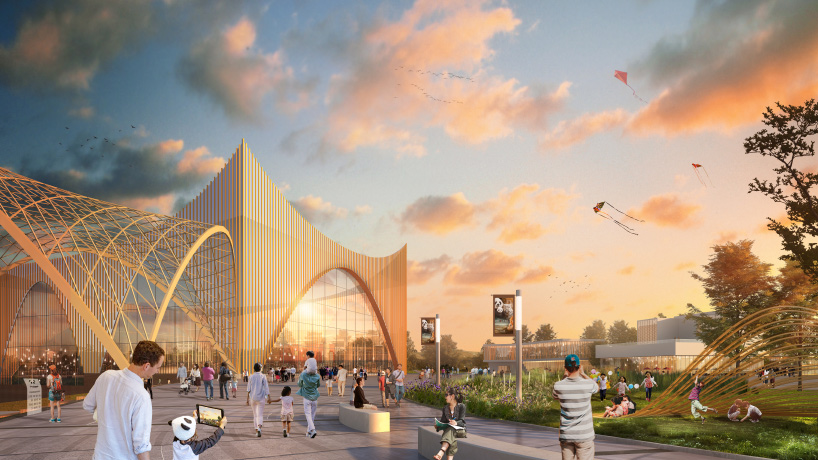 the third site, longquanshan panda village, is located near chengdu's new airport and provides an abbreviated glimpse into conservation efforts and highlights chengdu's distinctive culture. this gateway into the city will provide an educational overview of the region's history, food, and wildlife, including the prized native panda.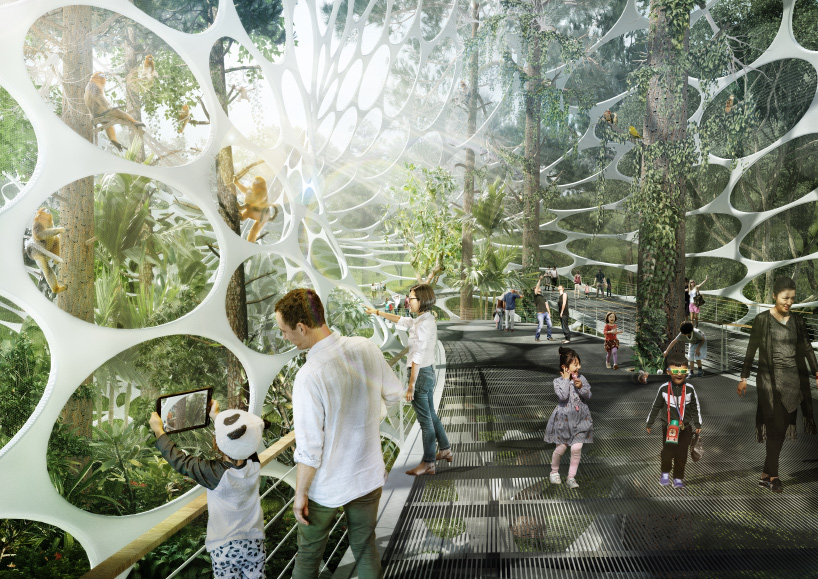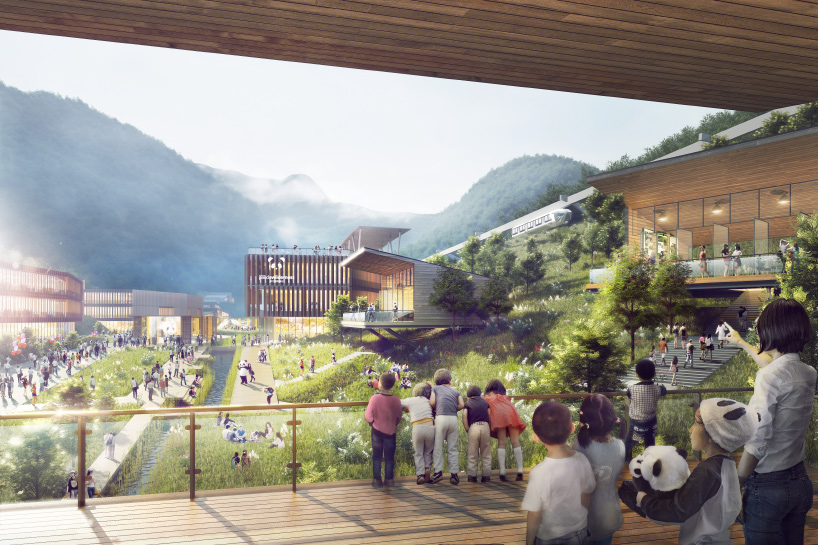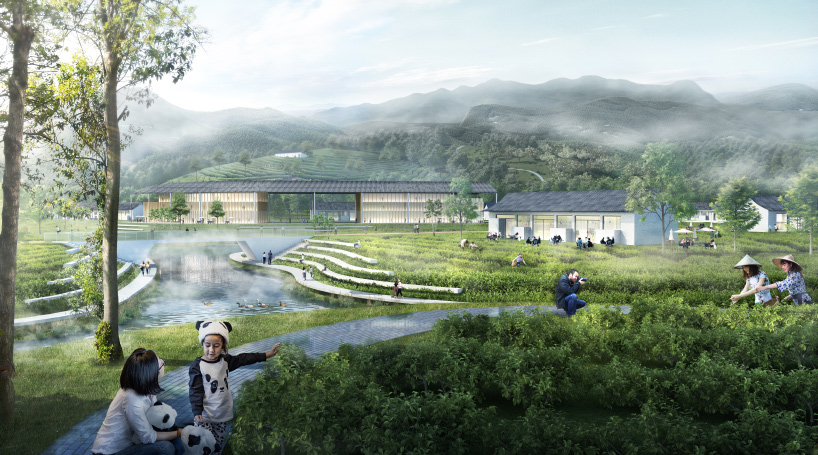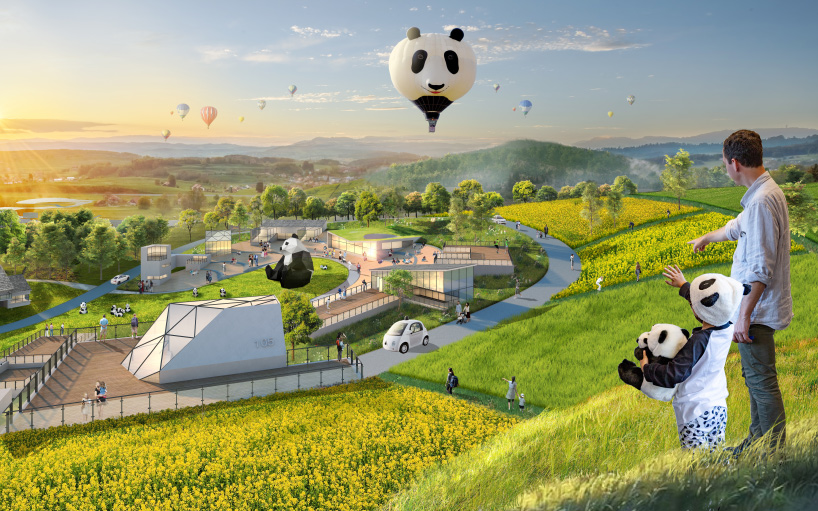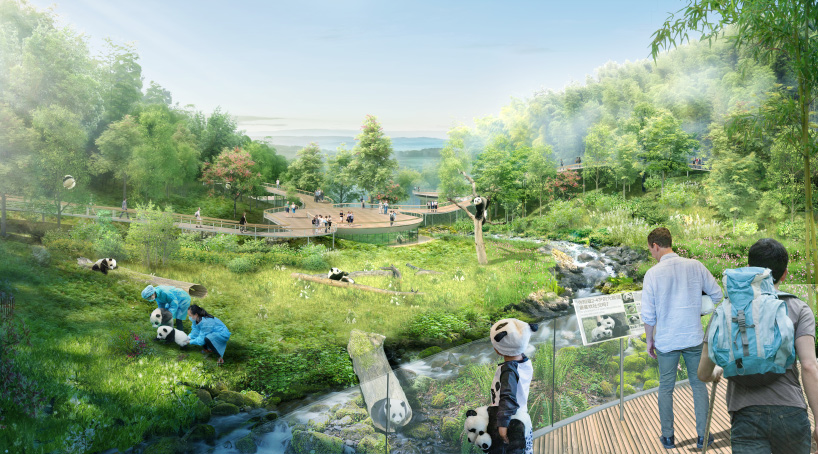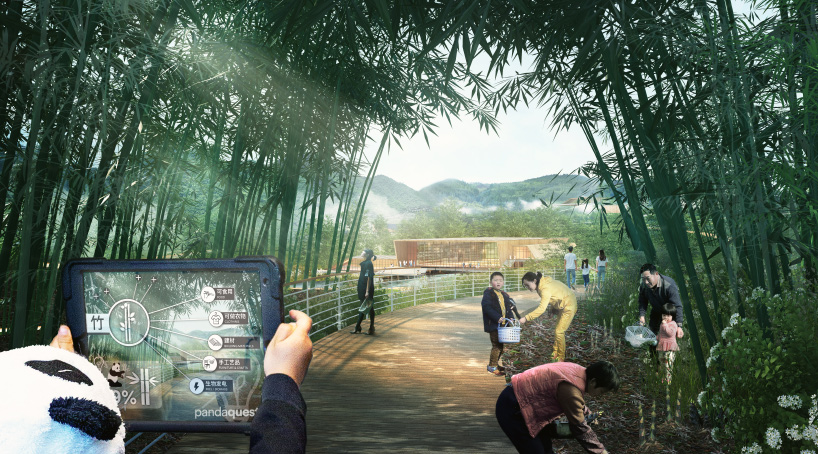 project info:
name: chengdu panda reserve
location: chengdu, china
design: sasaki
client name: chengdu tianfu greenway construction investment co., ltd.
status: design completed in october 2018
size: 69 square kilometers (approximately 27 square miles)
services: planning, urban design, landscape architecture
philip stevens I designboom
jan 01, 2019
The post sasaki masterplans chengdu panda reserve in central china appeared first on Architecture Admirers.