snarkitecture unveils its new permanent exhibition space, snark park, at the grand opening of hudson yards with its inaugural installation, 'lost and found.' the space is conceived of as contemporary enchanted forest — a labyrinth of ninety massive, occupiable columns, some of which are large enough to fully enter while many offer unique audible, visual, and tactile experiences. visitors will be challenged to engage with this built environment from many perspectives, encountering a variety of unusual materials with unexpected twists to reveal secret worlds.
tickets are now available for the immersive installation which is open to the public beginning march 15, 2019.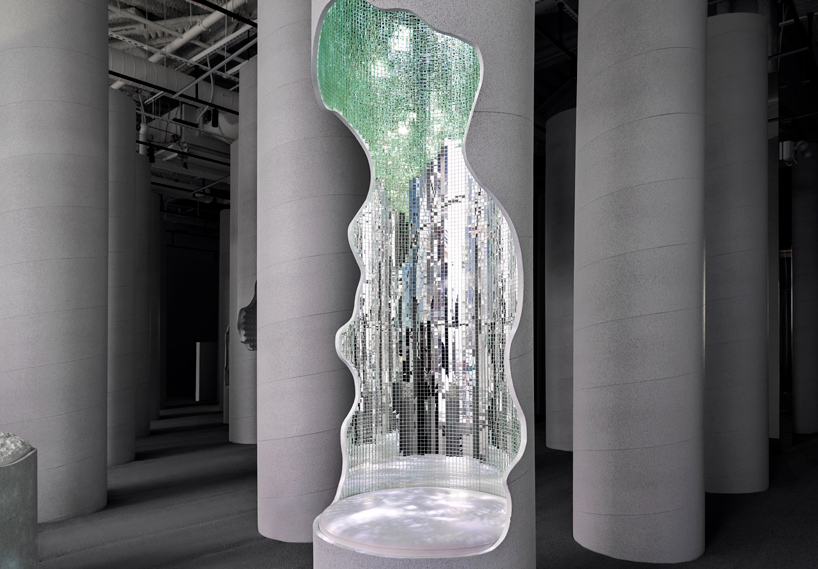 all images by noah kalina
snark park promotes a dialogue that is equally creative and contemplative — all in keeping with snarkitecture's aim to challenge visitors to investigate the familiar with a fresh curiosity. an atmosphere of tailored design, snark park introduces a distinctive hudson yards retail experience with exclusive merchandise and food in collaboration with KITH treats, snarkitecture-designed limited edition art objects and one-of-a-kind collaborations with brands from around the world.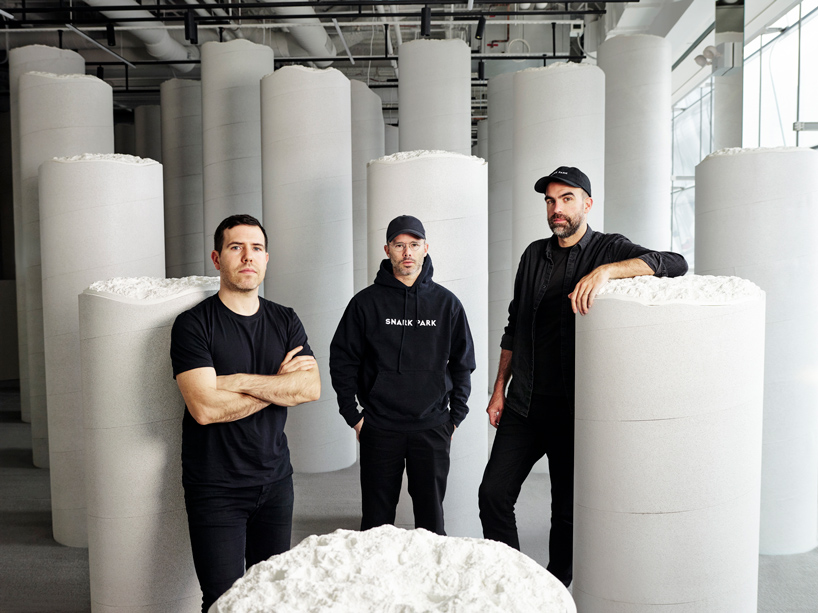 as snark park is a timed-ticketed space, each ticket purchased will correspond with a specific time and date. guests explore the exhibition for up to 45 minutes, beginning at the time noted on their individual ticket. visitors, upon departing, are invited to try the snark park flavor 'snark bites' at KITH treats and browse the collection of custom snarkitecture merchandise.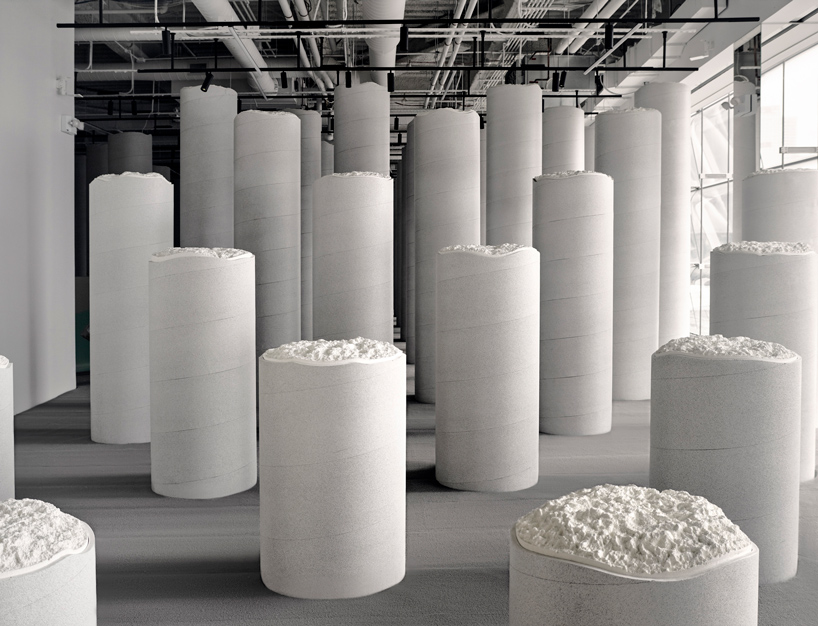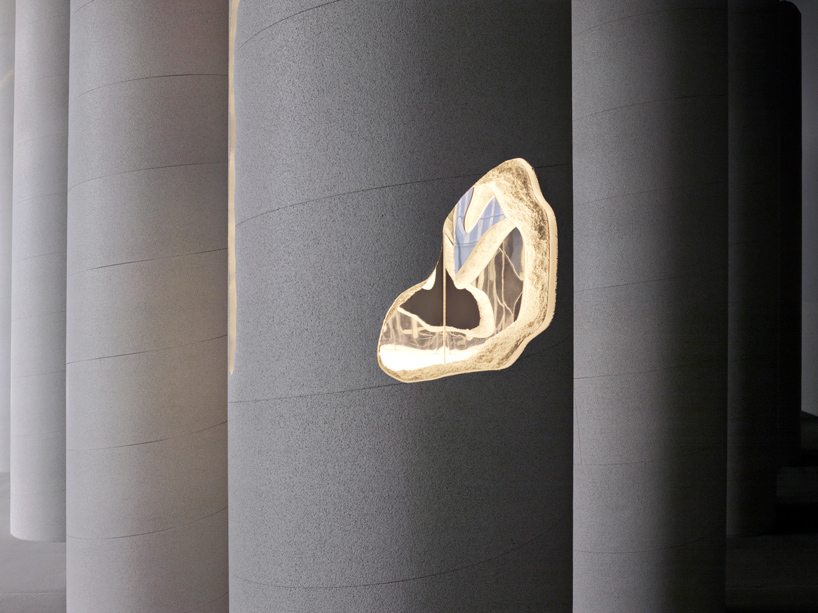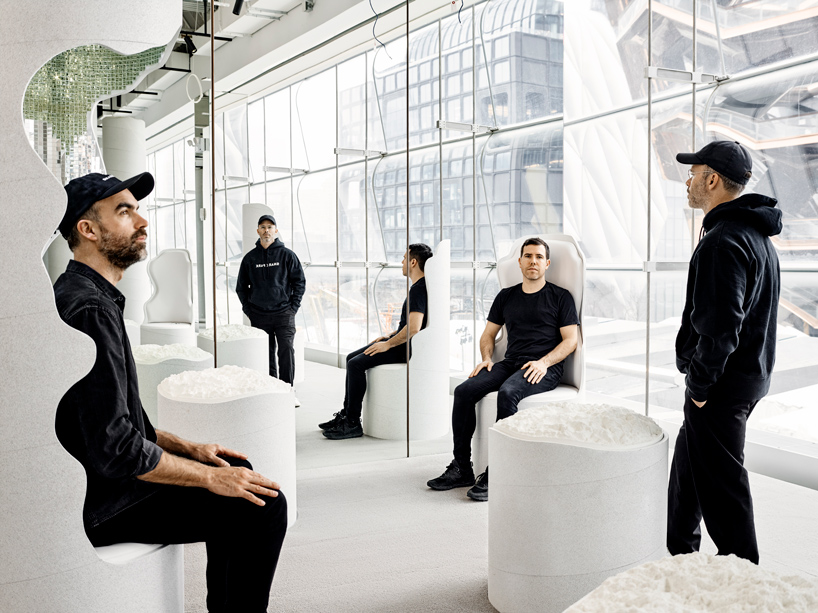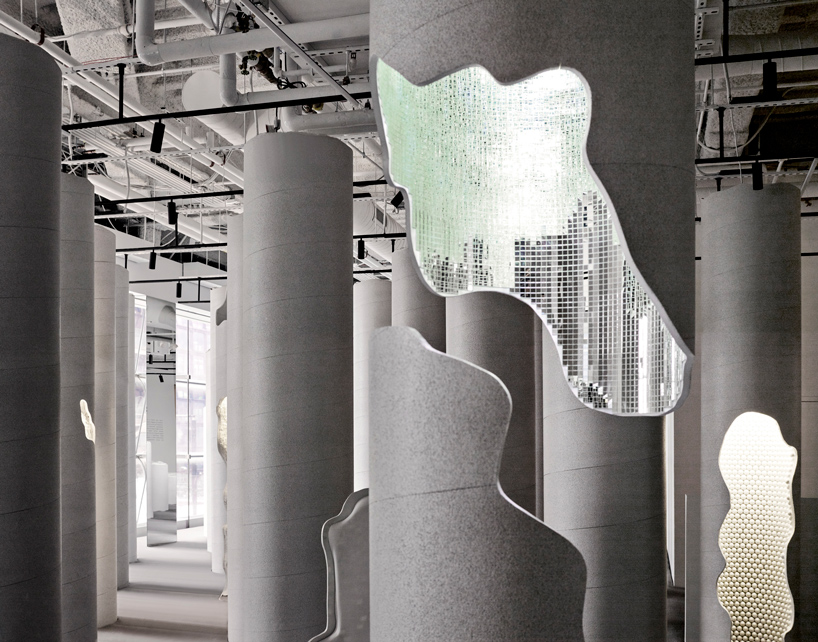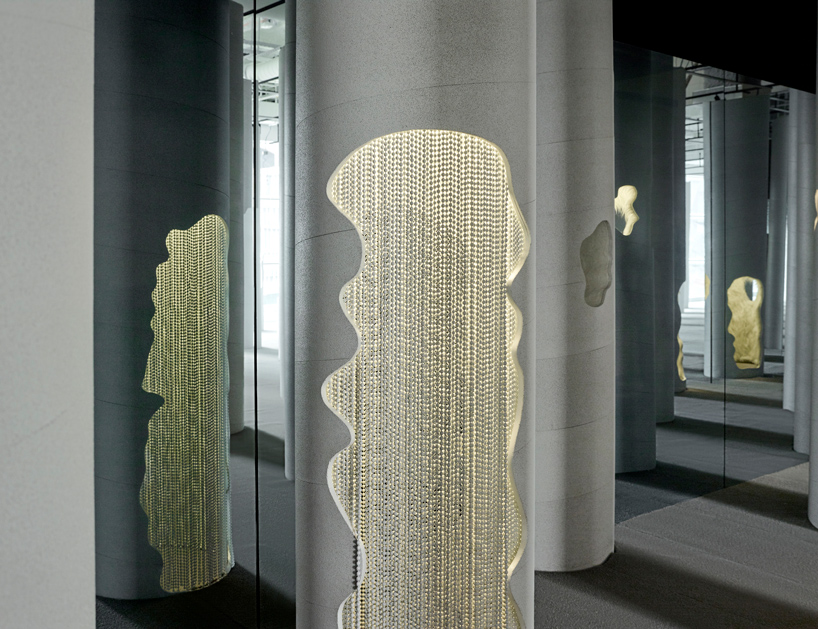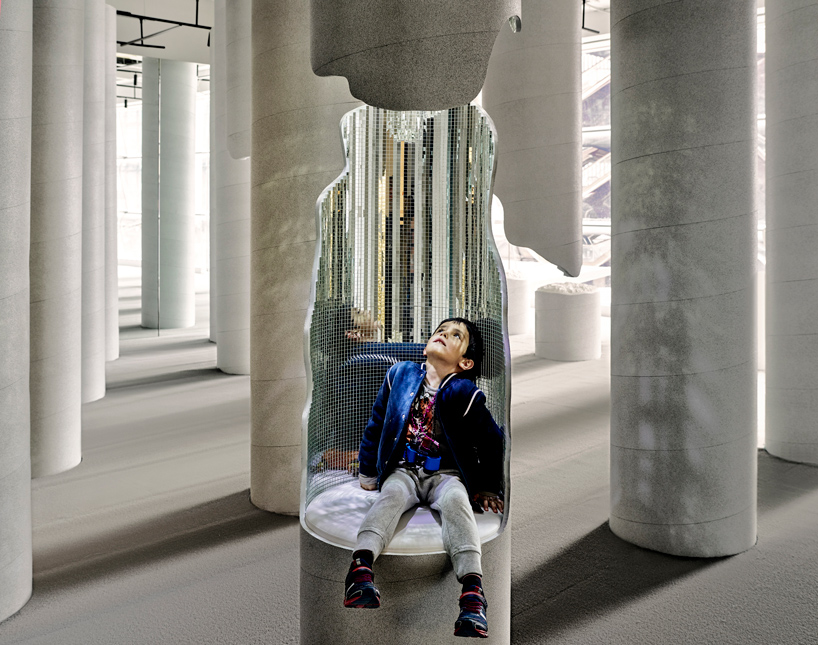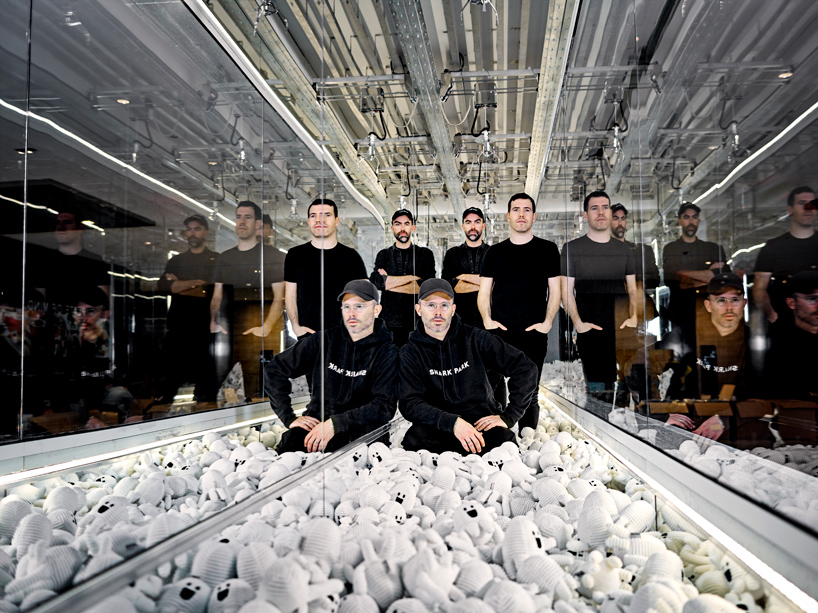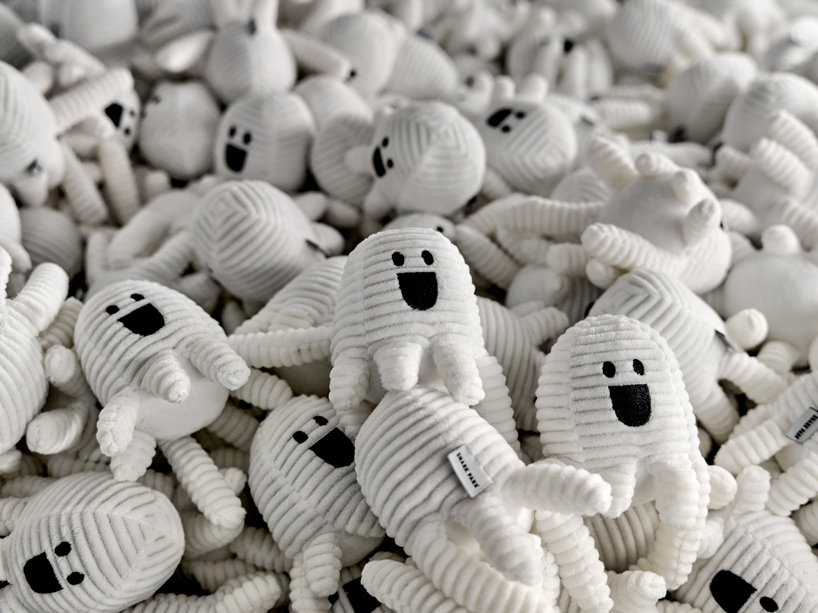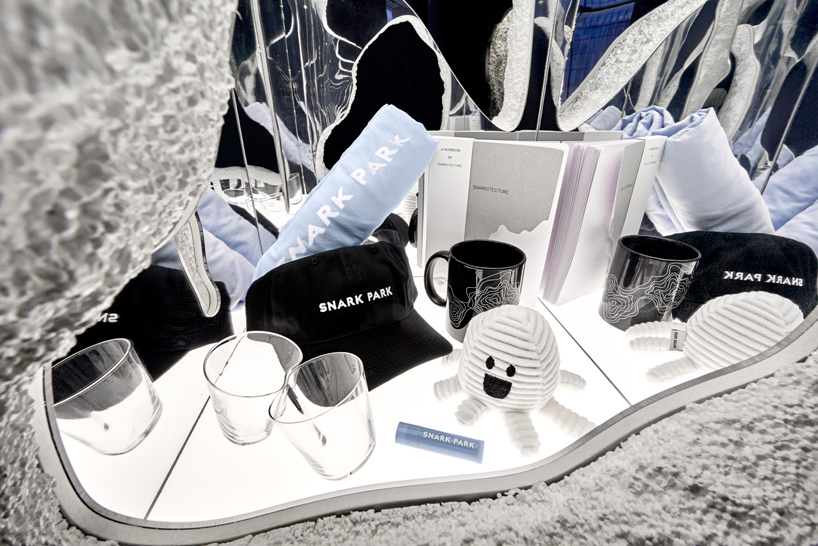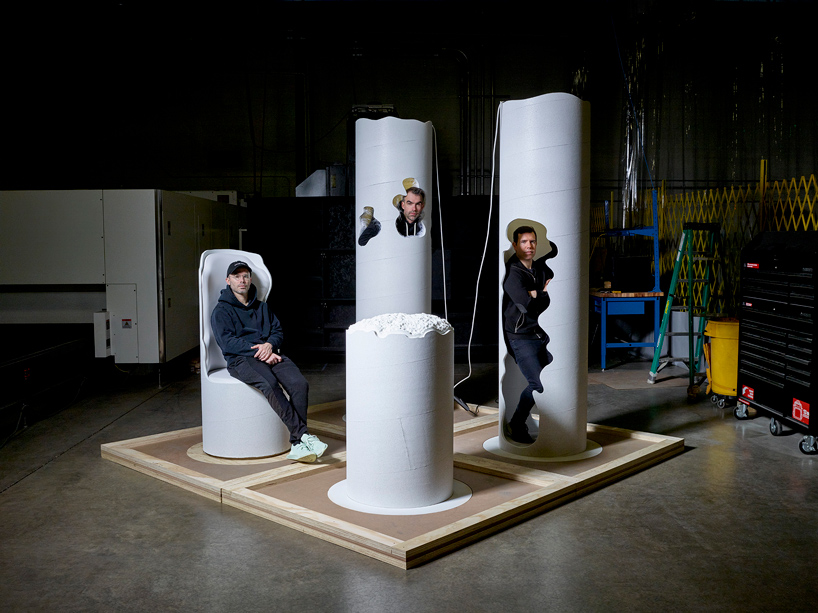 project info:
architecture: snarkitecture
project title: snark park
program: permanent exhibition space
exhibition: lost and found
location: 20 hudson yards, new york city
exhibition duration: march 2019 — august 2019
ticket price: adults: $28 each, children (12 and under): $22 each
The post snarkitecture unveils permanent space at hudson yards: snark park appeared first on Architecture Admirers.