lovers of the epic space opera franchise can now watch the real star wars inside a colossal R2-D2 thanks to german super fan hubert zitt. along with master painter klaus ruffing and a handful of helpful students, the german physics professor painted the zweibrück observatory to look like the astromech droid.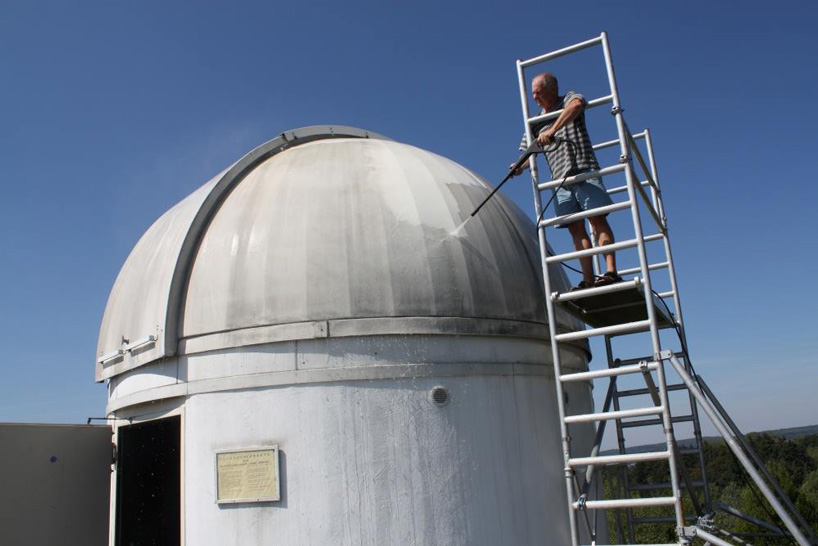 images via hochschule kaiserslautern unless stated otherwise
zitt recruited the small team of people to transform the dome-topped observatory of the university where he lectures on science fiction, namely star wars and star trek – of course. together they repainted the structure which possessed the perfect shape of the fictional character.
whilst work on the observatory was completed in september 2018, the building is only now starting to catch attention. star wars actor mark hamill tweeted about it on friday with the caption, 'r2-d2 observatory transformed germans into giant nerds.'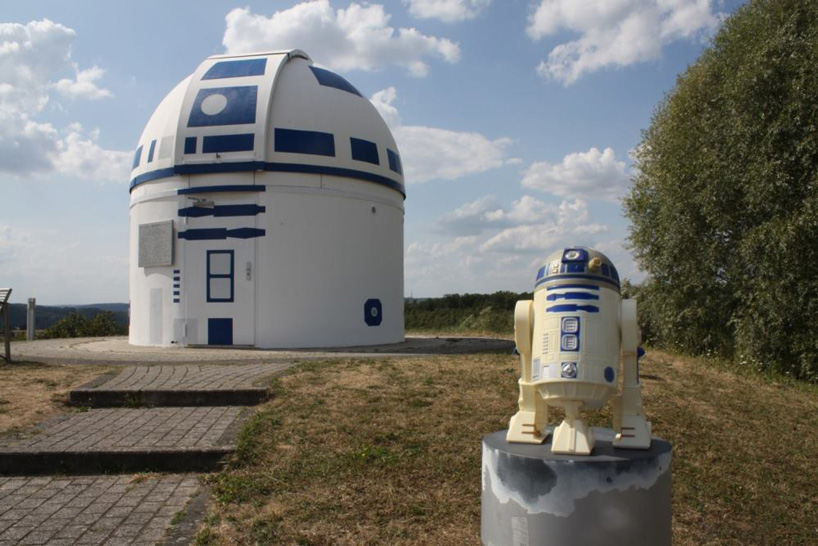 this is not the first time an observatory has been subject to the star wars treatment because of its fitting shape. the goodsell observatory at carleton college in minnesota, was done up to look like R2-D2 in 2010 too.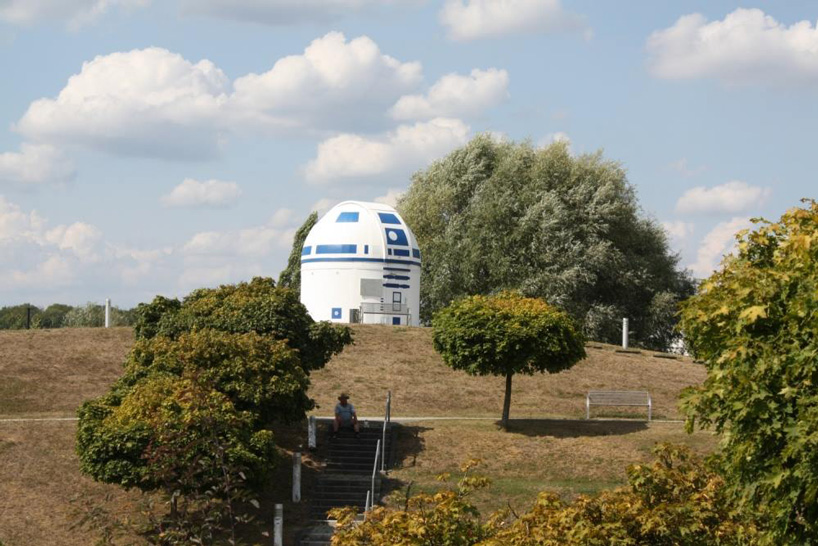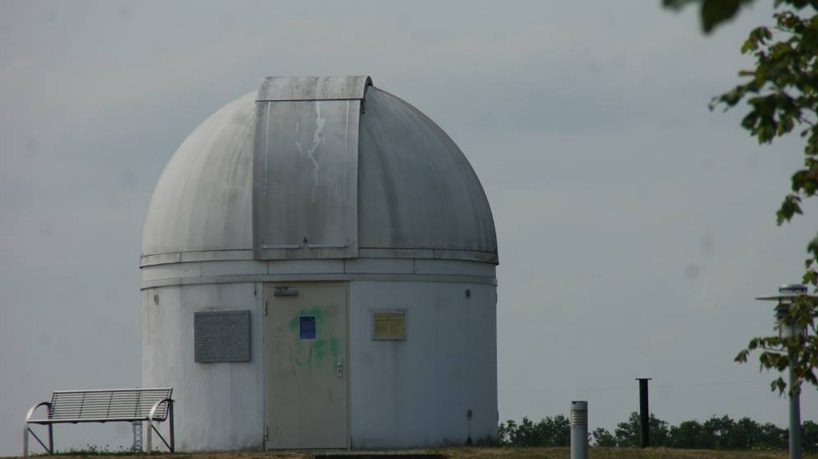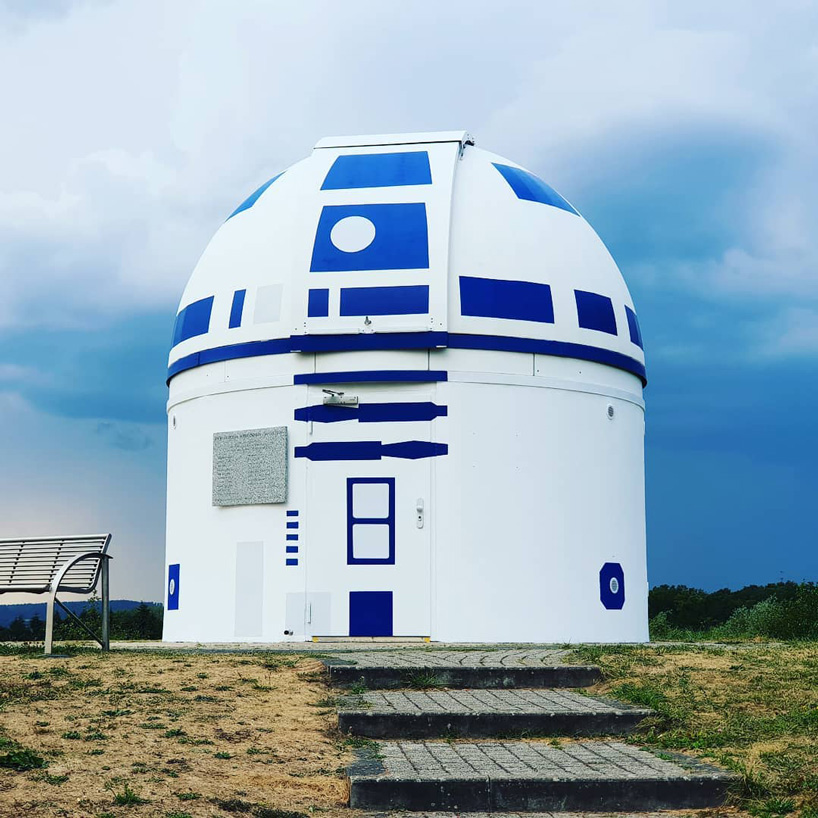 image via @ferwen04
project info
project lead: hubert zitt
location: germany
site: university of kaiserslautern 
kieron marchese I designboom
mar 26, 2019
The post star wars fans transform observatory into giant R2-D2 appeared first on Architecture Admirers.