studio gang reveals the university of chicago center in paris, designed to create a new hub for cultural exchange in the rapidly-expanding 13th arrondissement in the french capital. the project comprises an academic center and a mixed-use residential building, and will introduce a new vitality to the neighborhood with biodiverse green spaces and architecture that integrates into the urban fabric both physically and intellectually. the dialogue between the university and its surroundings is supported by shared public spaces strategically situated to encourage interaction between students and local residents. university spaces are organized into a vertical campus whose classrooms wrap around a central, daylit interior that culminates in a biodiverse roof garden.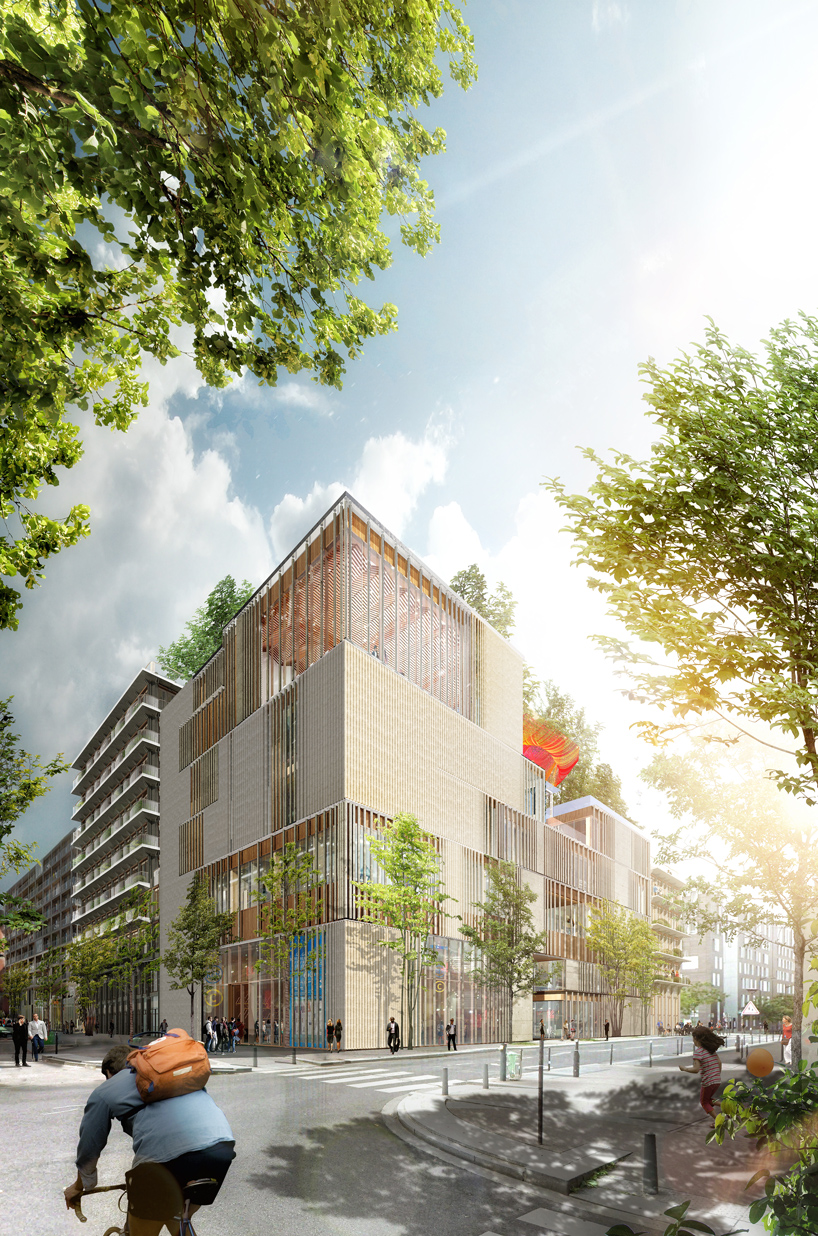 the studio gang university center in paris introduces lush, outdoor, interstitial green spaces programmed for socializing, study, and rest. these areas, designed in collaboration with parc architectes, further offer a new habitat for urban wildlife. in alignment with the ambitious environmental standards of the city of paris and SEMAPA, the design minimizes carbon footprint while optimizing energy efficiency. the combination of active and passive strategies includes the use of locally-sourced and sustainably-harvested materials.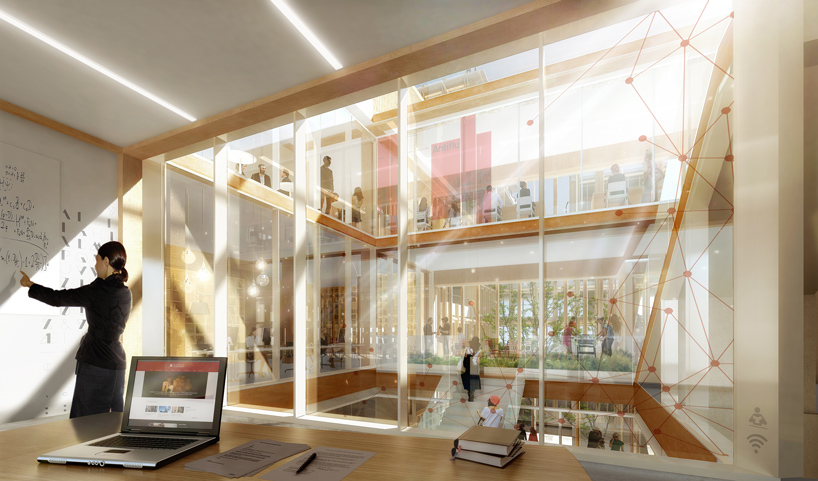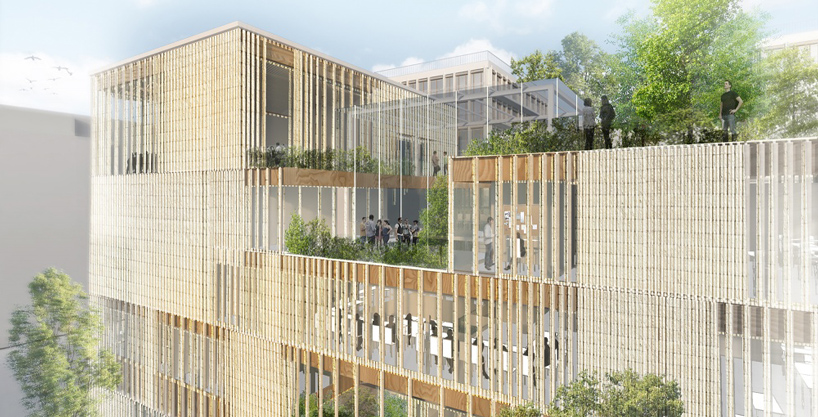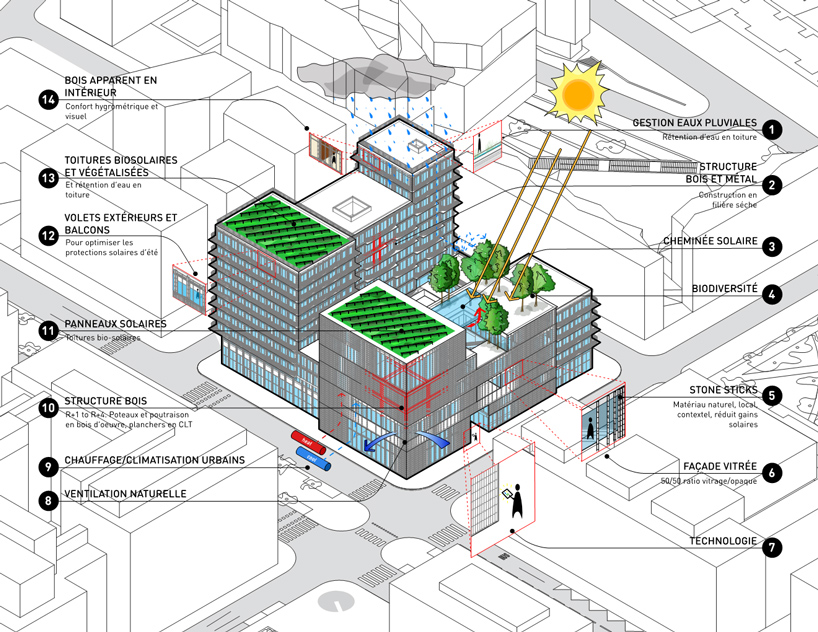 project info:
project title: university of chicago center in paris
architect: studio gang
location: paris, france
status: in design
client: semapa with icade and the university of chicago
collaborators: parc architectes
program: educational, mixed-use residential
The post studio gang reveals imagery of planned university of chicago center in paris appeared first on Architecture Admirers.