tato architects, led by yo shimada, has completed a house in japan's kyoto prefecture that features an entire façade made from polycarbonate panels. located in the small city of nantan, 'house in sonobe' forms part of a new residential district and is surrounded on all sides by other dwellings. noting that many of the adjacent homes have created sunrooms by using corrugated polycarbonate panels to enclose part of the property, the design team looked to further develop this unexpected typology.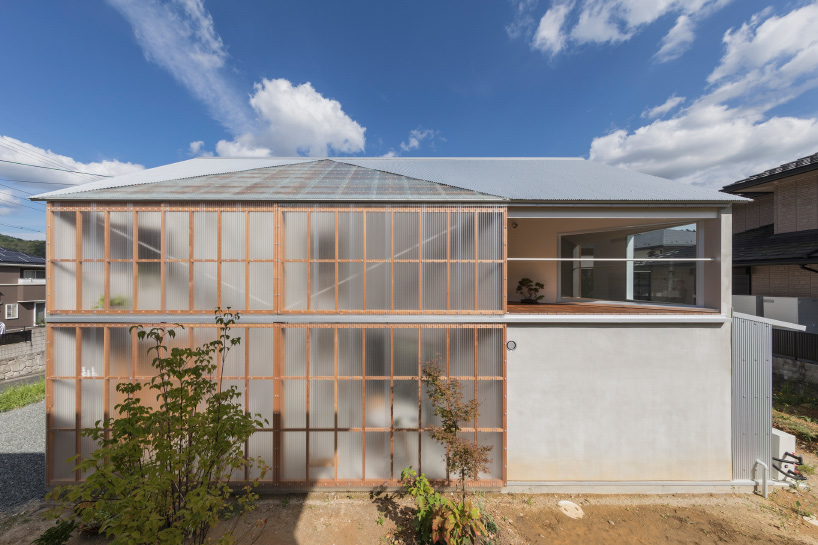 image by shinkenchiku sha | video courtesy of tato architects/yo shimada
while the neighboring dwellings use these enclosures as storehouses, or as places for drying laundry, tato architects sought to create a large space that could be used throughout the year. 'we used these terrace enclosures as inspiration for the materials and functions of our sunroom,' explains yo shimada, founder of tato architects. 'we also incorporated a wide-eaved terrace and other semi-outdoor spaces into the interior of the house. our expectation was that these would act as interfaces between the surrounding environments.'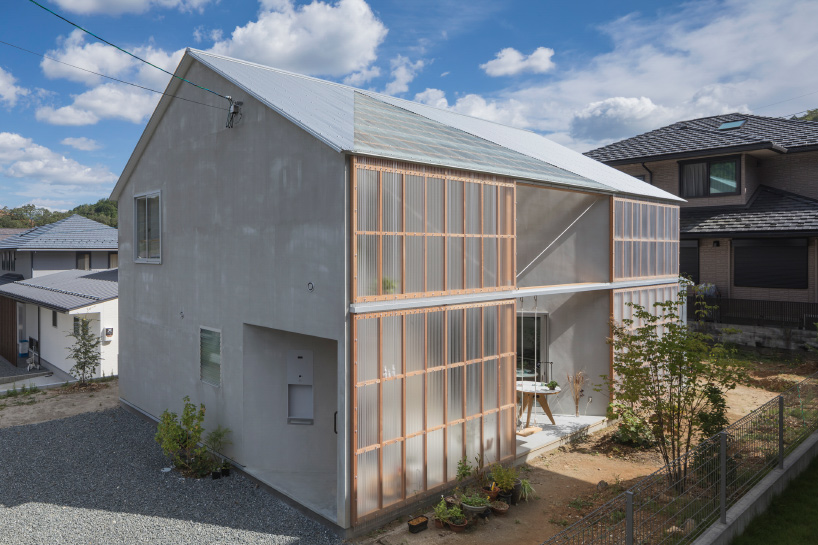 image by shinkenchiku sha
when closed, the polycarbonate façade allows light to filter inside the home while offering a degree of privacy. opening the sunroom's large sliding door blurs the boundary between internal and external space, turning the internal courtyard into an outdoor patio. 'regarding the volume of the house, we used a simple square grid and its diagonals to create the different spaces such as one that is intimately sized, and another containing a spacious void,' yo shimada continues. 'to each of these, we attached semi-outdoor spaces.' for a full tour of the house, be sure to check out the 360° video at the top of this page.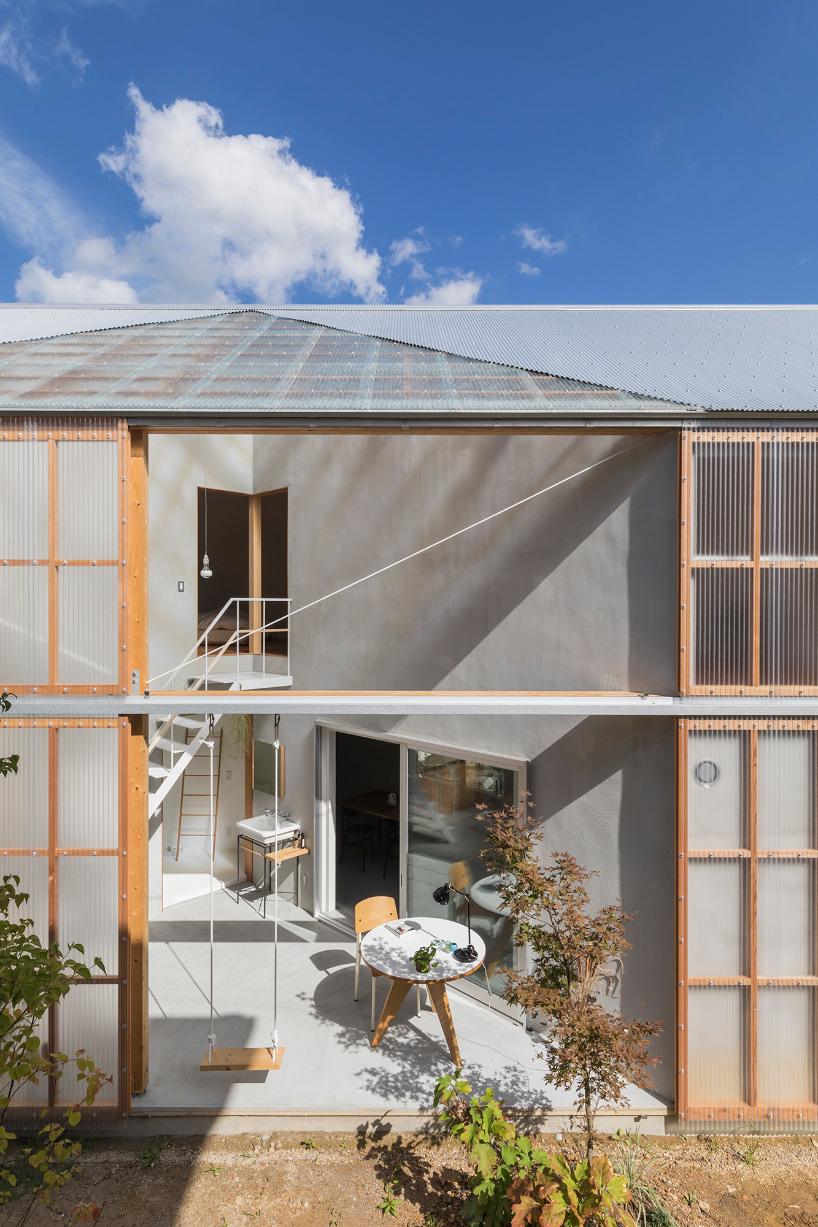 image by shinkenchiku sha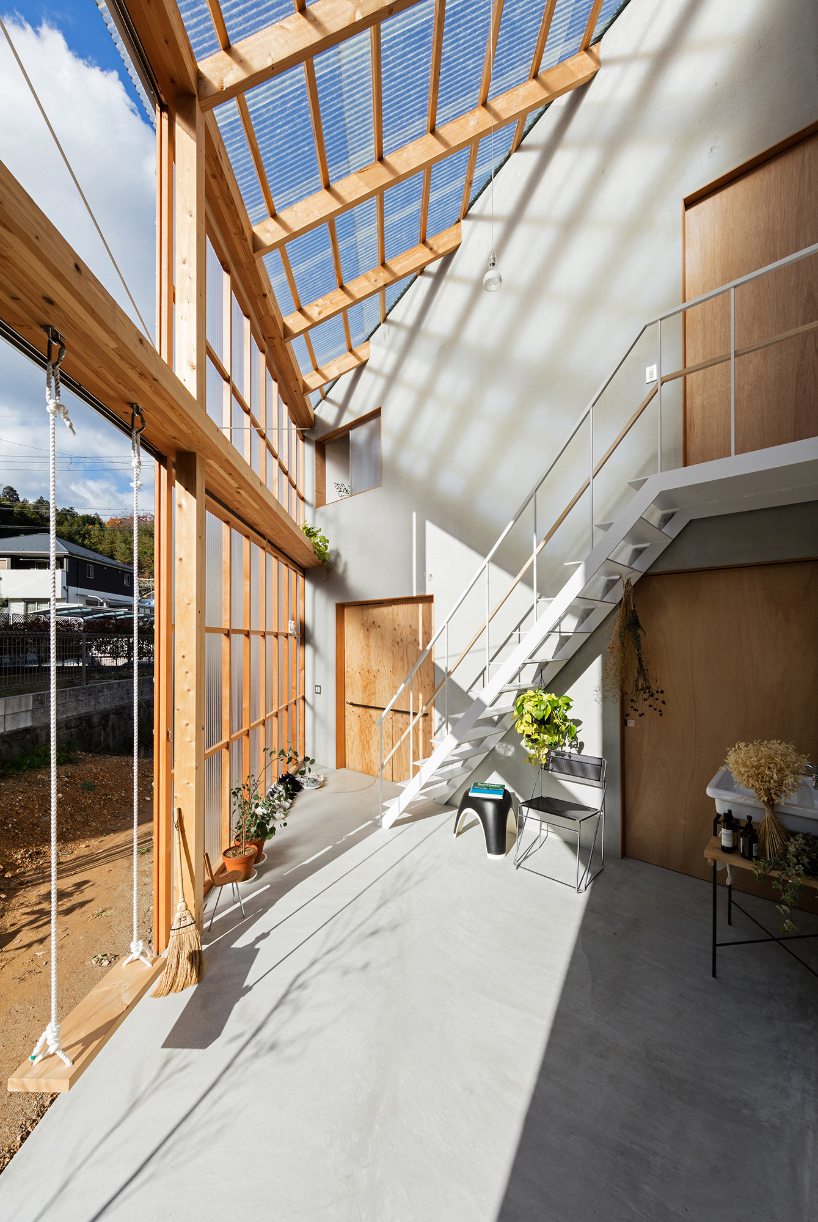 image by yohei sasakura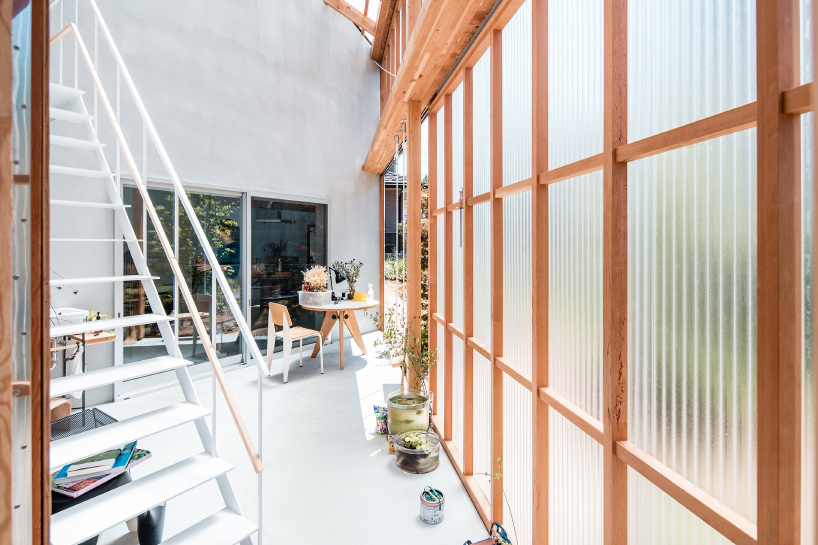 image by yosuke ohtake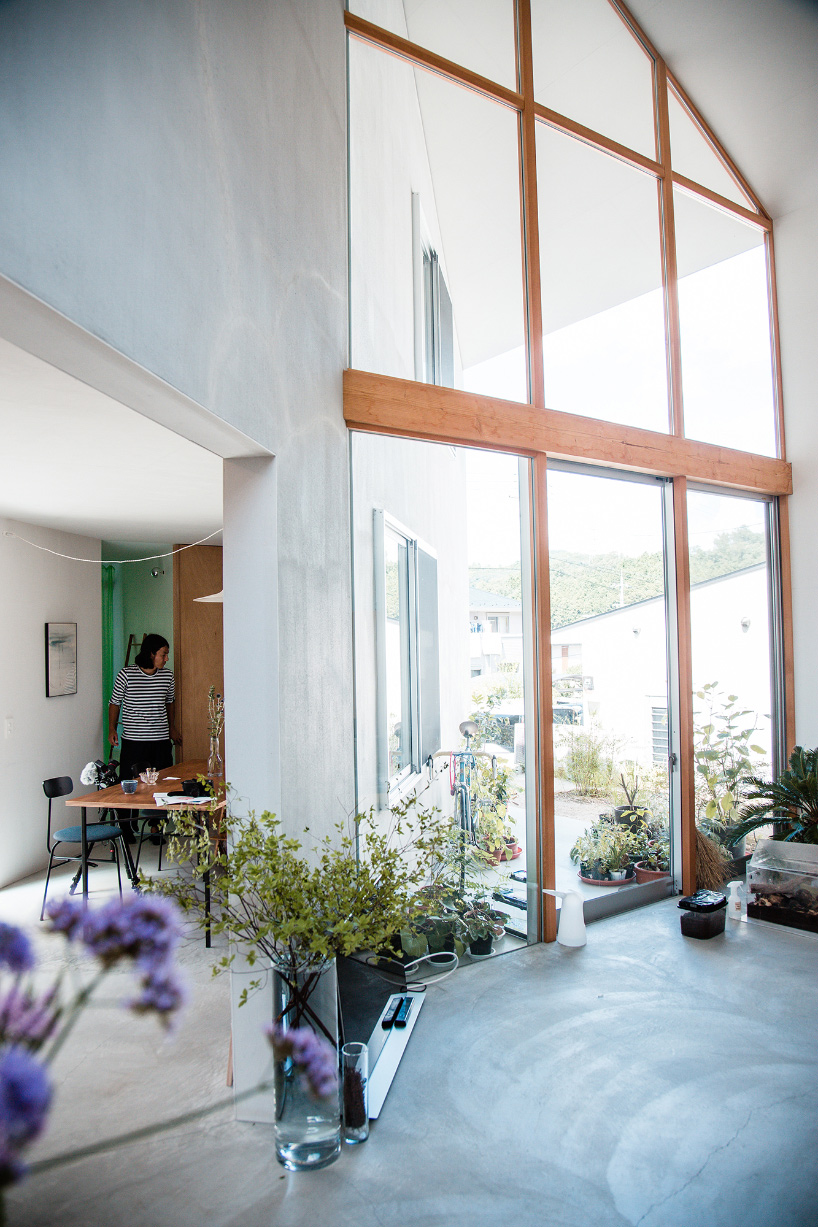 image by yosuke ohtake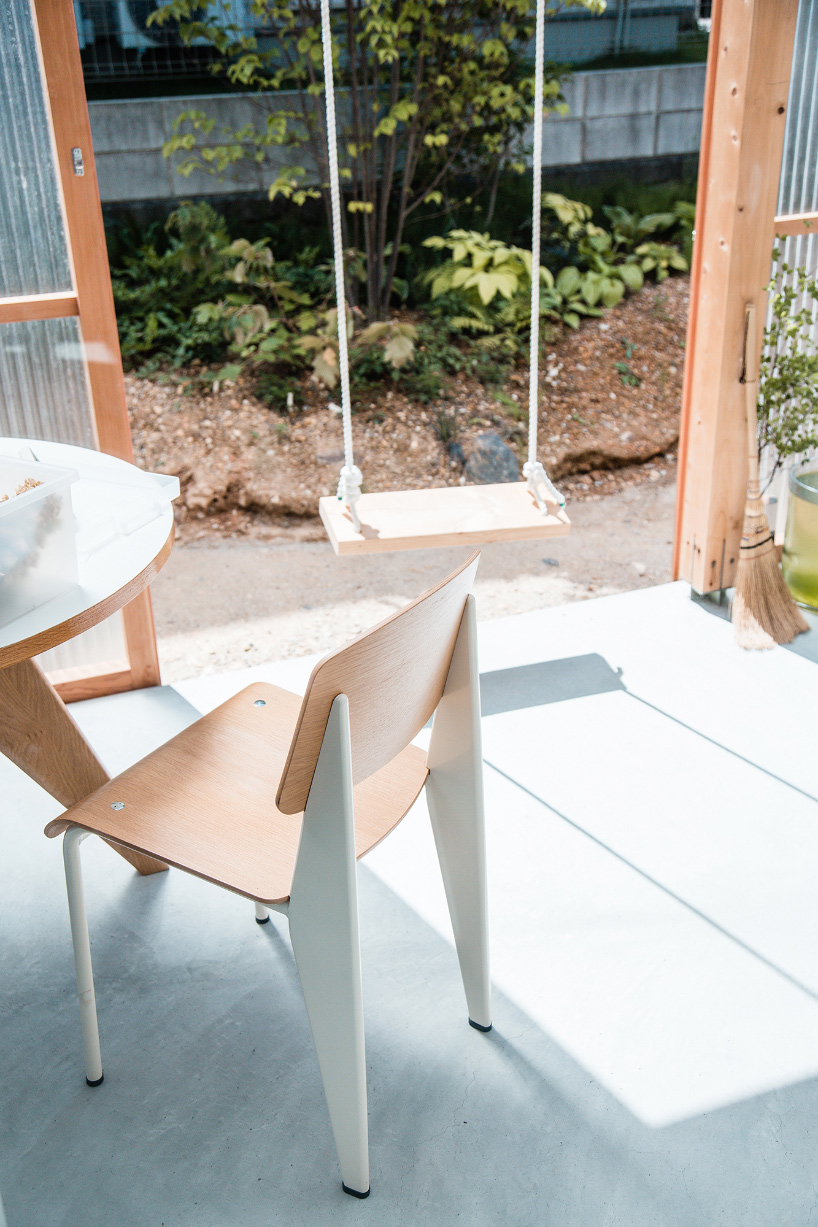 image by yosuke ohtake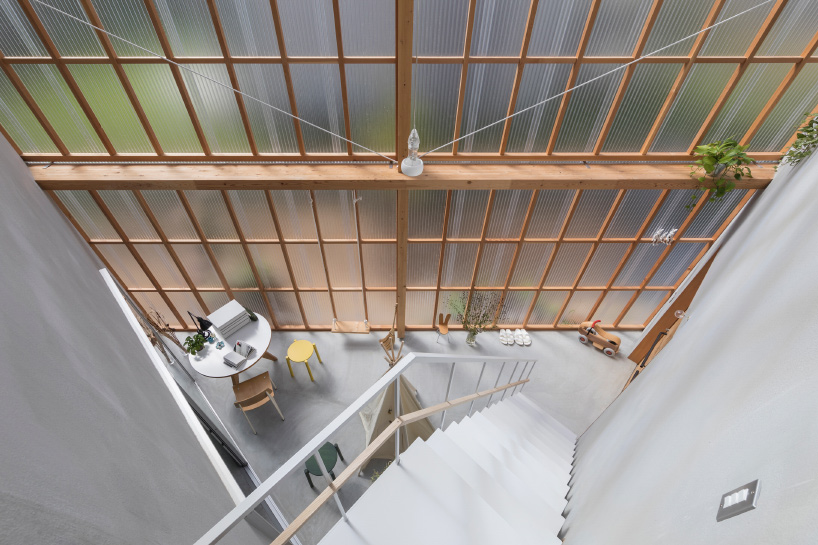 image by shinkenchiku sha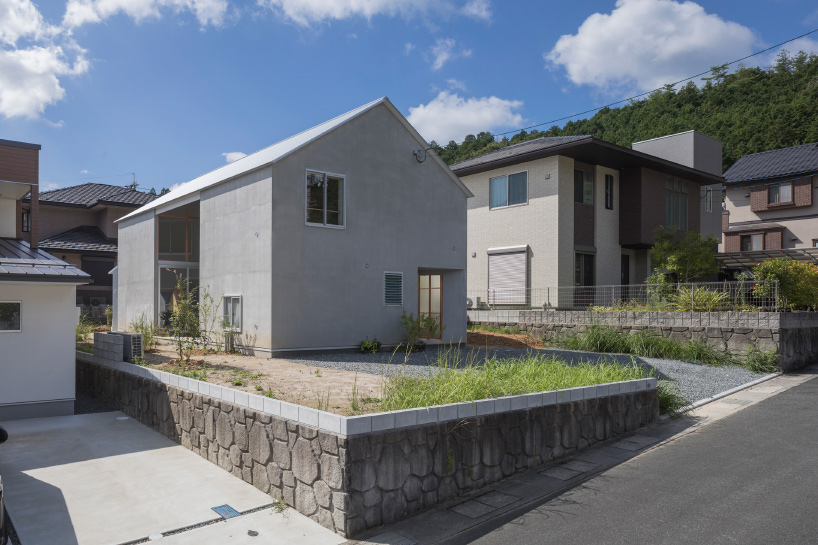 image by shinkenchiku sha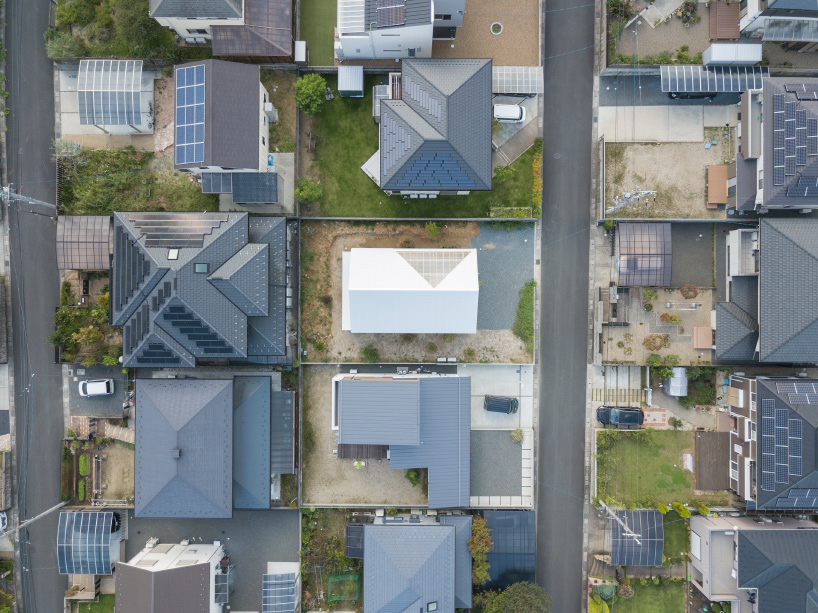 image by shinkenchiku sha
project info:
name: house in sonobe
location: nantan, kyoto, japan

type: family house
design
: tato architects/yo shimada

team: yo shimada, yasue imai

structure
: takashi manda
structural design 
team: takashi manda, taijiro kato
construction: shoken kikaku
structure: main structure, timber
scale: two-story house

site area: 331.15 sqm

building area: 84.59 sqm (25.55% of max 50% of coverage ratio permission)

total floor area: 120.57 sqm (36.41% of max 80% of floor area ratio permission)

first floor: 78.59 sqm
second floor: 41.98 sqm
philip stevens I designboom
mar 25, 2019
The post tato architects' 'house in sonobe' features polycarbonate façade appeared first on Architecture Admirers.