in a recent publication, lars müller revisits the bauhaus journal, that was published between the years of 1926 and 1931. this new facsimile edition collects 14 issues of the journal, printed in exact replica, alongside a commentary booklet providing an english translation and detailed insight into the written content behind the iconic movement. within these pages, readers can explore the words and work of some of the most influential artists, architects and designers of the time. these names include: josef albers, walter gropius, wassily kandinsky, paul klee, lászló moholy-nagy, oskar schlemmer, herbert bayer, marcel breuer, ludwig mies van der rohe, gerrit rietveld, and many more.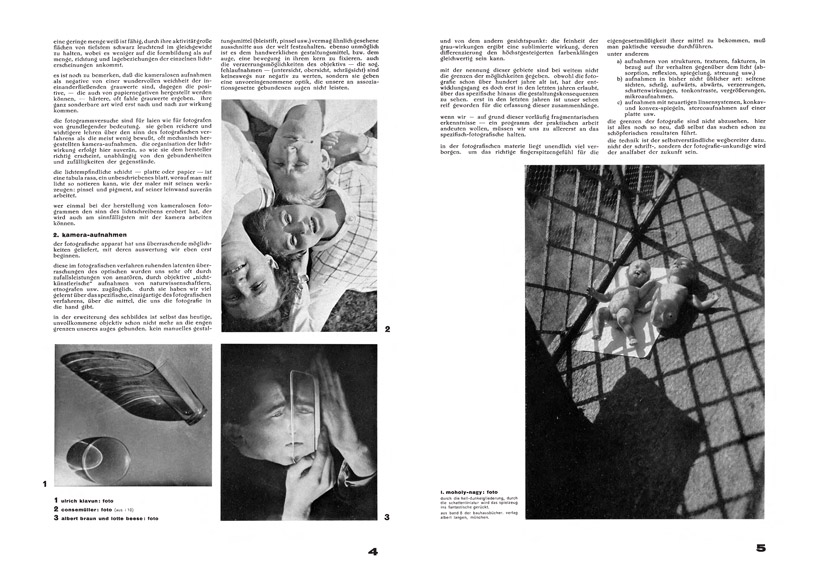 all images courtesy of lars müller
at the time of their original publication, the journals addressed the developments in and around the bauhaus, the methods and focal points of their own teaching, and current projects of students and masters. between 1926 and 1931, the issues were released periodically and primarily intended for the 'circle of friends' of the bauhaus. now, thanks to lars müller, readers can explore the innovative ideas and designs 100 years after the school's first inception. originally published by gropius and moholy-nagy, the journal was an authentic mouthpiece for the era.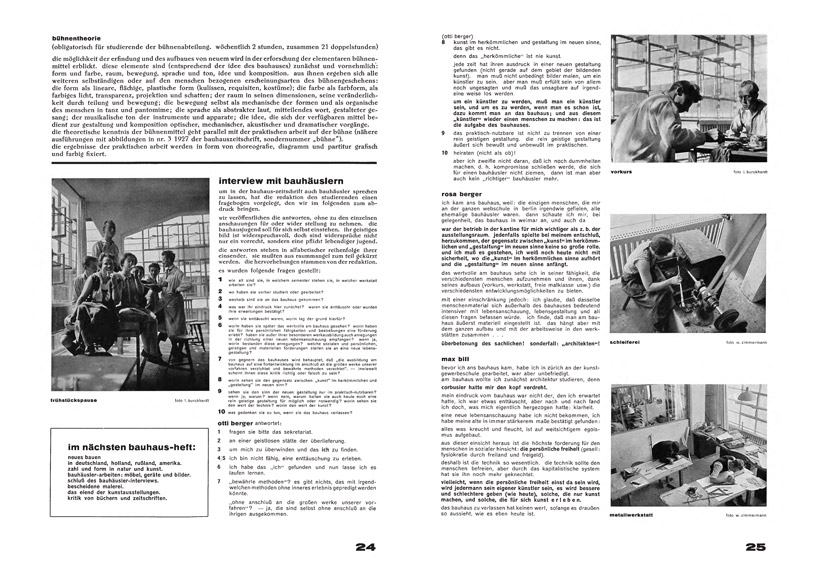 this reprint edition aims to spark new debate and discussion regarding the theories of the bauhaus, and with the english translation, the ideas can reach an international audience. the individual issues take readers on a journey back in time, while the additional commentary booklet provides an in-depth overview of the content, an english translation of all the texts, and a essay written by astrid bähr, which places the journal in its historical context.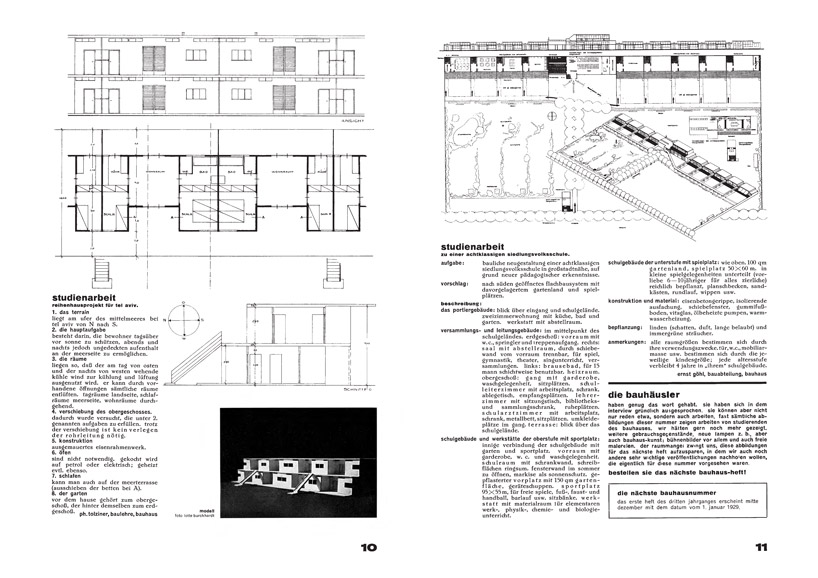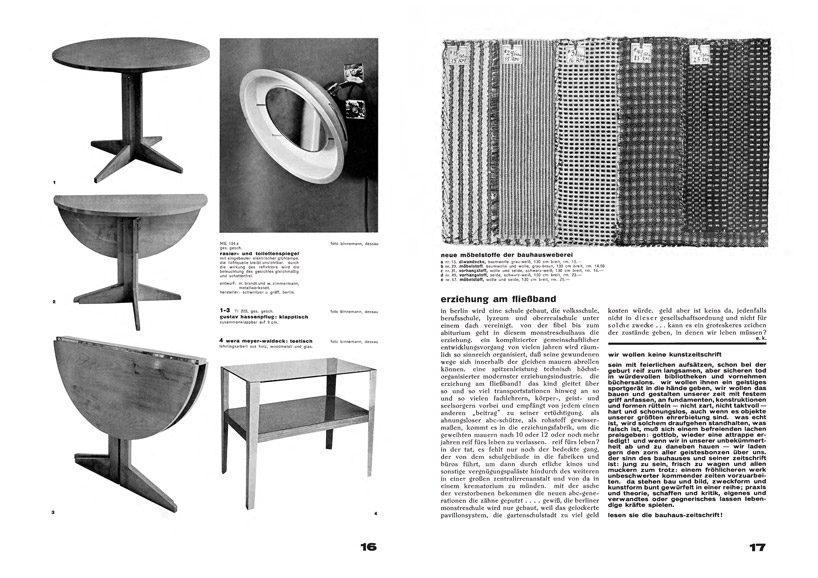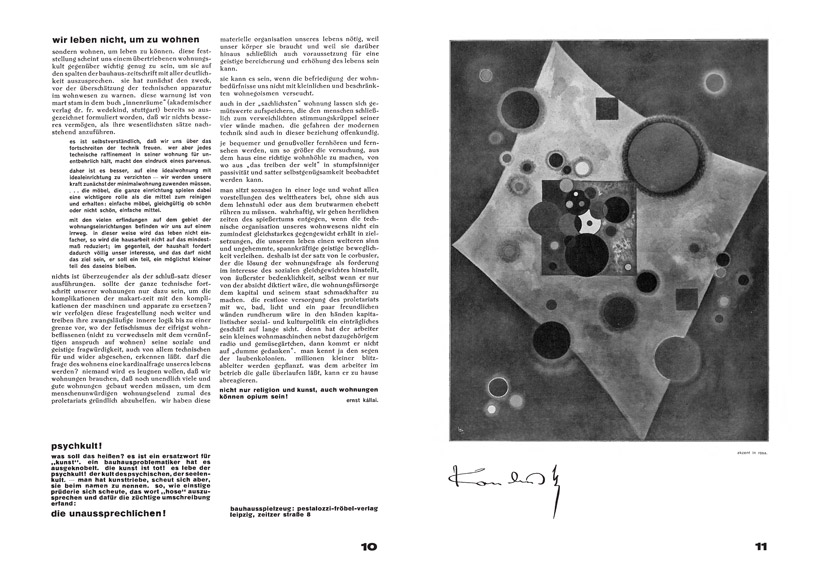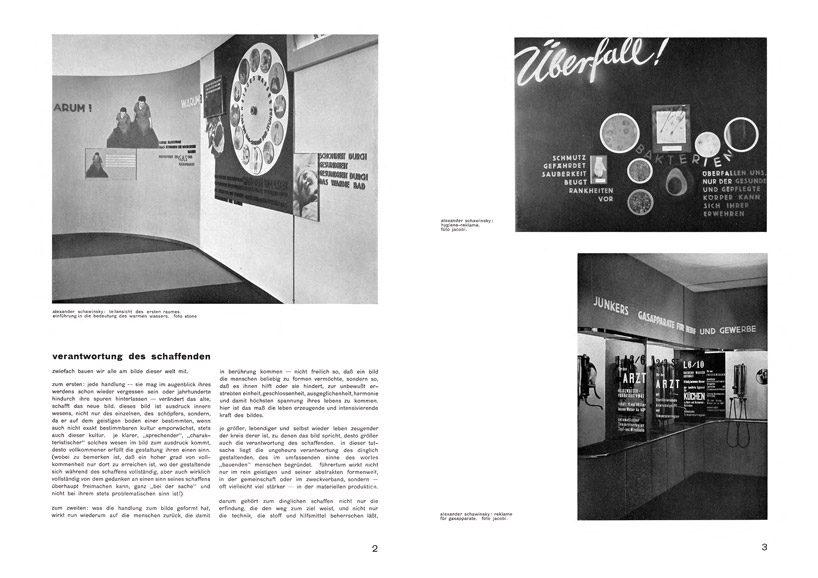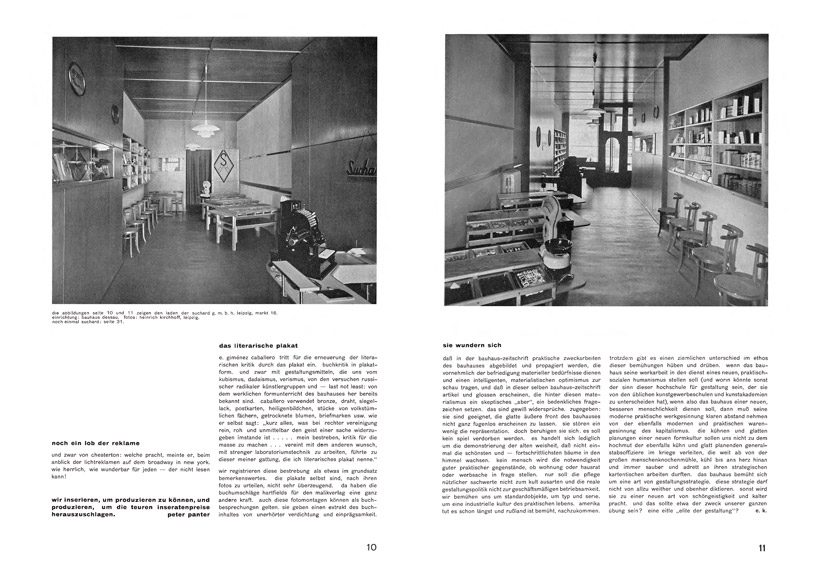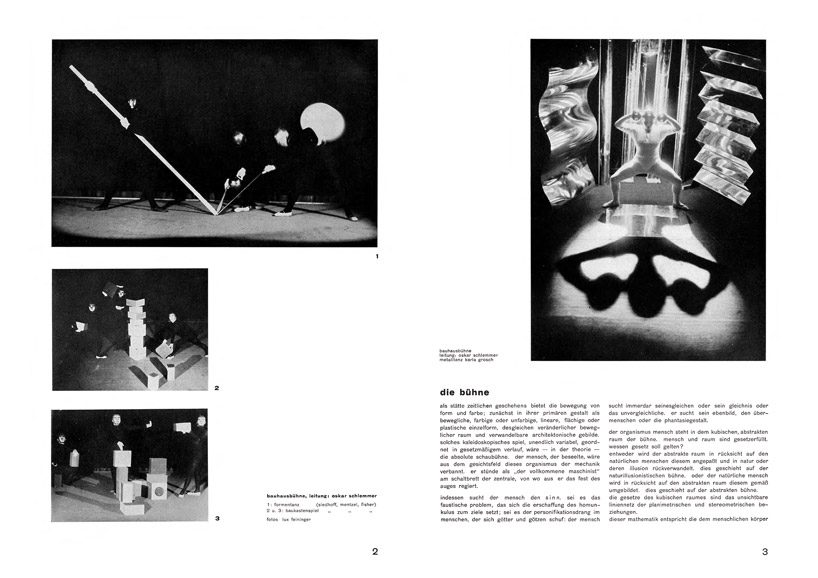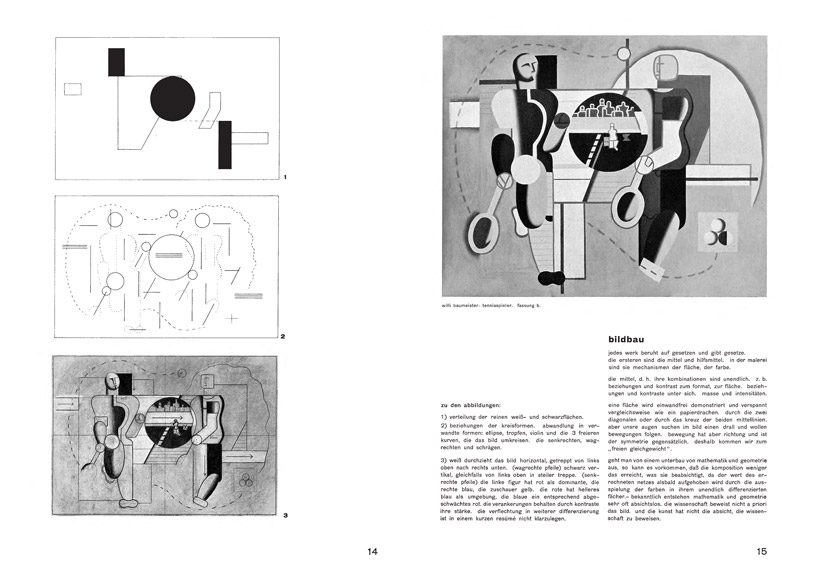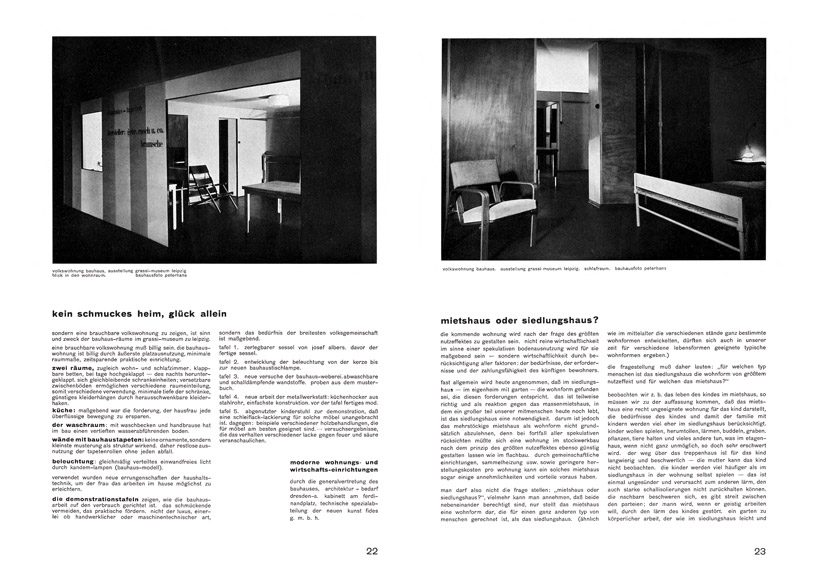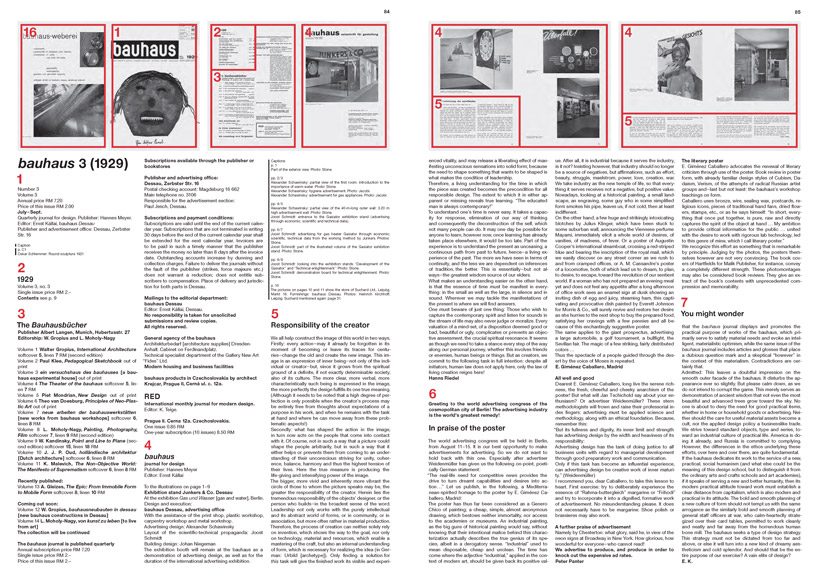 overall, this publication from lars müller provides a great exploration into the iconic art and architecture movement. printed in paperback, the commentary book comes in A4 size, while the issues themselves fold out to their original dimensions. bound together in a plastic slipcover, the bauhaus journal 1926–1931: facsimile edition is the perfect book for an avid art and design fan, or for someone wishing to broaden their knowledge of a period that proved to have vital influence in the art and design world.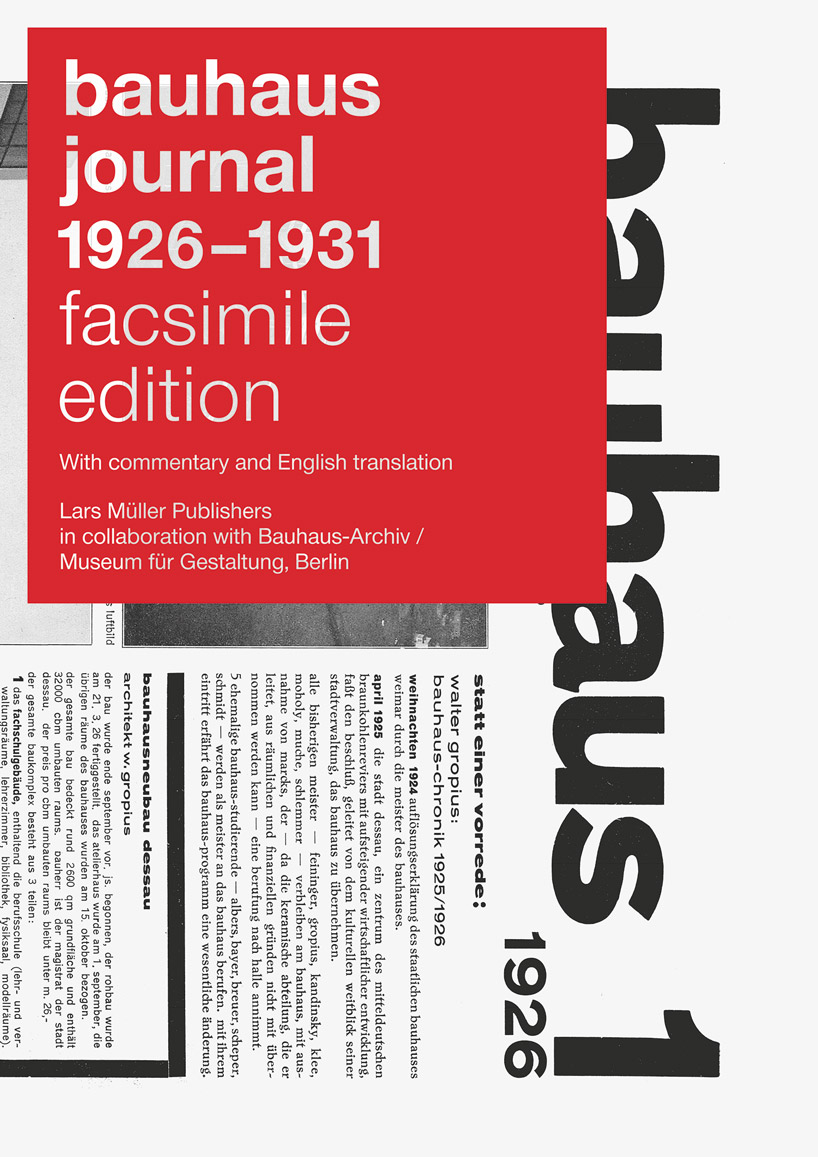 bauhaus journal 1926–1931: facsimile edition / paperback /8 ¼ × 11 ¾ in / 412 pages / 702 illustrations / $80.00  USD/ lars müller in collaboration with bauhaus-archiv/museum für gestaltung, berlin
The post the bauhaus journal documents the iconic movement between 1926–1931 appeared first on Architecture Admirers.