YLAB arquitectos has renovated the interior of an apartment located in an old building in barcelona's gracia district. the existing floor plan of the 'argentona' apartment was heavily partitioned giving a dark feeling with almost no connection to the outdoors. the new owners wanted to transform it into a bright and open space. the resulting design opens up the spaces and the façade to the inner courtyard creating a gallery-garden.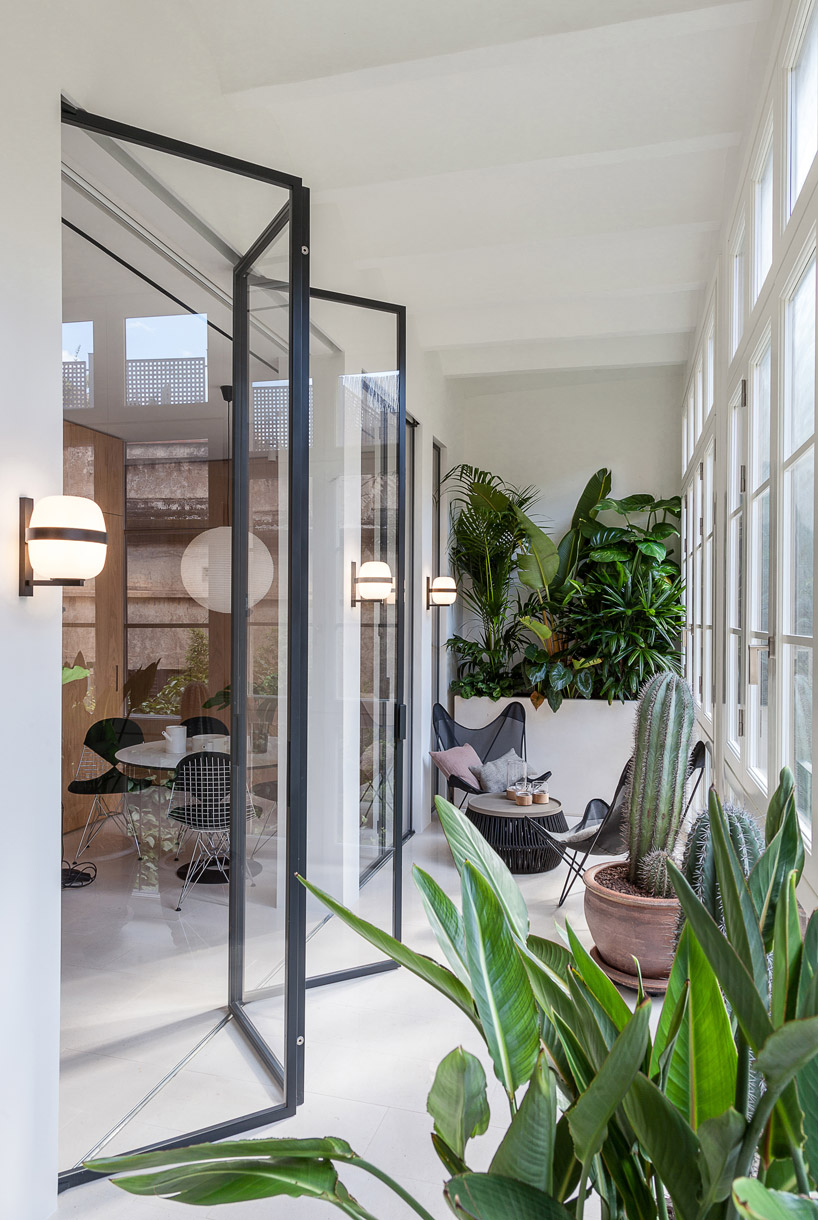 all images by YLAB arquitectos barcelona
the new layout by the architect is based on a central open L-shaped space connected to the gallery-garden and the inner courtyard. the master bedroom is equipped with large natural wood cabinetry, which integrates a folding table dresser. the suite also includes its own bathroom that can be accessed as well through a second door from the communal area. the kitchen-dining room is designed in four zones: the cooking and the washing zones; the breakfast zone; and the winery/bar zone.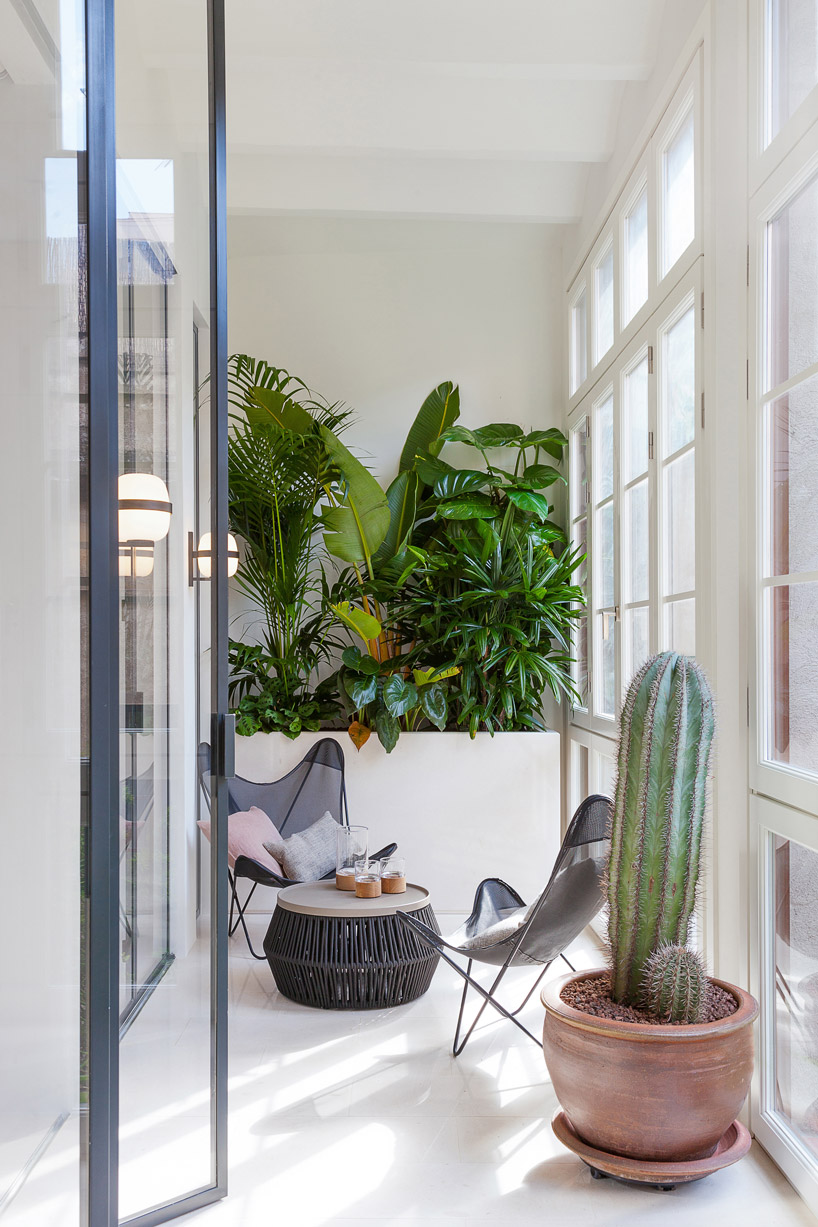 the living room is also divided into an inner zone, furnished with carl hansen lounge chairs and table, and a semi-exterior zone in the gallery-garden, furnished with butterfly chairs and kettal table. the gallery, featuring double windows both to the exterior and the interior, is also an open use space that can be used in different ways. two large facing custom built planters, in the same natural sandstone as the floor, contain a lush garden bringing greenery into the residence. the renovation by YLAB transforms a once dark apartment into a bright and open home for the owners to enjoy a direct connection to the outdoors.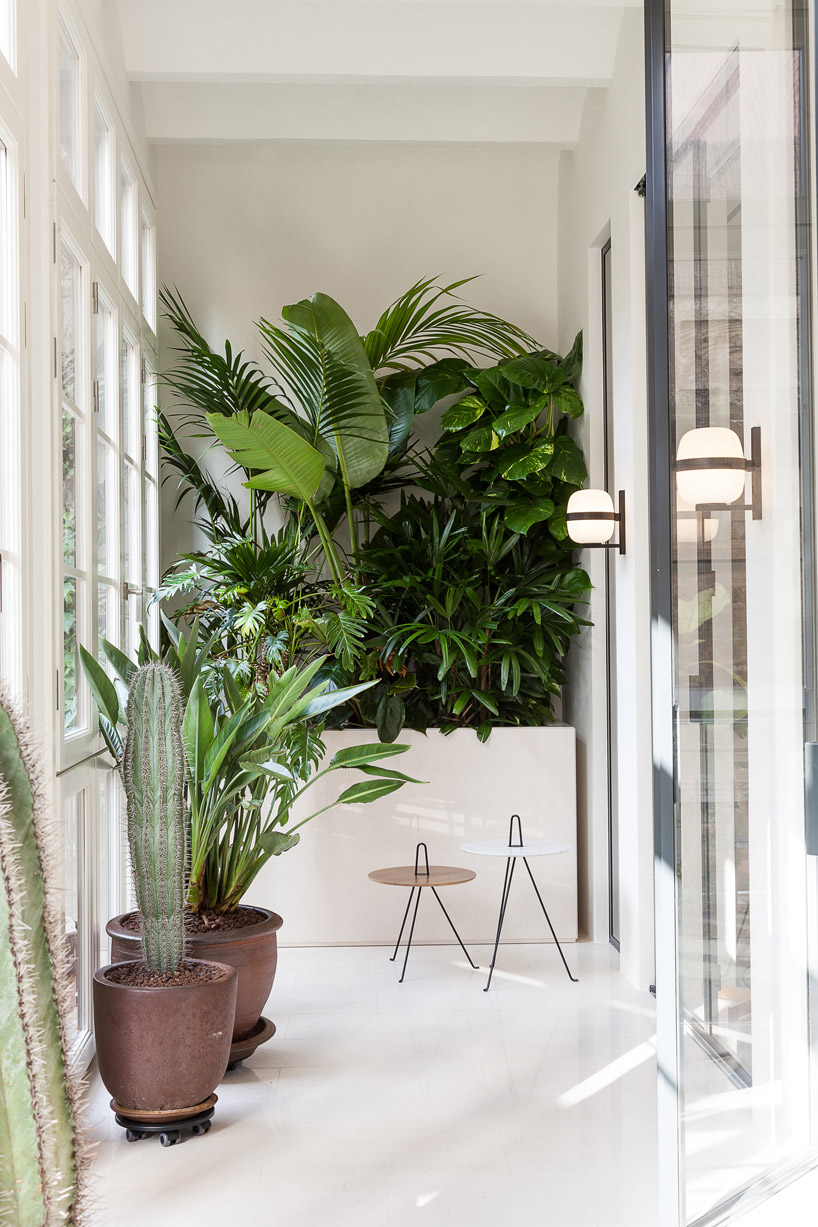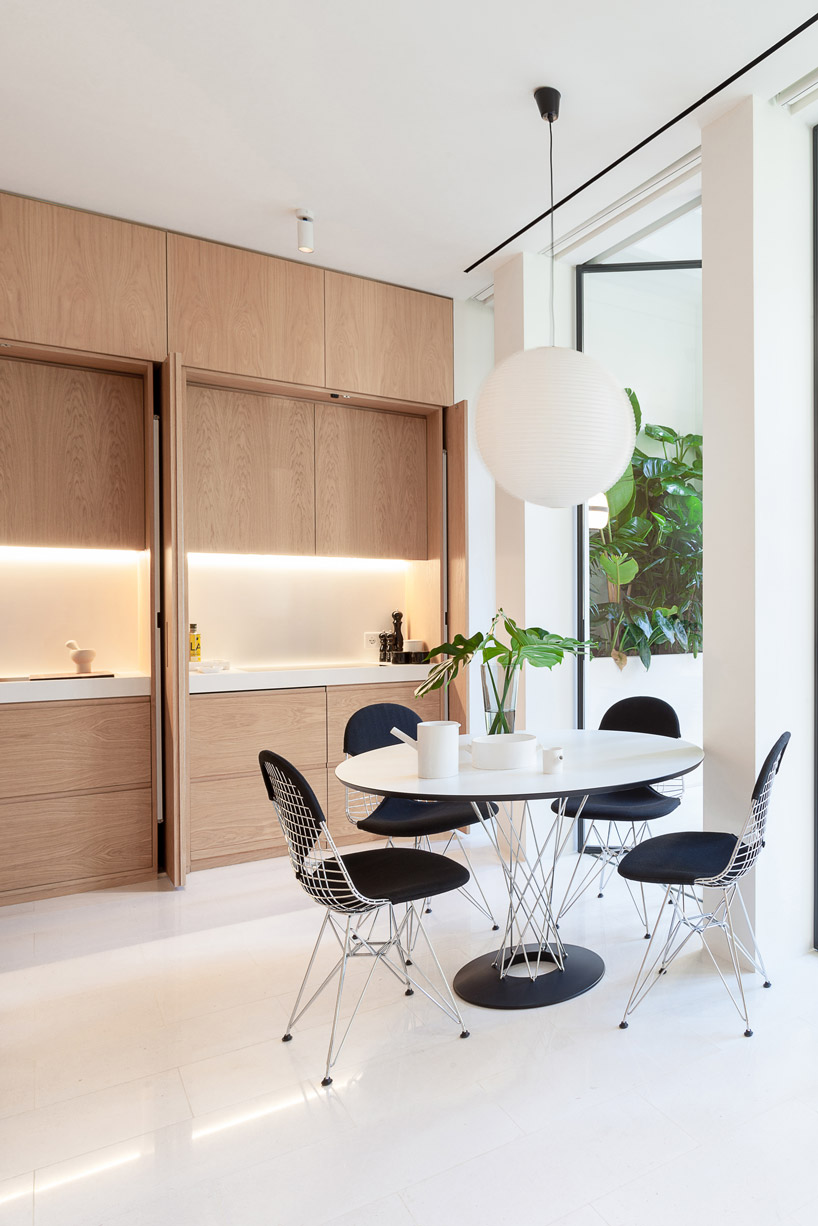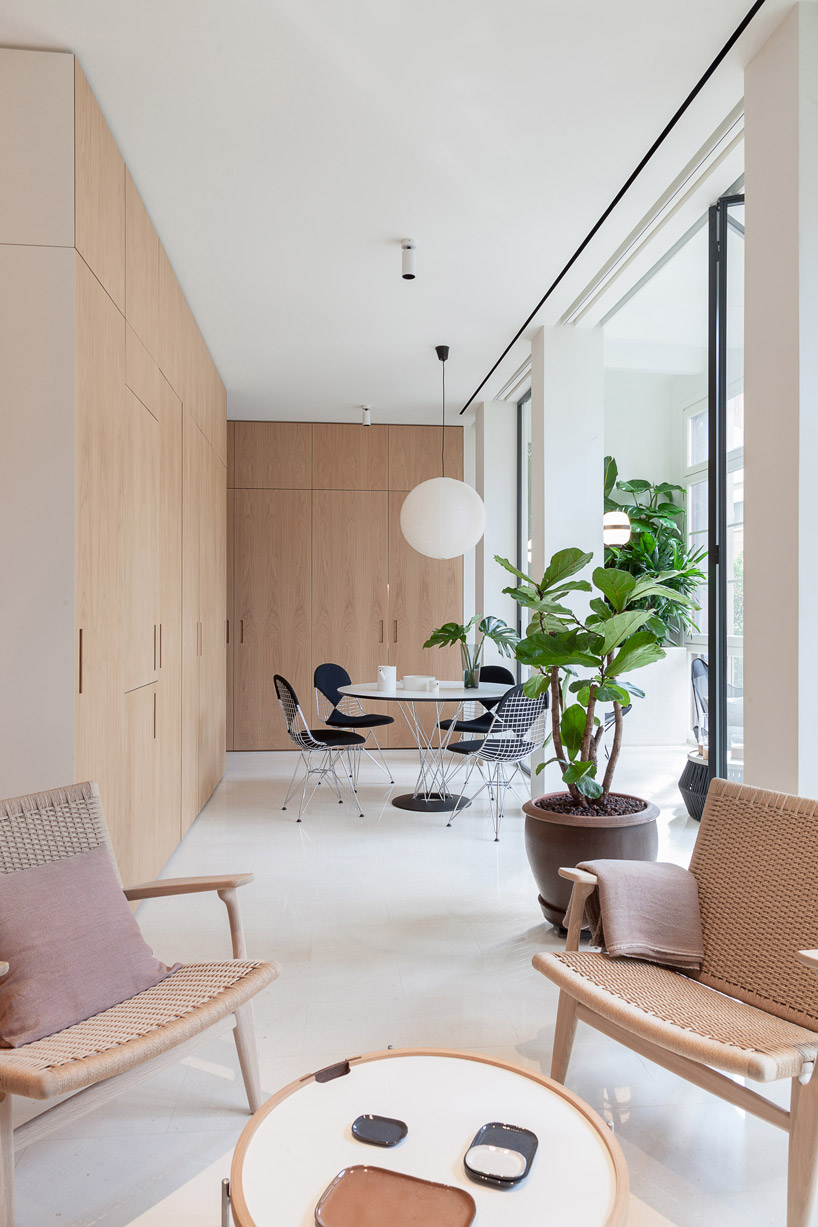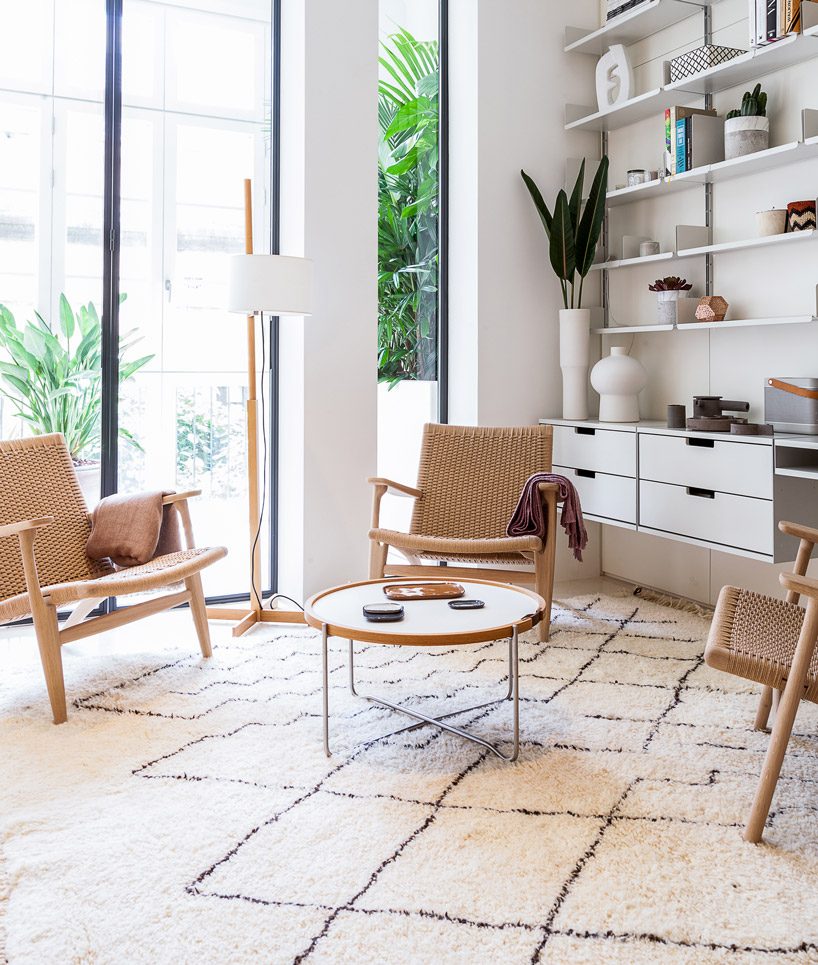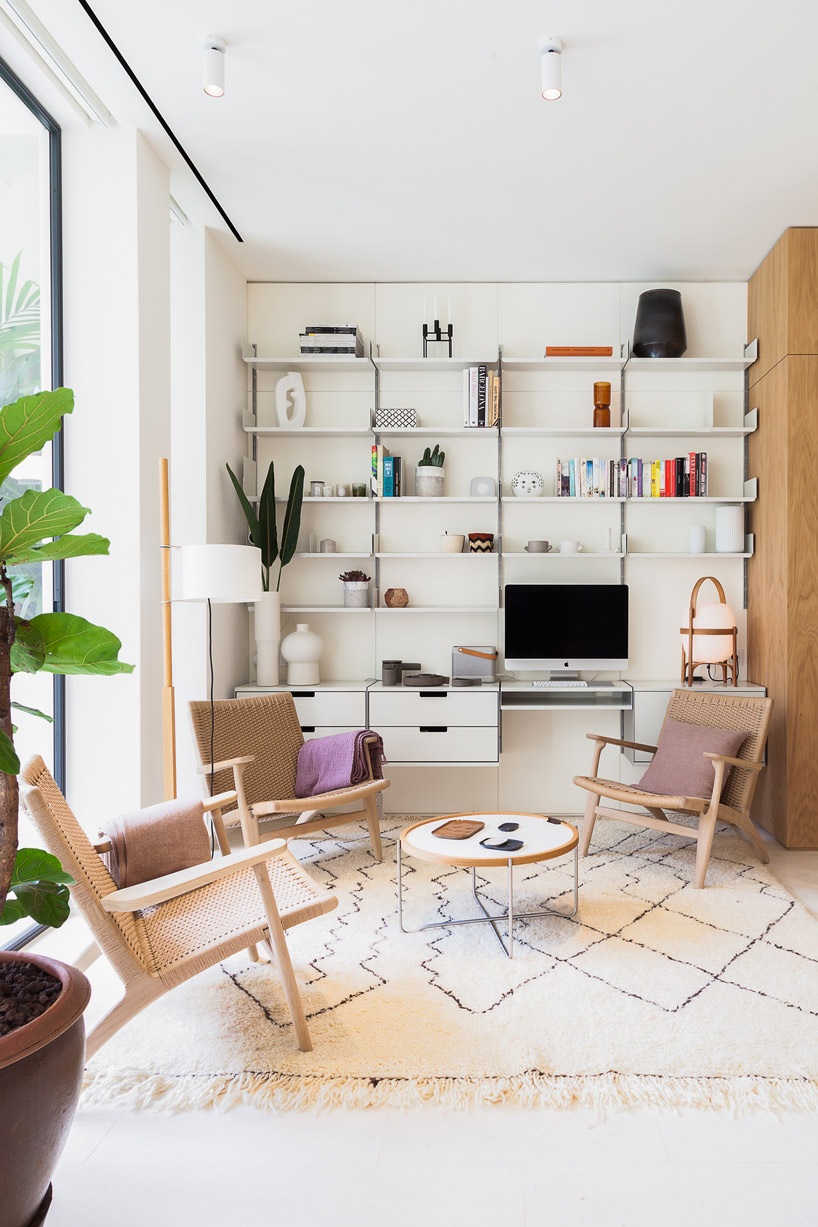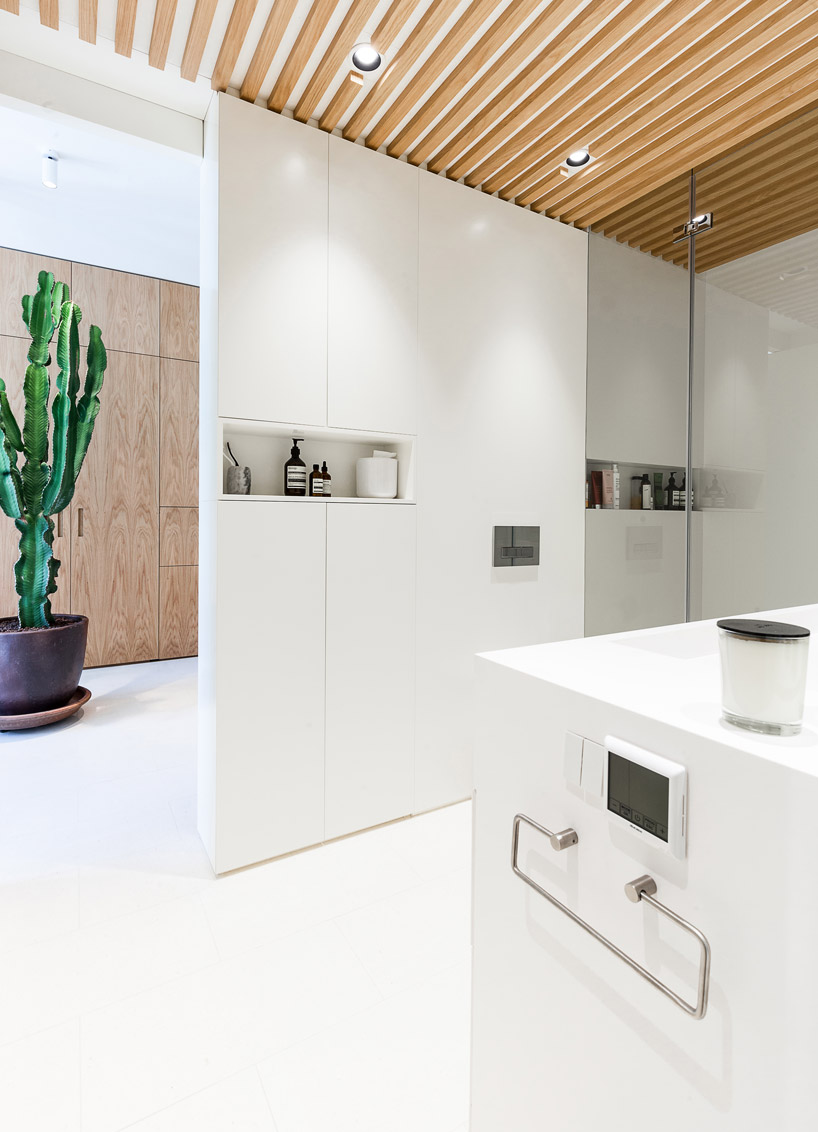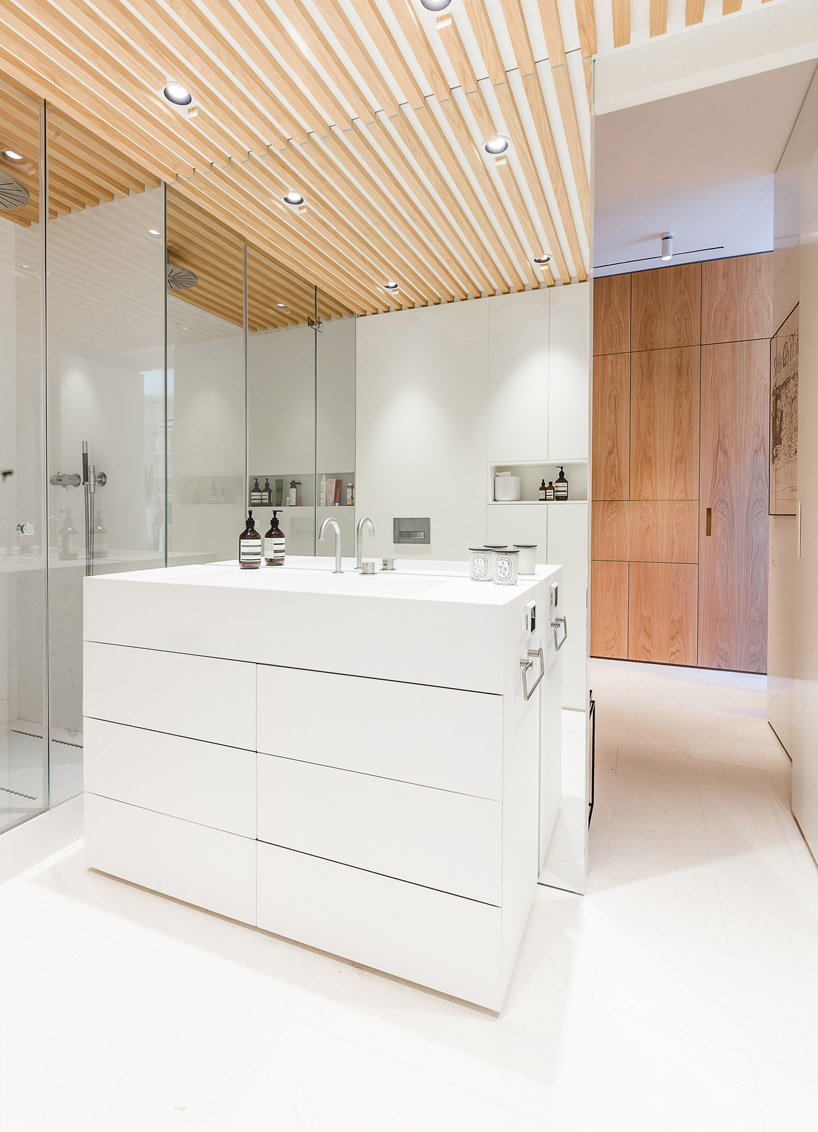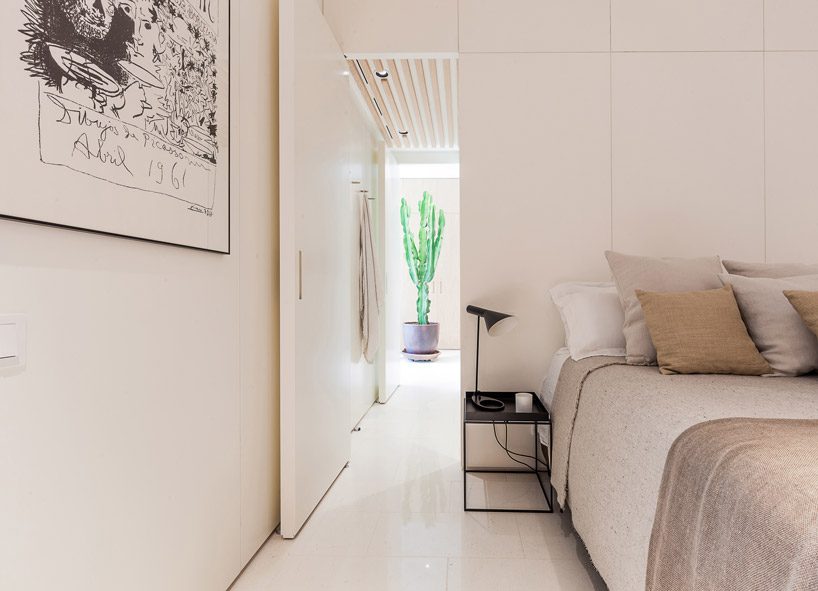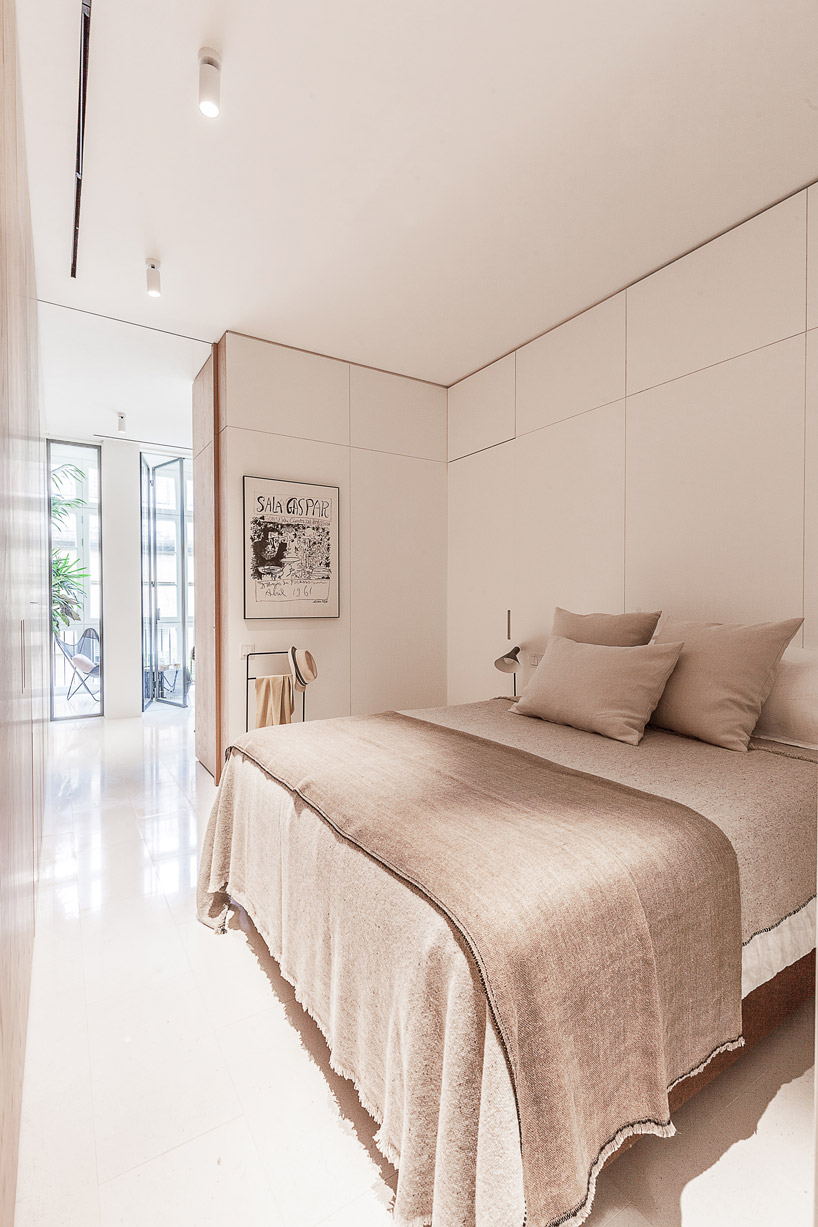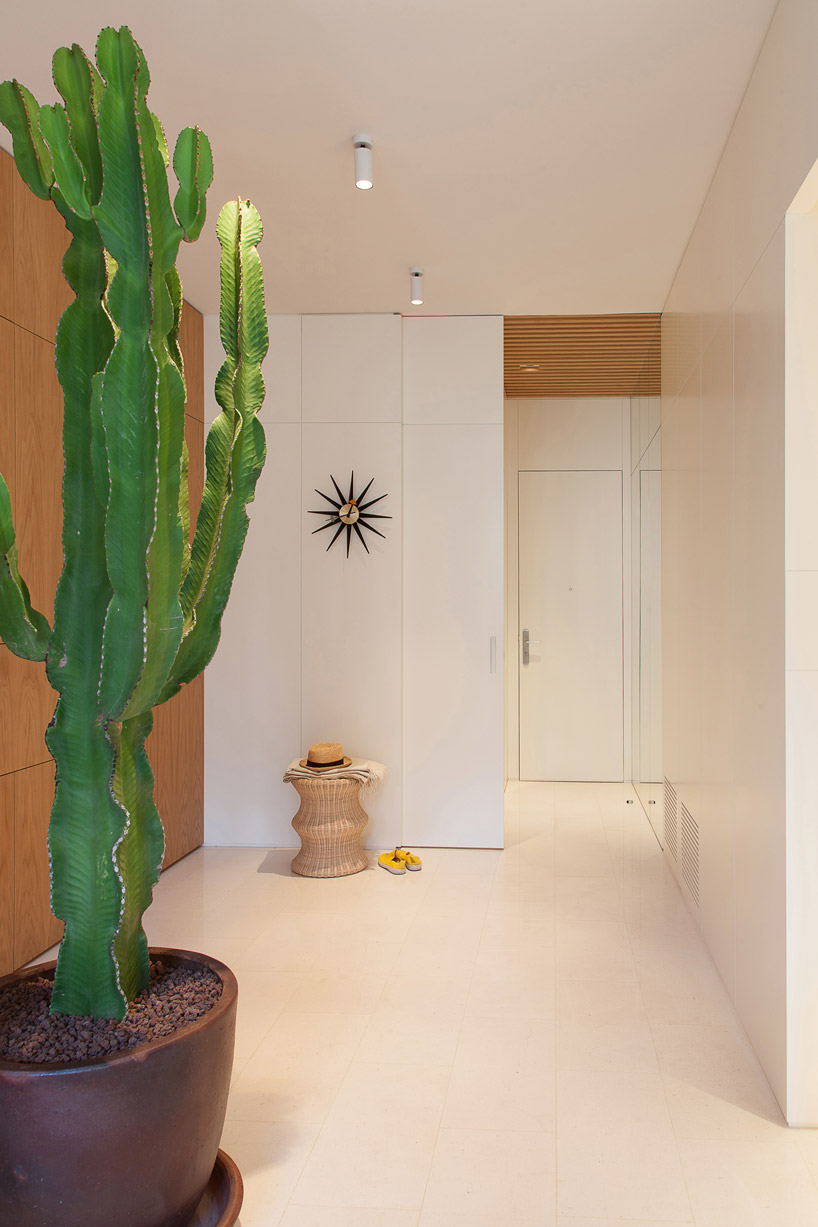 project info:
project name: argentona apartment
architecture/interior design: YLAB arquitectos barcelona
project type: apartment renovation
location: barcelona
area: 90 m2
contractor: sasgar, ebanistería construmad, cristalería bonanova
partners: sesaelec, gunni & trentino
photography: YLAB arquitectos barcelona
The post YLAB arquitectos creates sunny interior in barcelona apartment renovation appeared first on Architecture Admirers.