yuji tanabe architects has completed sasameza, a commercial block in kamakura, japan, comprising two twin, two-story buildings built from local wood. situated on yuigahama dori, a central street lined with double-roof stores that set the scale of the neighborhood, the building also incorporates a double roof / double girder on the inside of its façade.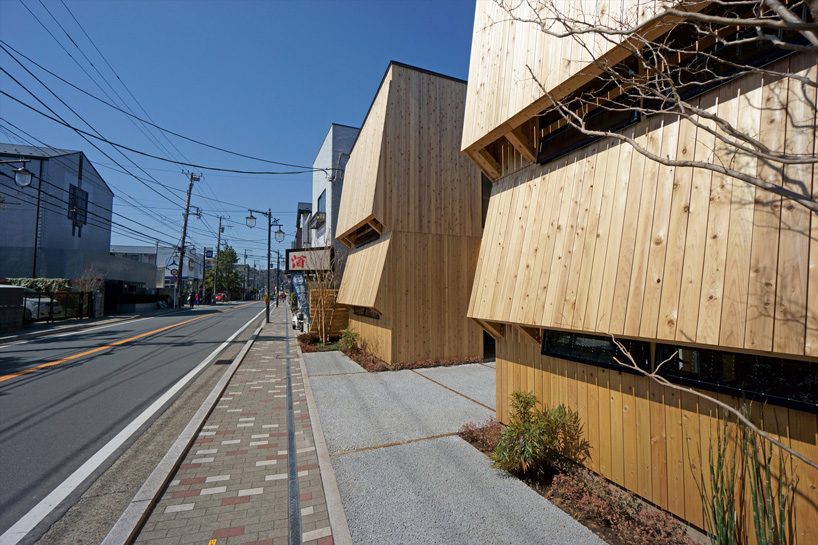 all images courtesy of yuji tanabe architects
yuji tanabe has divided the block in two, 90 sqm units with a similar morphology, while a central courtyard has been created in the middle. outdoor parts used in the building, such as wooden stairs, double roofs, and wooden decks on the outer walls, have all been made to be renewable by using fastening methods and brackets. local production and consumption have been set as some of the themes in the commercial facility, which the japanese architect illustrated through entering the mountain forest in hakone, and selecting and harvesting trees to use as pillars and beams.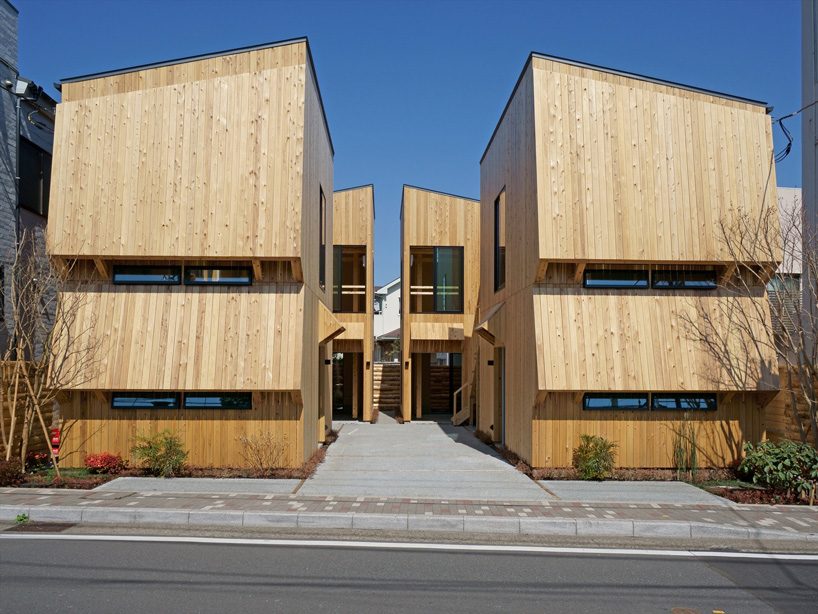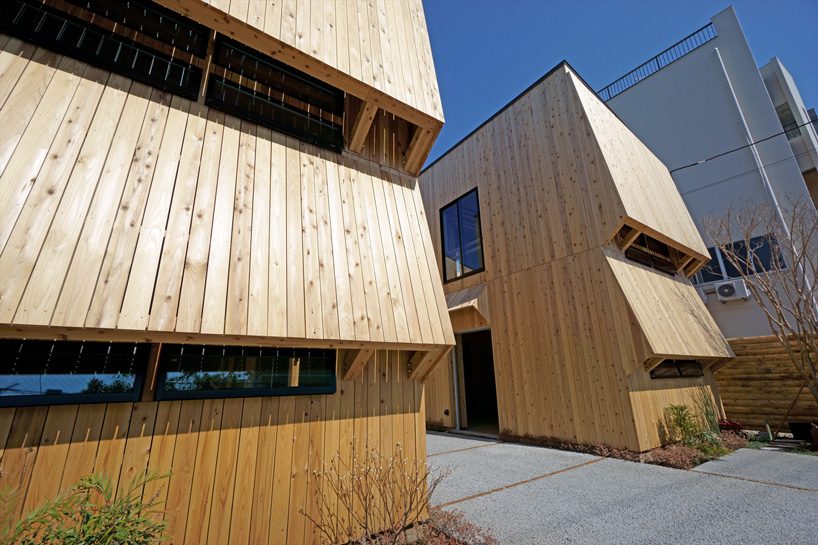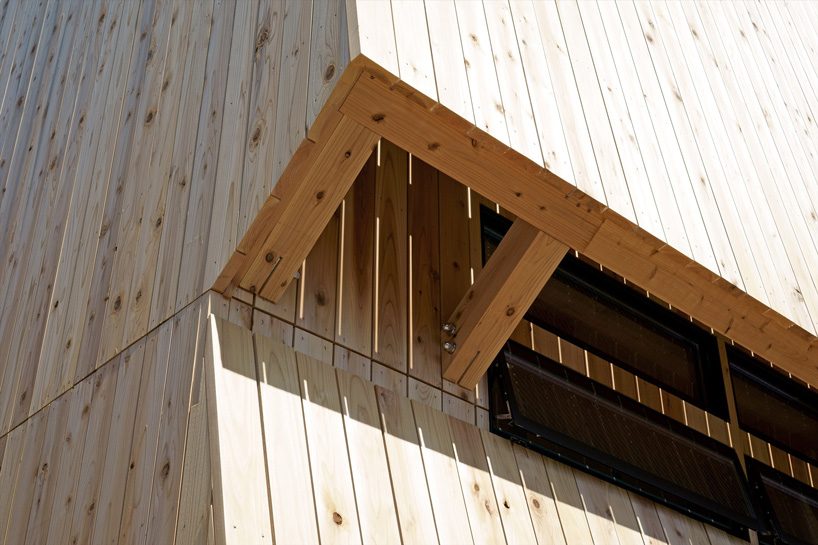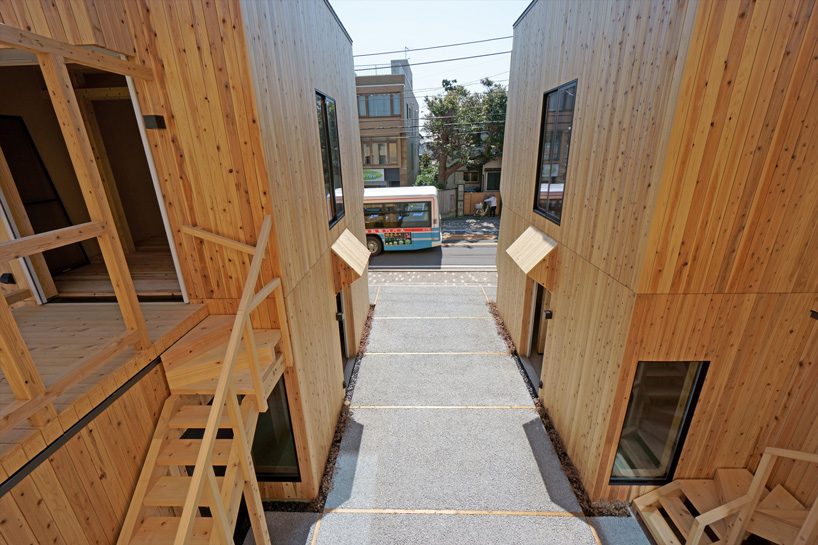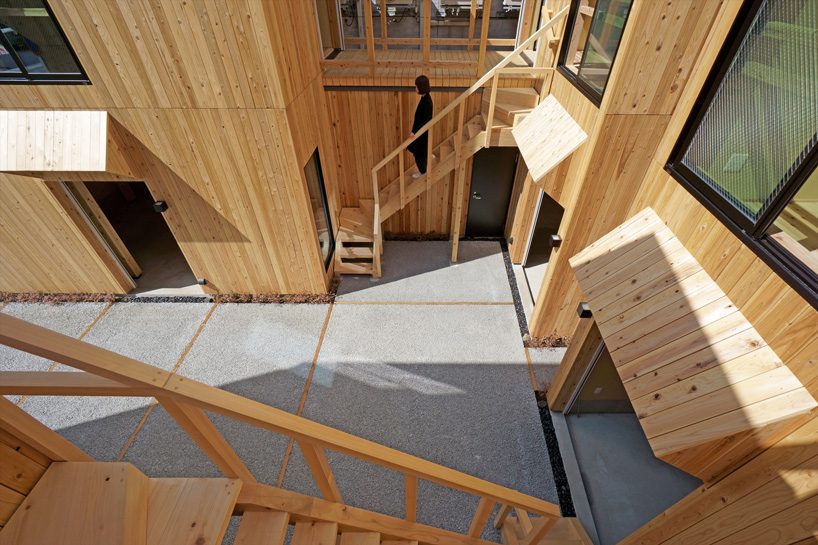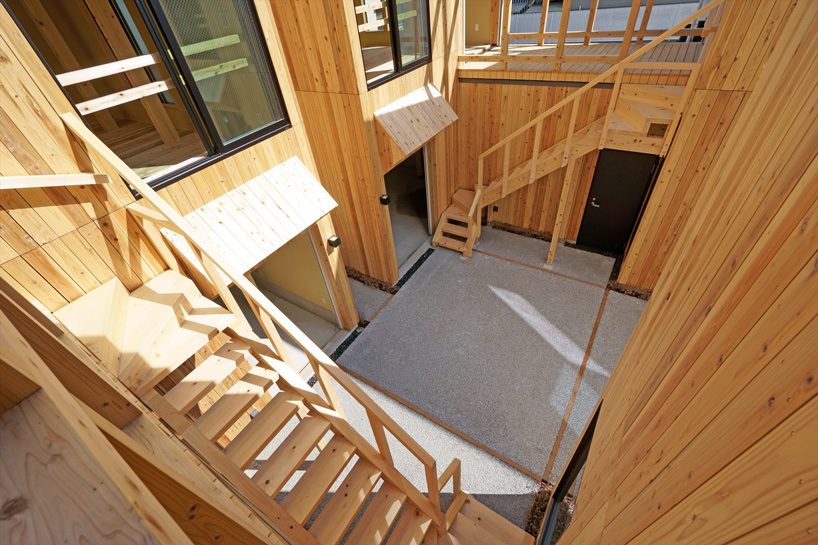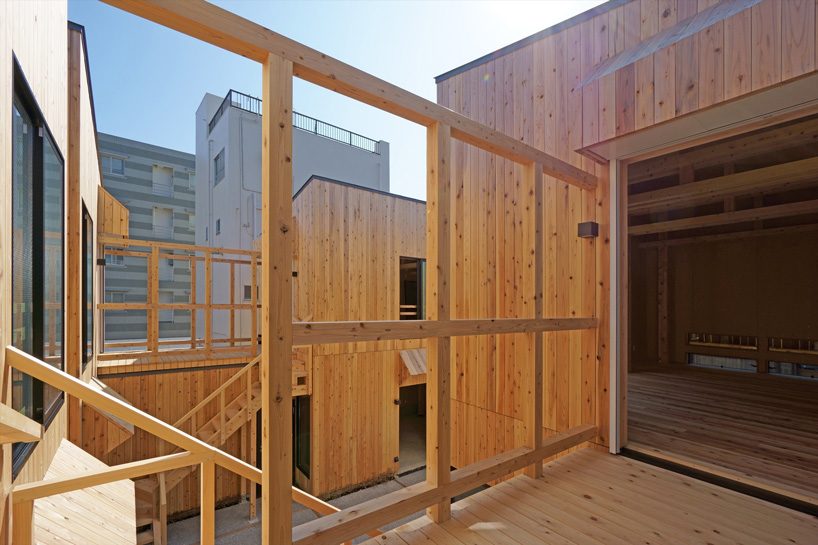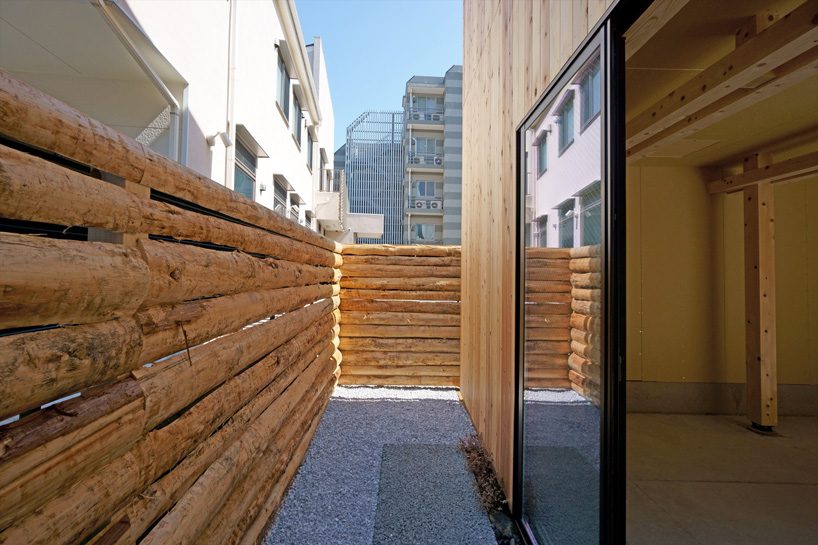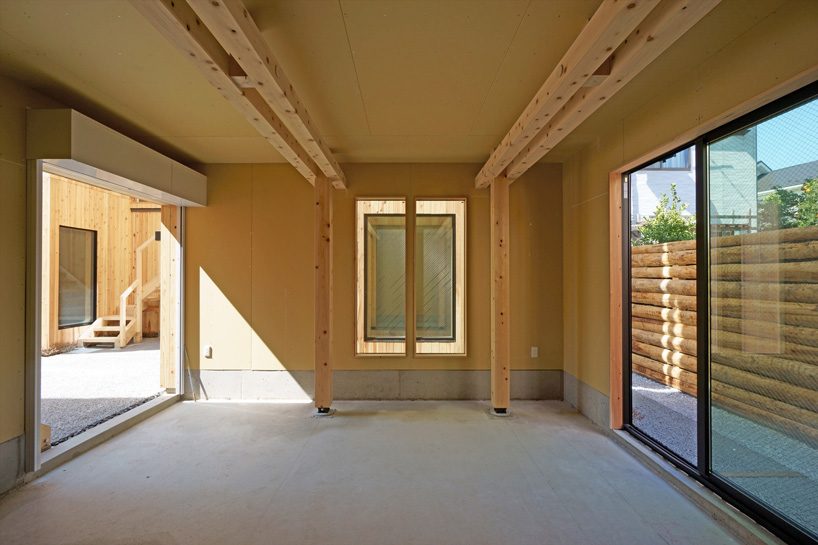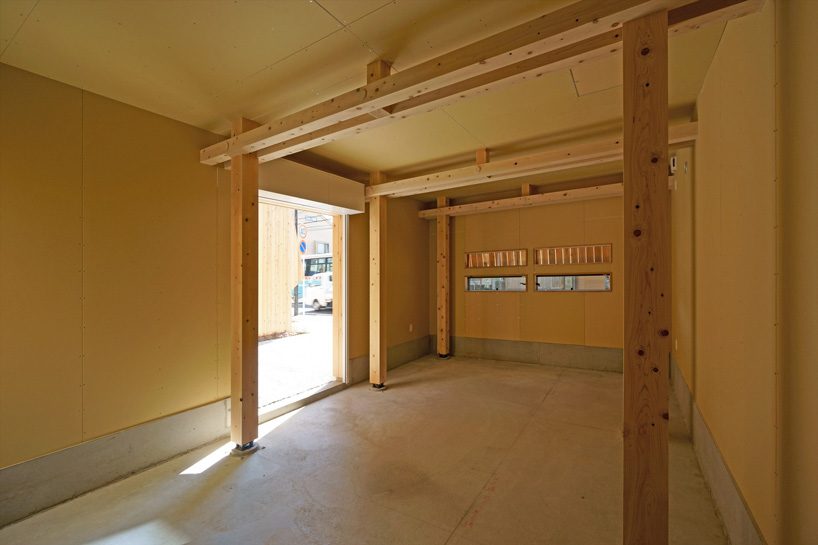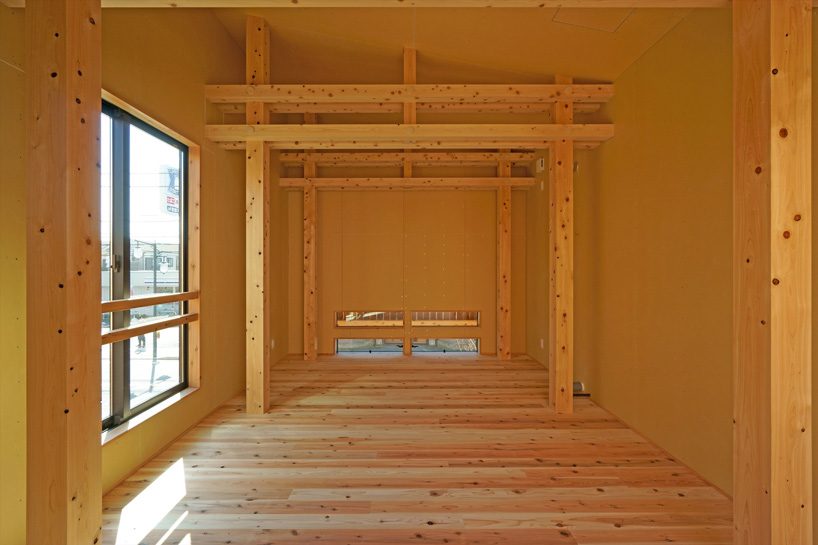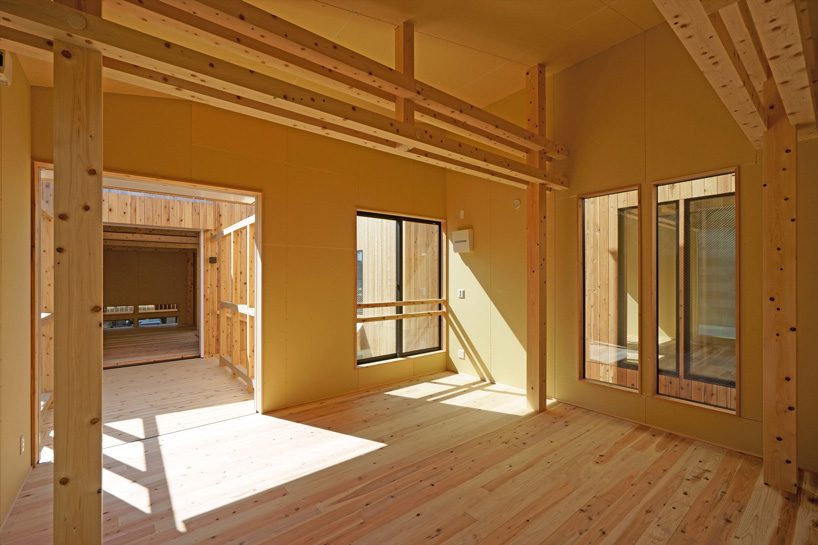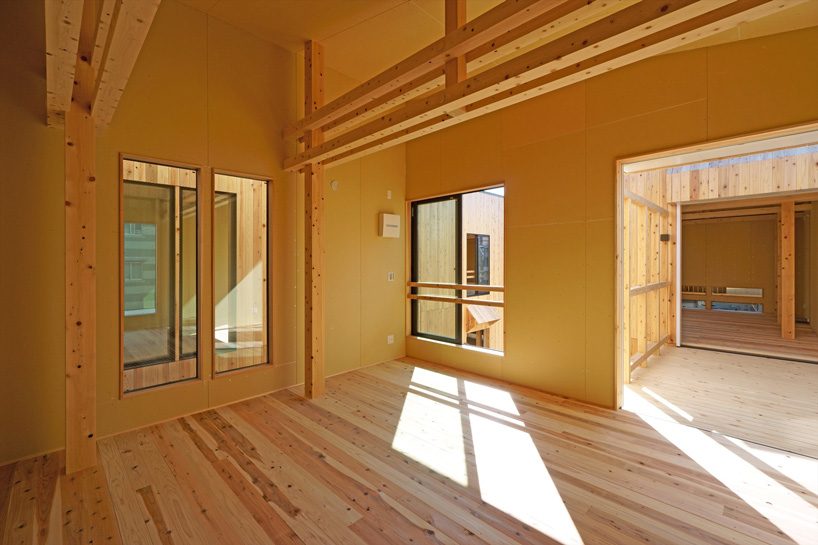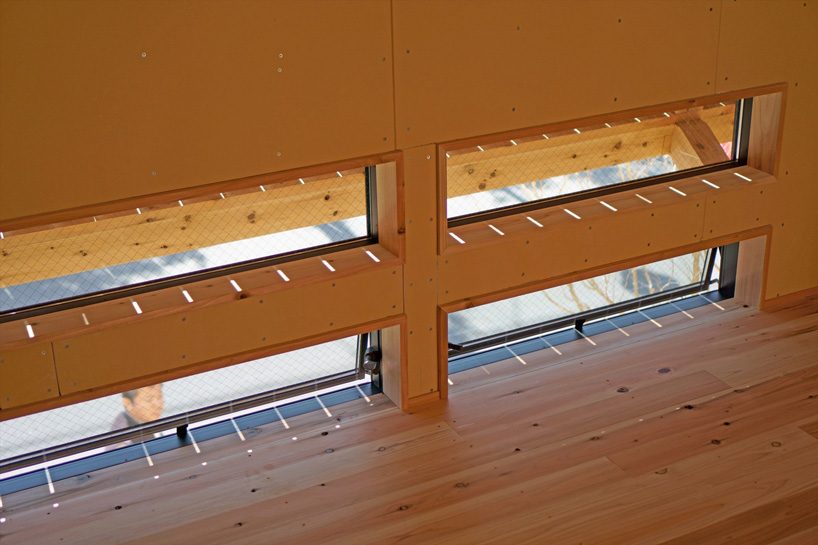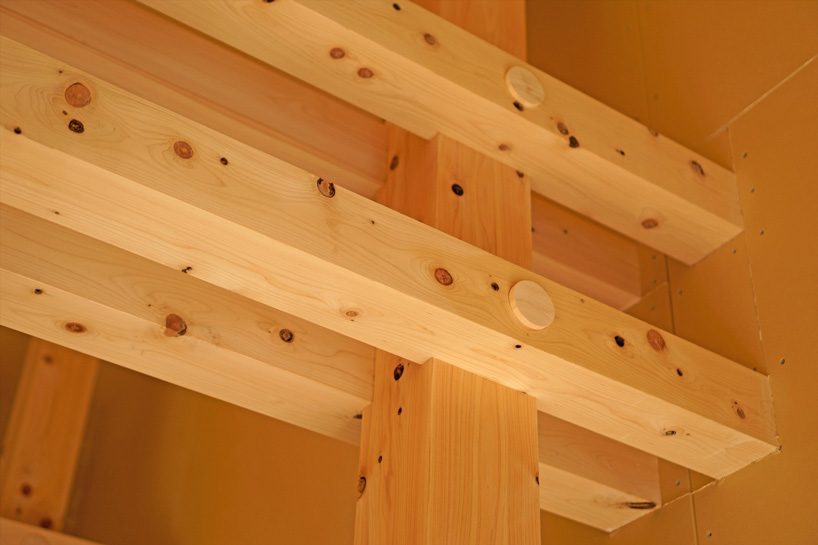 project info:
name: sasameza / 笹目座
architect: yuji tanabe architects
main use: retail
location: kamakura, kanagawa, japan
consultant: low fat structure
structure: timber
contractor: koizumi-mokuzai
site area: 214 m2
built area: 52 m2x2
total floor area: 90 m2x2
sofia lekka angelopoulou I designboom
mar 21, 2019
The post yuji tanabe builds commercial block of twin wooden buildings in japan appeared first on Architecture Admirers.