in september 2017, after six years of design and construction, zeitz MOCAA — a contemporary art museum located on cape town's V&A waterfront — opened to the public. designed by thomas heatherwick's london-based studio, the institution is the world's largest museum dedicated to contemporary art from africa and its diaspora. in its first year since opening, the museum welcomed more than 350,000 visitors, and, with the institution still proving popular with local and international guests, photography duo hufton + crow visited the site to document the building in new images.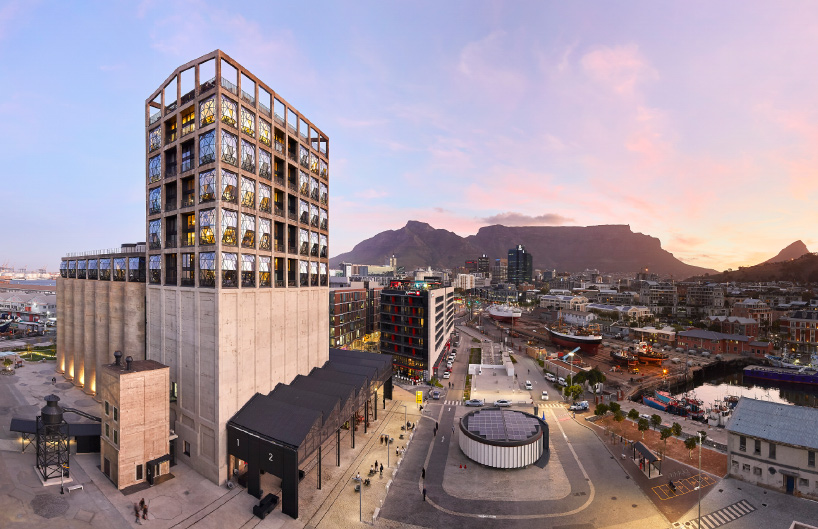 all images © hufton + crow
carved out of a historic grain silo complex, which had been disused since 1990, zeitz MOCAA has been designed by heatherwick studio to stand as a monument to the city's industrial past. the galleries, as well as a cathedral-like atrium space at the center of the museum, have been carved from the silos' 42 tubes that make up the building. 80 galleries offer 6,000 square meters of exhibition space, while a rooftop sculpture garden also forms part of the plan. other facilities include state of the art storage and conservation areas, a bookshop, a restaurant and bar, and various reading rooms.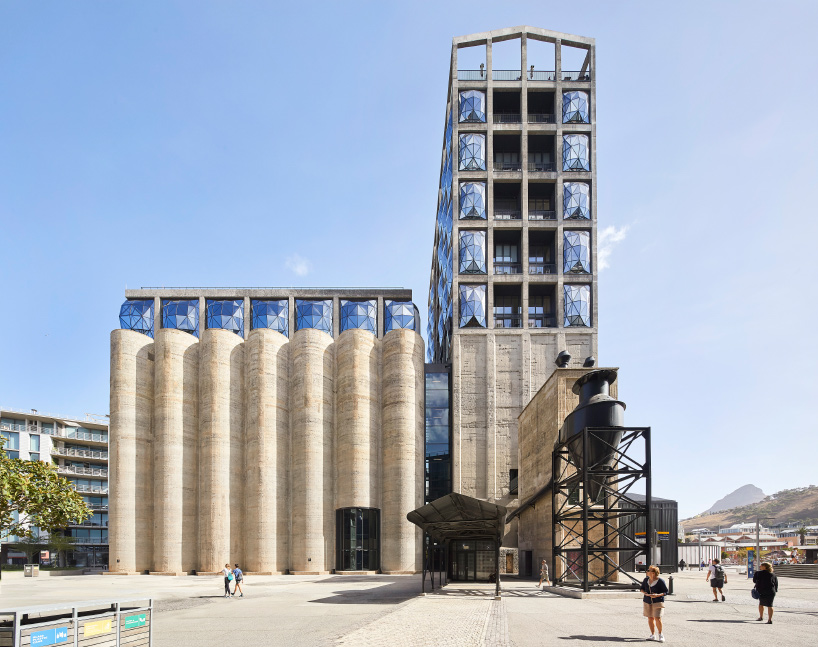 'the idea of turning a giant disused concrete grain silo made from 116 vertical tubes into a new kind of public space was weird and compelling from the beginning,' said thomas heatherwick when the project opened. 'the technical challenge was to find a way to carve out spaces and galleries from the ten-storey high tubular honeycomb without completely destroying the authenticity of the original building.' see designboom's previous coverage of the project here.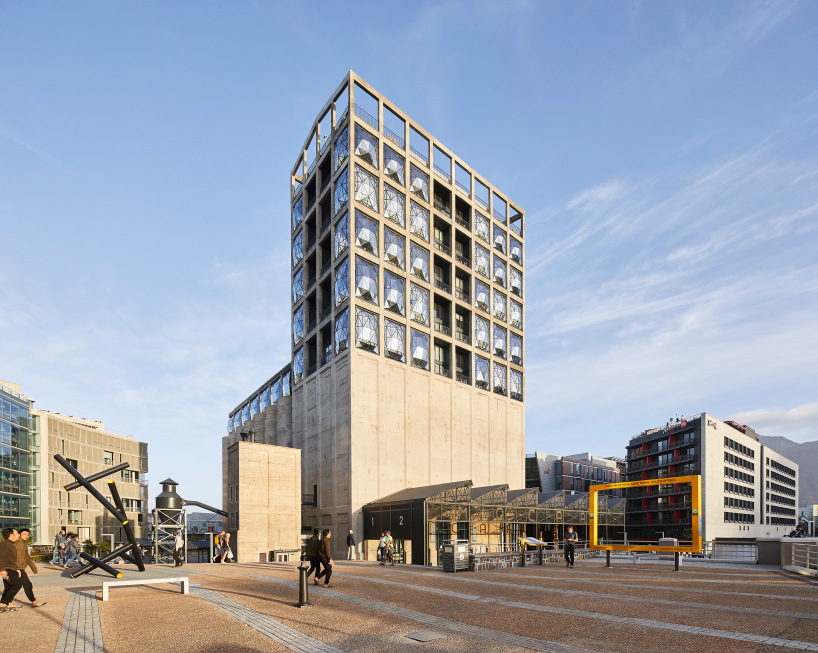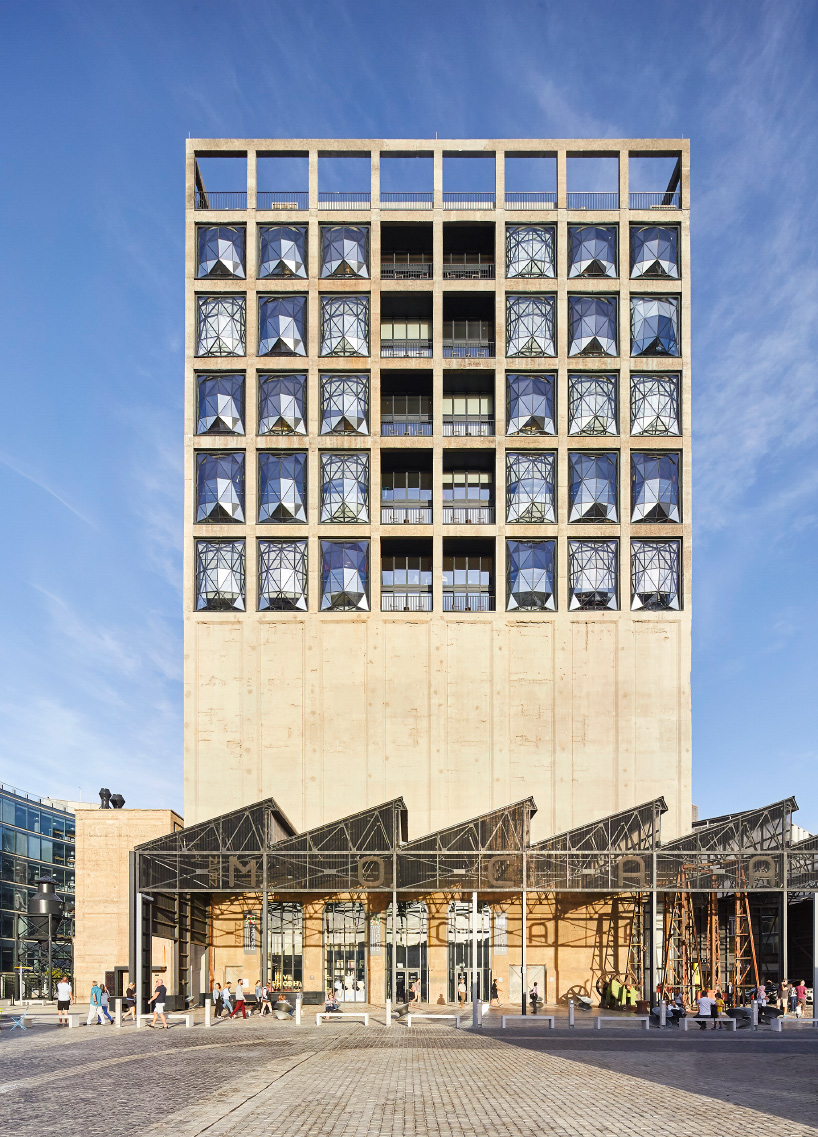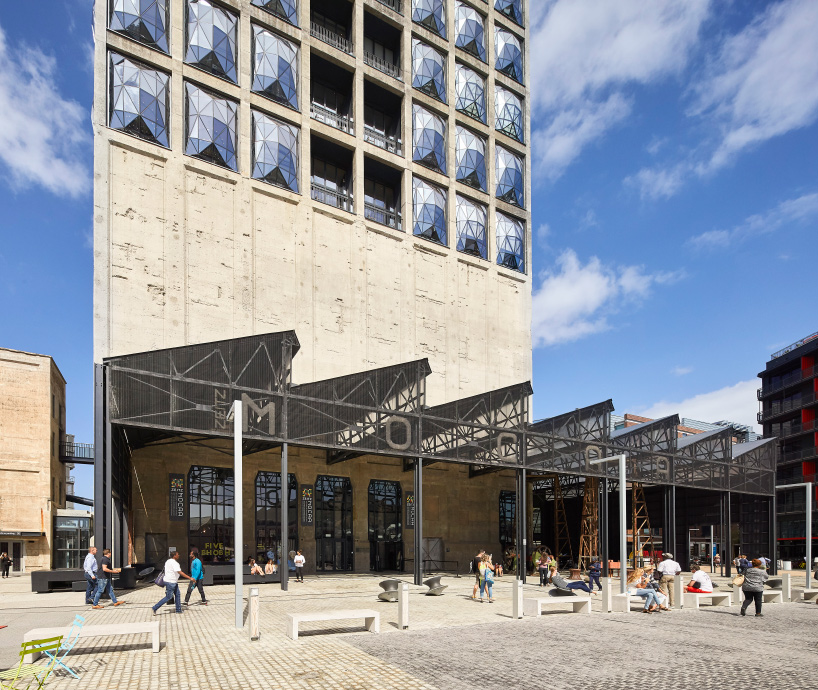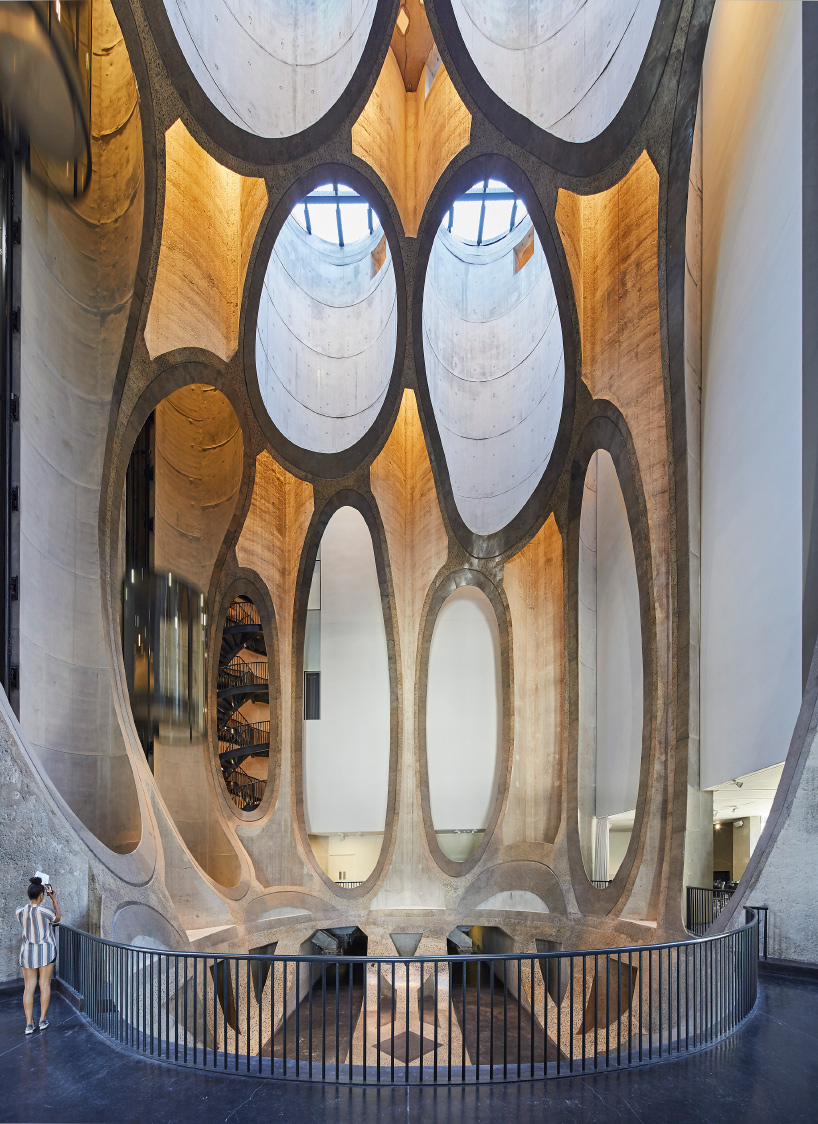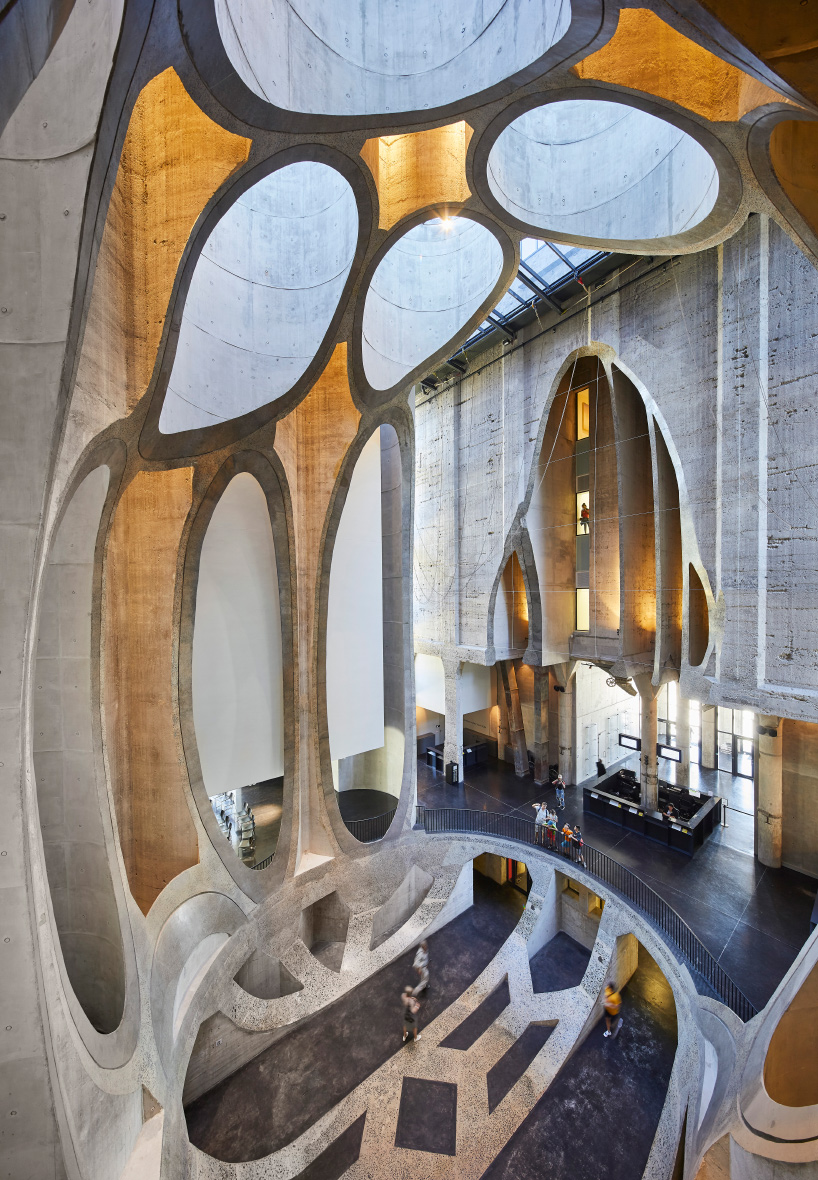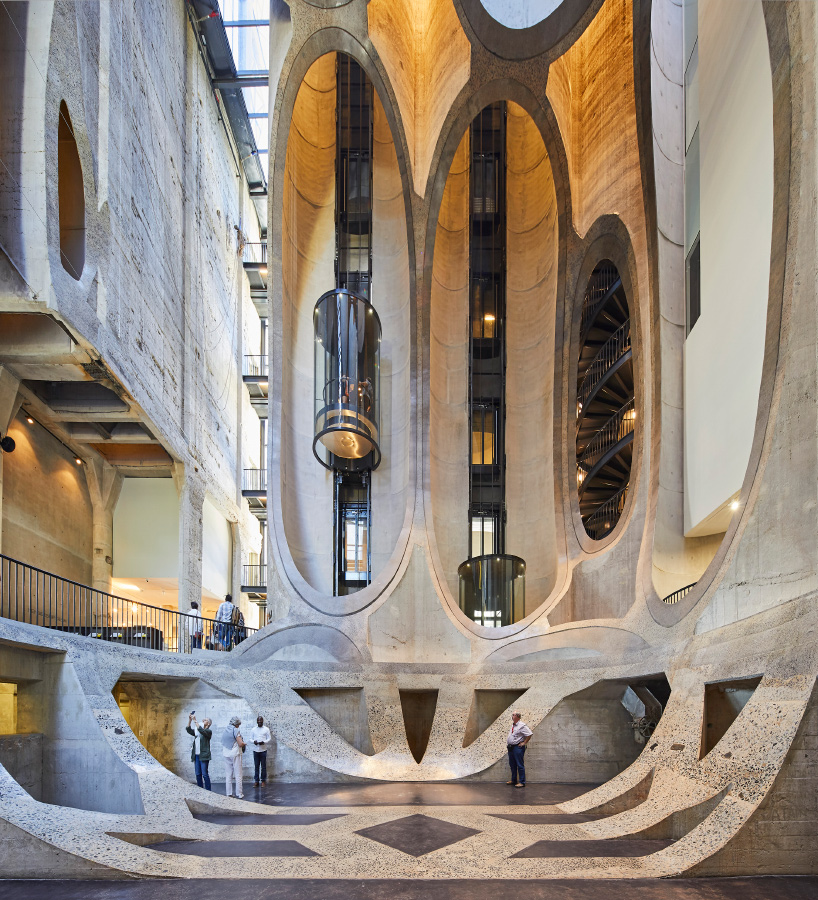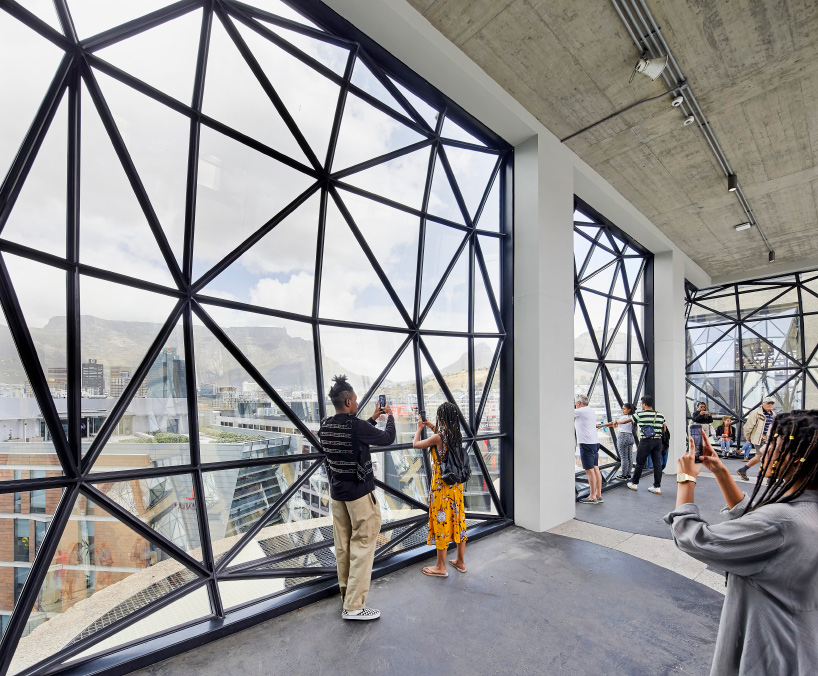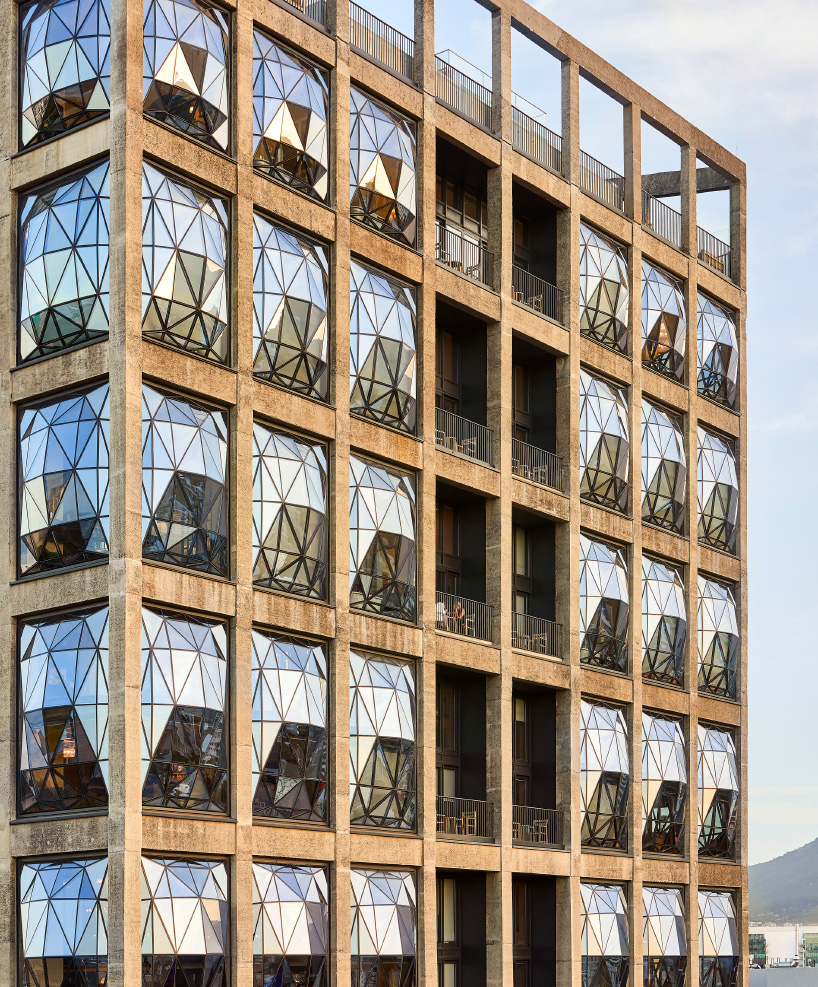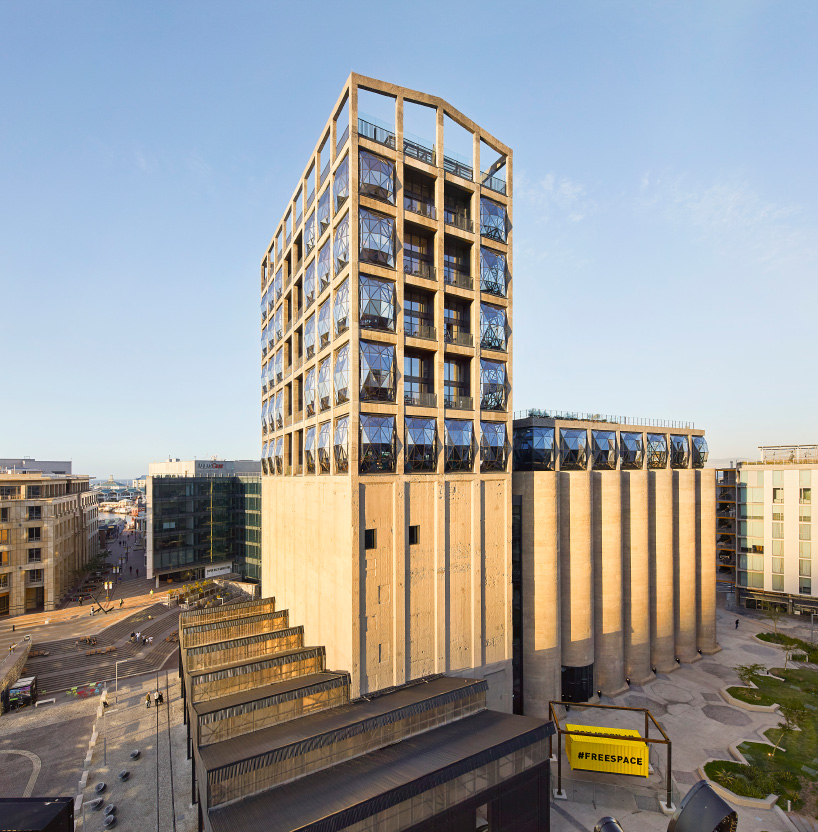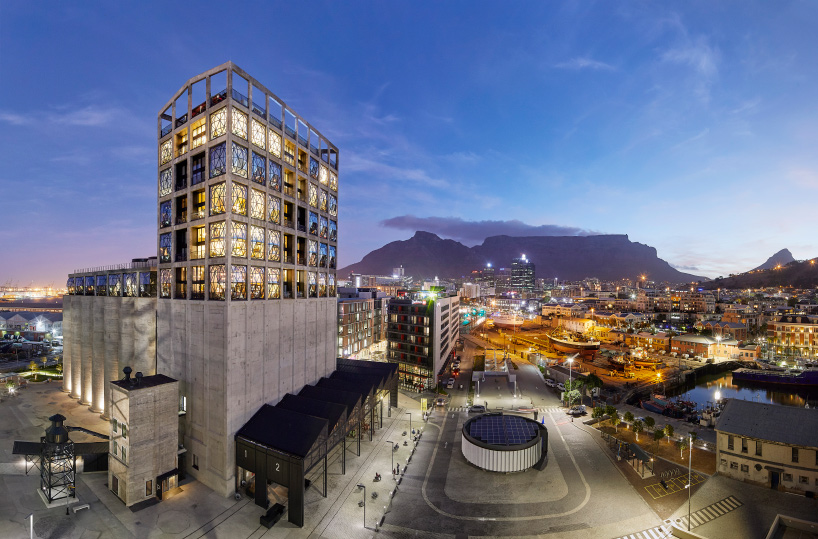 project info:
name: zeitz MOCAA – museum of contemporary art africa
location: cape town, south africa
design: heatherwick studio
status: complete
photography: hufton + crow
philip stevens I designboom
mar 08, 2019
The post hufton + crow photograph heatherwick's zeitz MOCAA museum appeared first on Architecture Admirers.