the dean & deluca stage by ole scheeren, which opened recently in new york's meatpacking district, offers a dramatic backdrop for food, staff, and the choreography of preparing and assembling the legendary gourmet market's delicacies. the platform, which was first launched during design miami/ 2016, comprises two horizontal volumes of mirrored stainless steel, one floating above the other and finished with a sculpted countertop in white corian.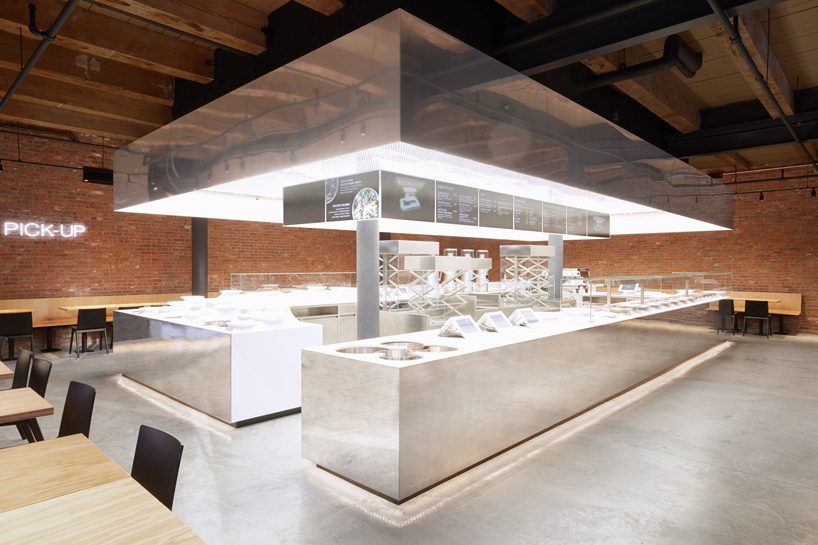 all images by julian faulhaber
'stage embodies an interactive, contemporary notion of culture,' says ole scheeren. 'the idea, with its reference to a theatrical setting, opens a wide spectrum of possibilities and interpretations of a space where people come together, where stories are being told, where performances take place, and where food merges with the notions of entertainment and culture. it is an innovative platform that can integrate and resonate with diverse local contexts throughout the world.' the freestanding object allows people to circulate around it as they interact with the staff and watch their food being prepared.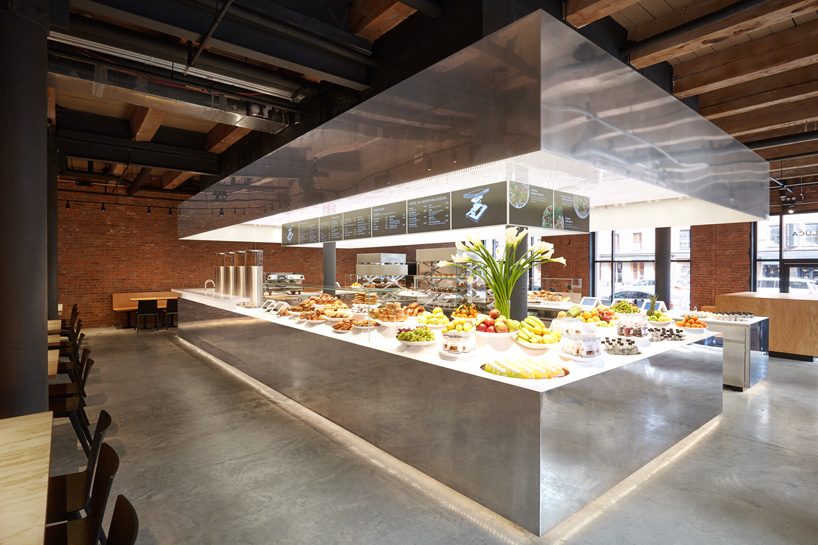 located in one of new york's most vibrant and lively neighborhoods, in close proximity to the whitney museum of american art and the city's high line, the first location of dean & deluca's stage in the meatpacking district engages residents and tourists alike. 'food – its creation, presentation and enjoyment – is one of the most important shared human experiences. however, in this instance we are working at the one end of the spectrum that is by definition the least social: fast food,' adds scheeren. 'I conceived stage as a social magnet, as a spectacular futuristic showpiece that attracts and brings people together and encourages interaction between the people making and the people consuming food. in this way it has a fundamental social and human ambition.'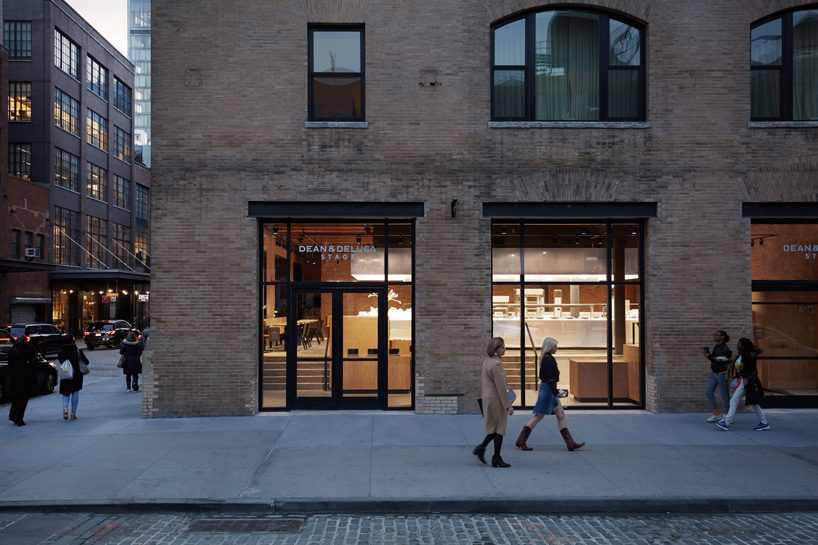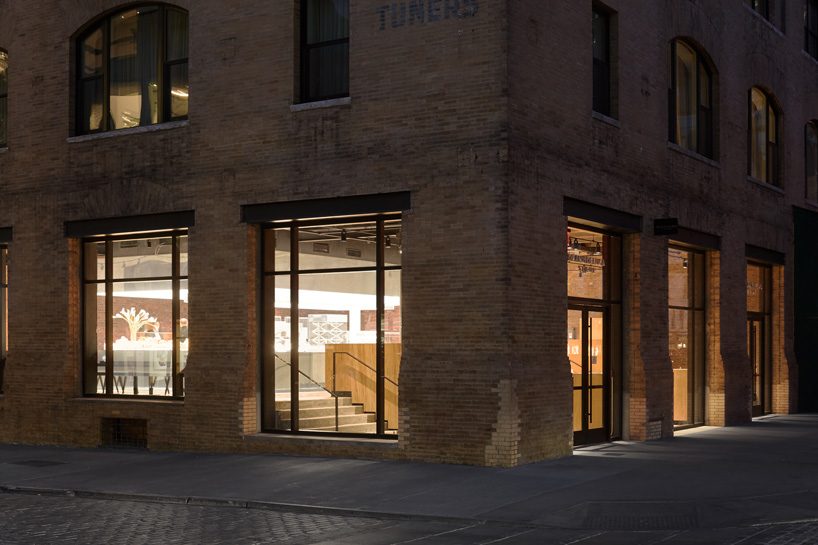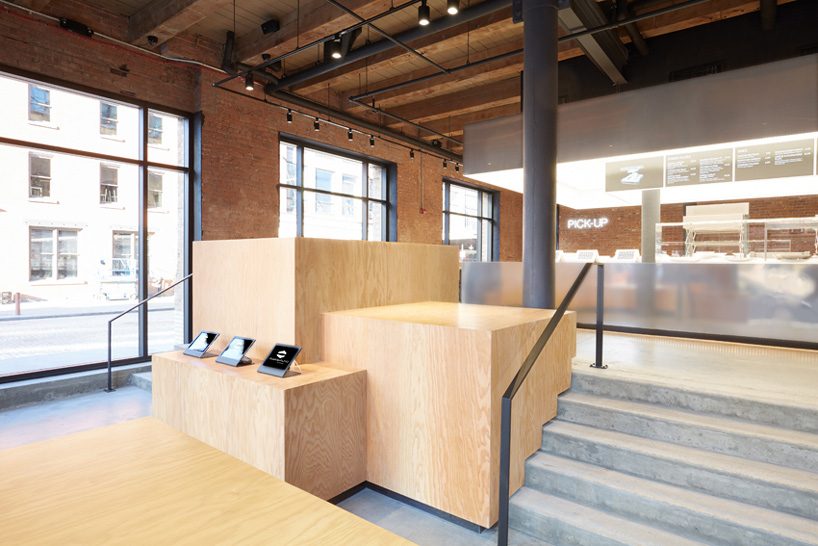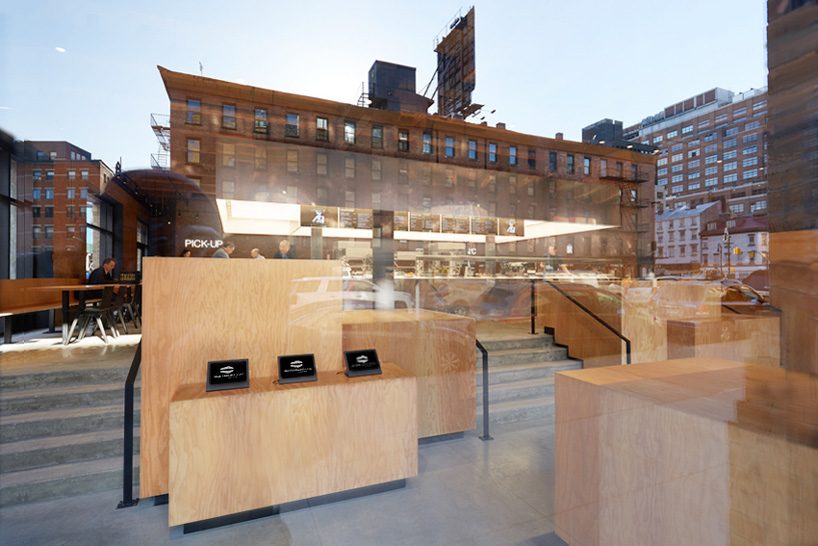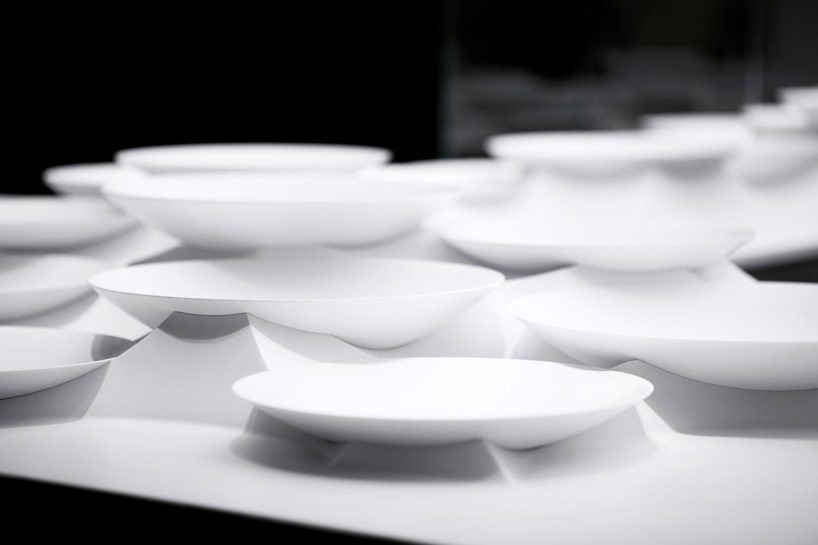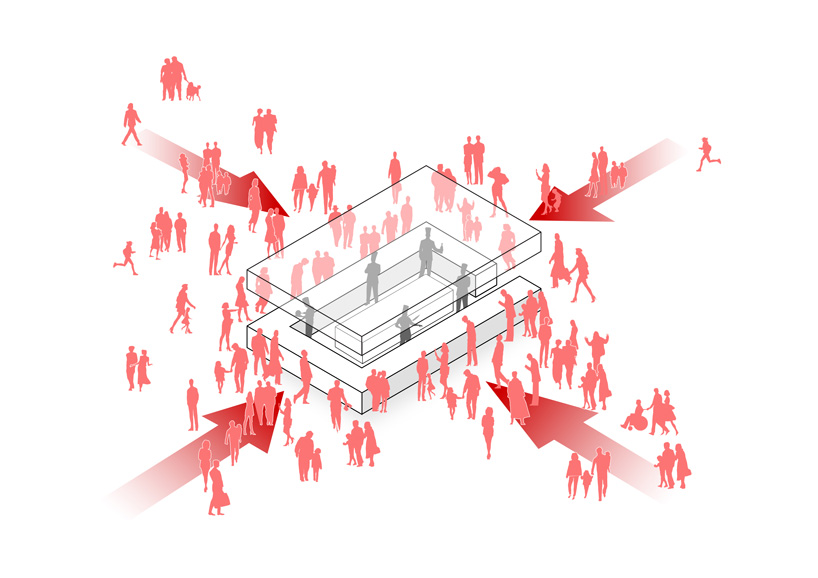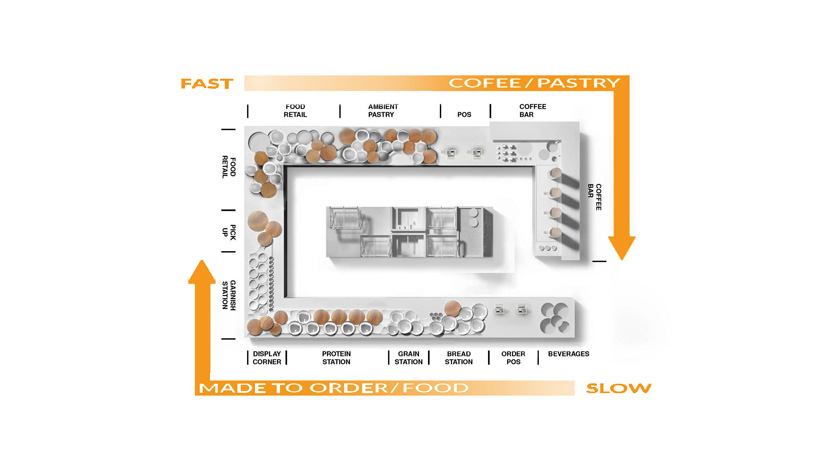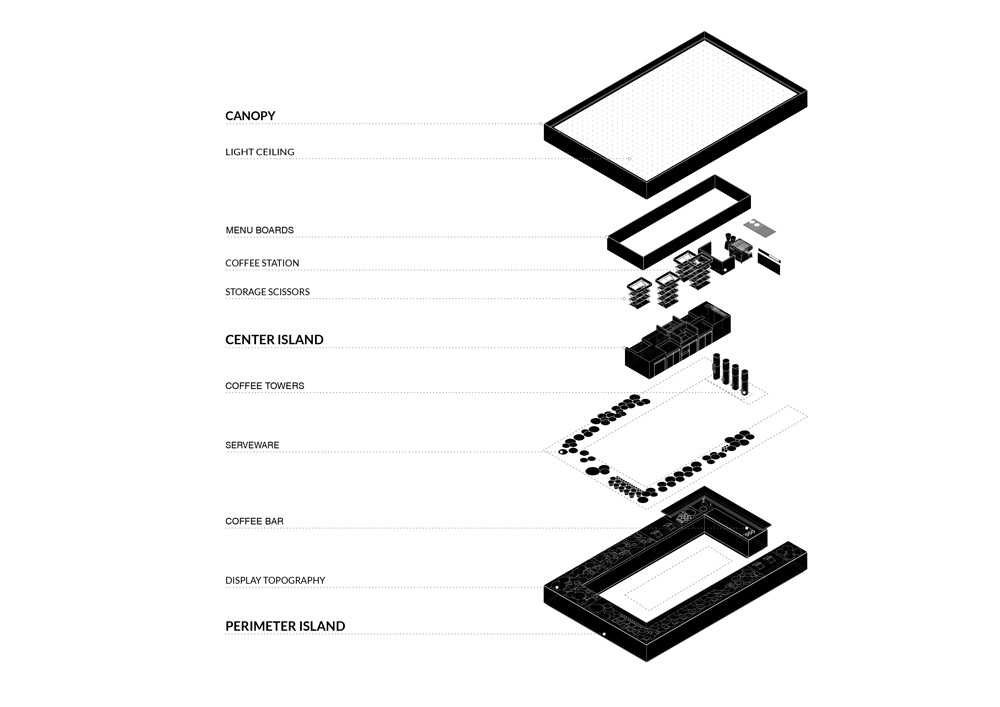 project info:
architect: ole scheeren
company: dean & deluca
project management and execution: OS development
location: meatpacking district, new york, US
sofia lekka angelopoulou I designboom
apr 19, 2019
The post ole scheeren's mirrored stainless steel stage for dean & deluca opens in new york appeared first on Architecture Admirers.