located in the city of tochigi, japan, nishinomiya ・ house D is a private residence by yuichi yoshida & associates topped with an eccentric gable roof. the roof features openings in various places, which respond to the environment inside and outside. instead of setting back the house from the main road, the architects have chosen to move the main volume to the west of the plot, securing a modest, bright garden and a parking lot on the east side. a part of the roof extends towards the garden, creating a semi-open space where a tree grows through an opening on the roof, while residents enjoy the outside while being sheltered.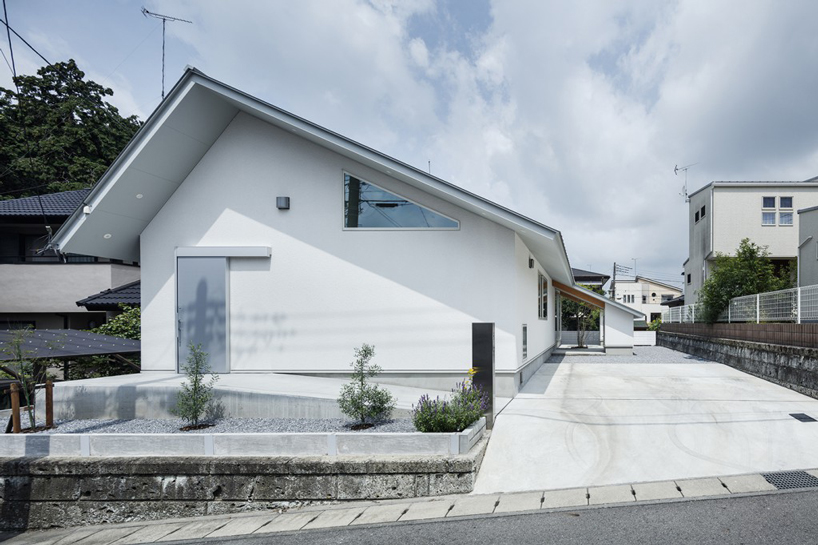 all images by kenta hasegawa
yuichi yoshida & associates has placed the main volume of the house on the west part of the plot, which allows to keep a reasonable distance from the city without being too far from the main road. located on the east part, the garden and parking lot allow natural air to flow more freely into the interior, while offering a space where residents can relax outside. the house is topped with a gable roof whose eaves change, or are cut out, in response to the different functions on interior and exterior spaces.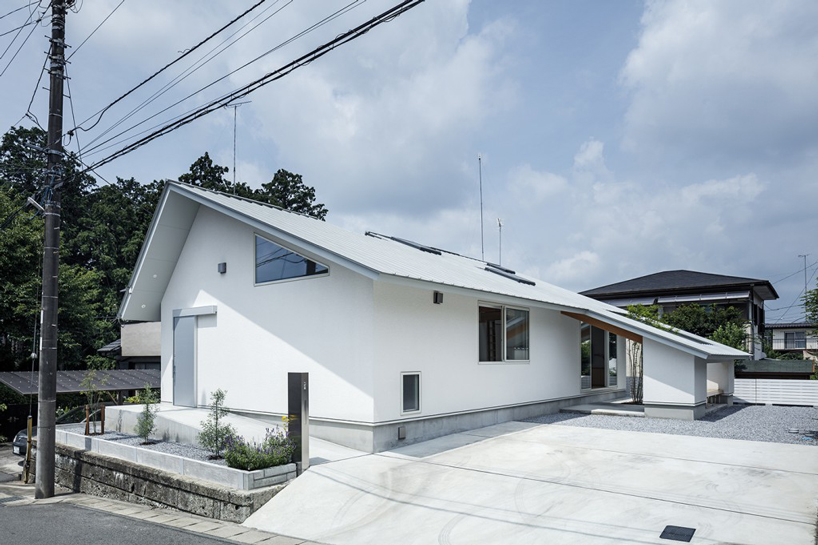 inside, small spaces such as the bedroom, bathroom, and the closet are arranged next to the big living space that extends over the long side. different materials have been assigned to each area, including paint, plywood, and fabrics, while varying openings provide changing amounts of air and sunlight. as such, the house includes wide and bright rooms which coexist with narrow and calm ones. this irregularity adds color to life in this climate, where the temperature varies significantly throughout the year.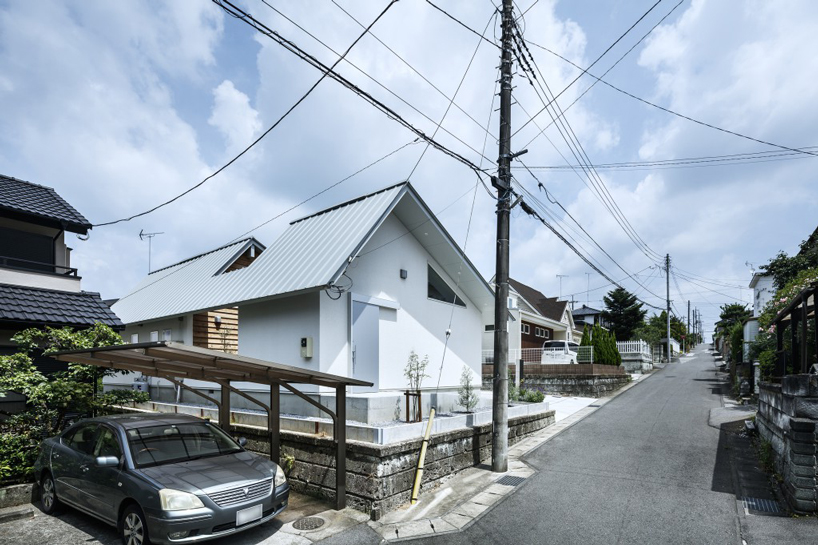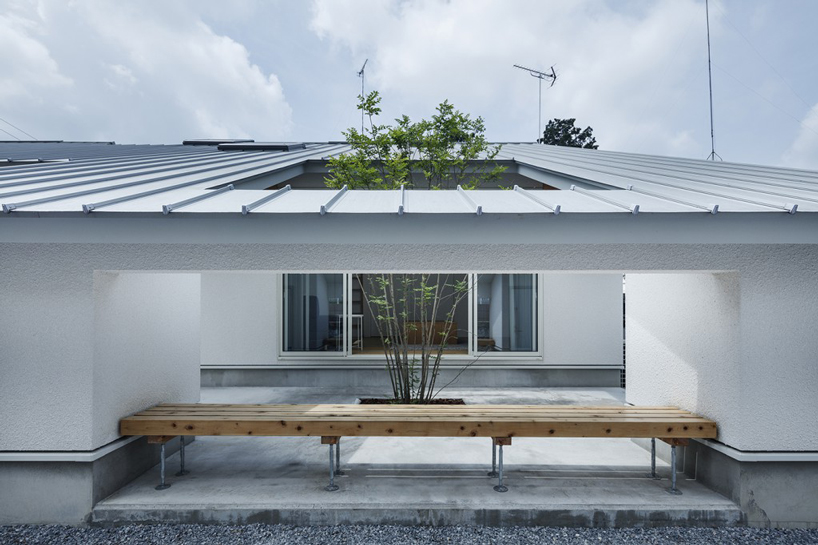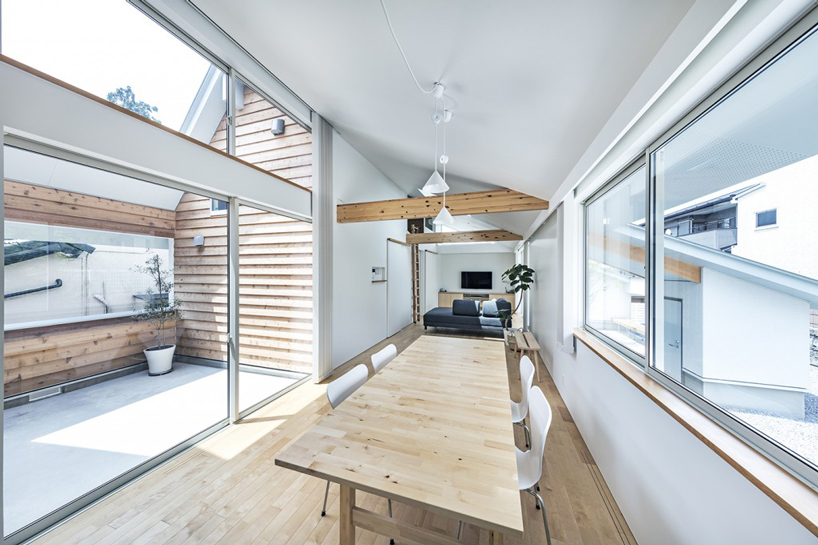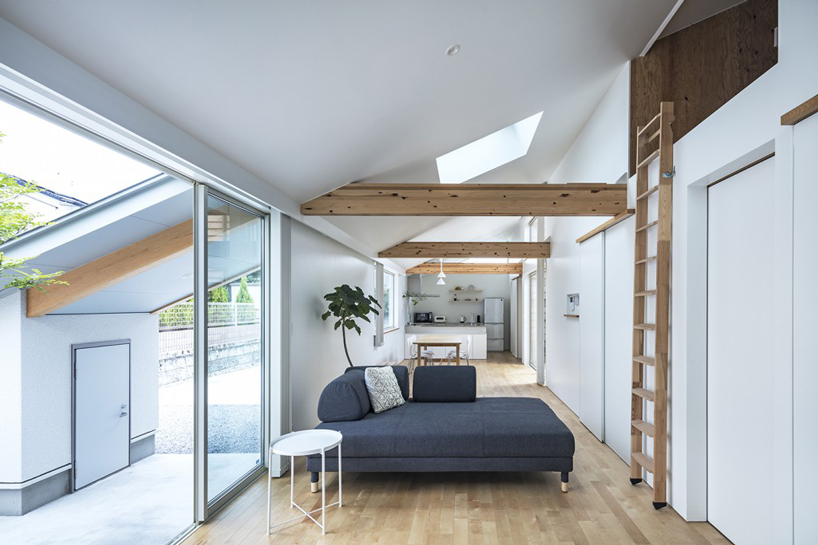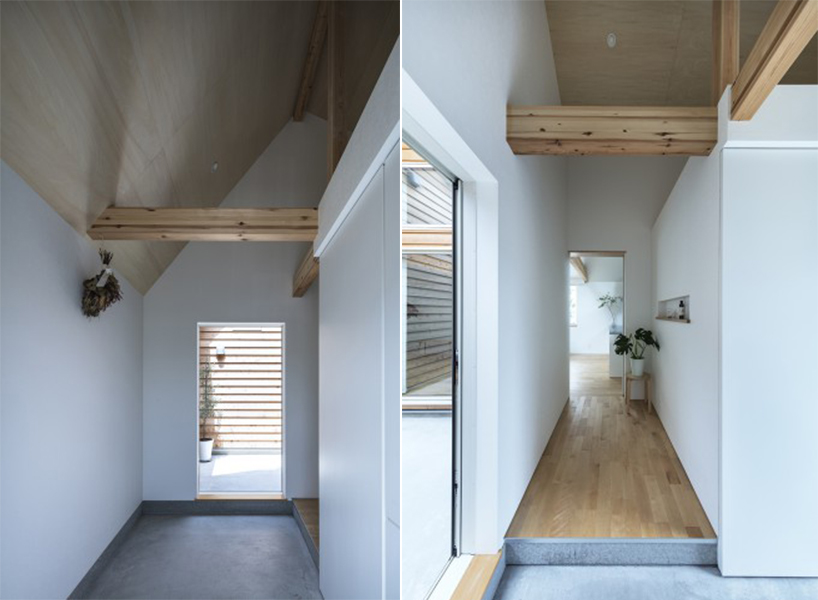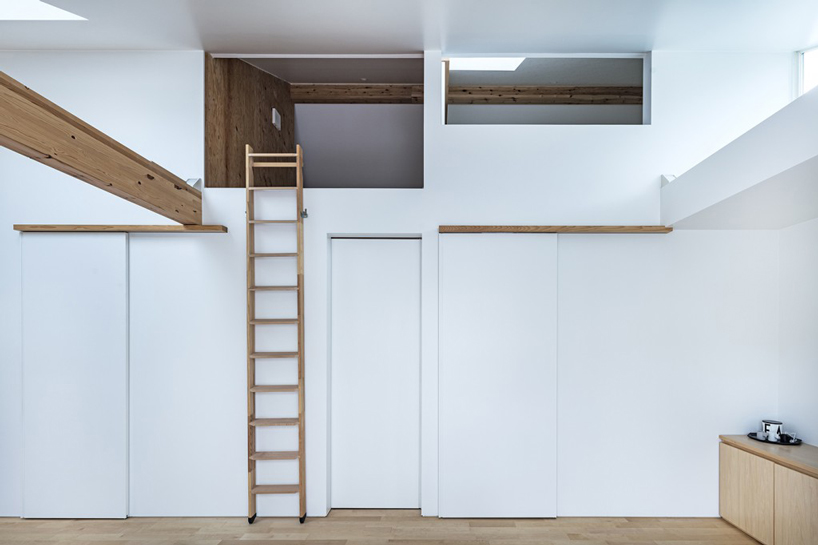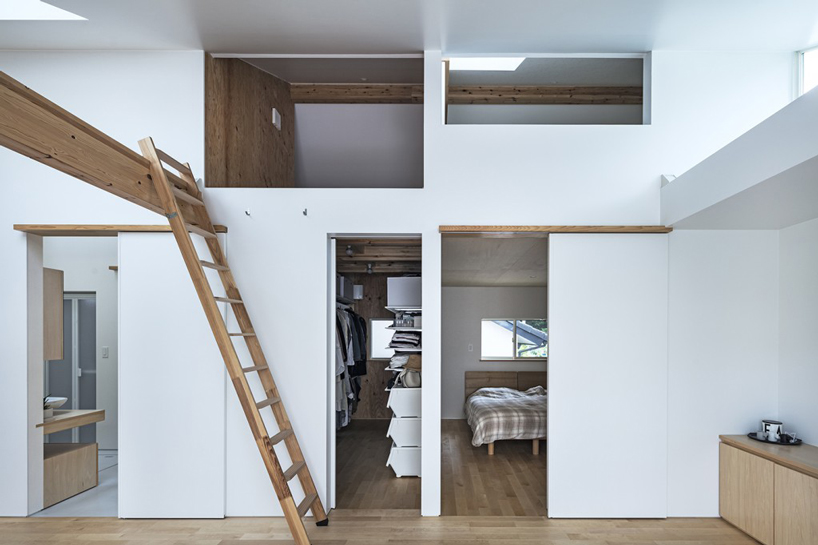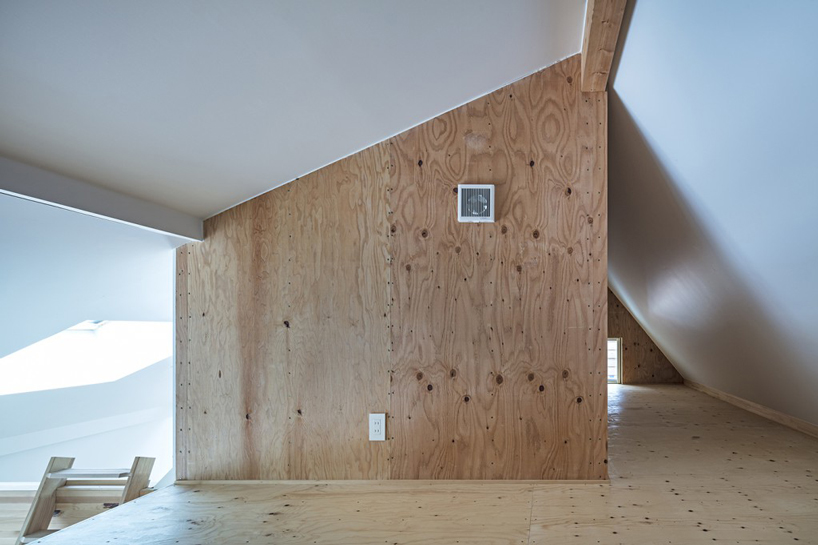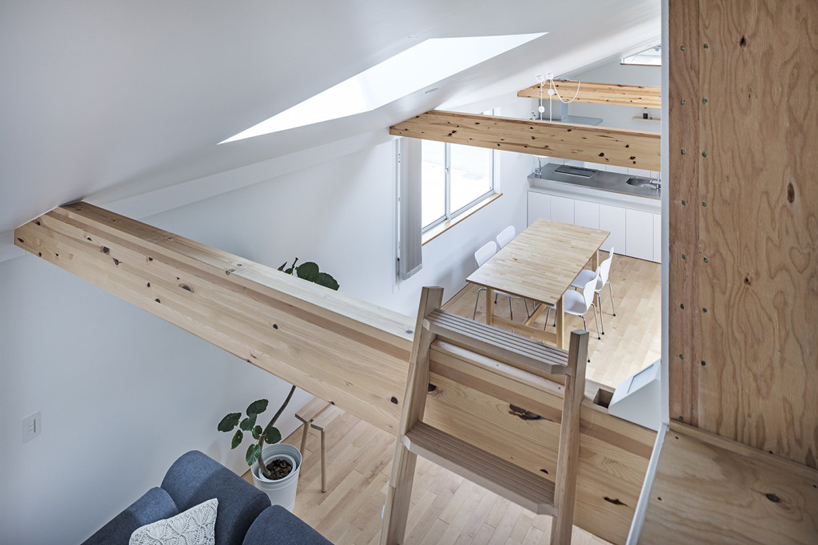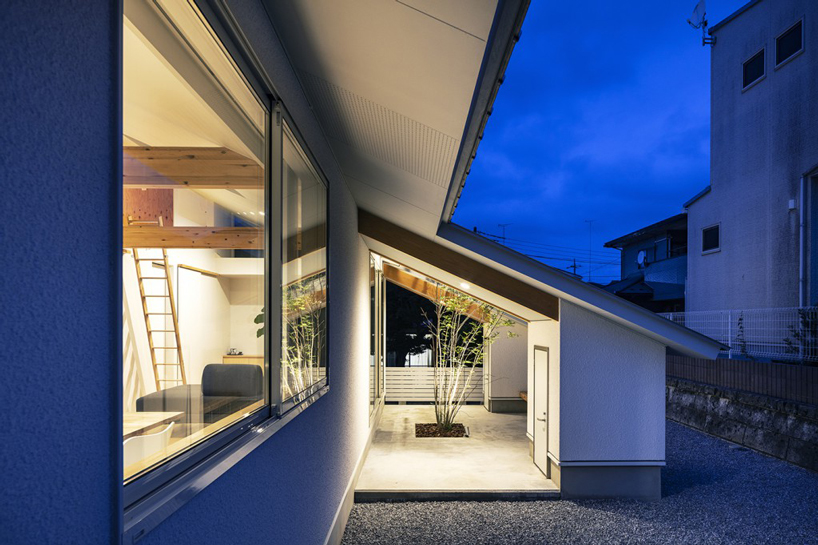 project info:
name: nishinomiya ・ house ・ d
architect: yuichi yoshida & associates
type: housing
team: yuichi yoshida, satoru ando
location: tochigi, japan
site area: 256.60㎡
building area: 91.93㎡
total floor area: 86.75㎡
structural system: wood
scale: 2 stories
consultant: souzou-kei real estate inc
strucutural engineers: ASD
contractor: masuken
sofia lekka angelopoulou I designboom
mar 15, 2020
The post yuichi yoshida & associates tops nishinomiya house D in japan with eccentric gable roof appeared first on Architecture Admirers.